Konnichiwa, Minna-sama ~(=^.^=)~
Hello everybody how yall doing? Wanna guess what is my favorite thing in the world? Yep, thats right anime
I hope your on the "otaku" side, i am. i really love anime, feel free to rom around here and chat with me about your favorite anime, always love to hear new recommendations, so feel free to leave suggestions for me, Okay?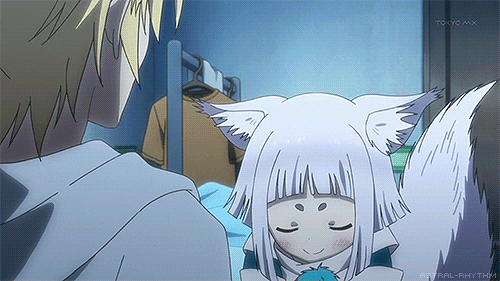 Fun facts about me:
~ seen anime for about 4 yrs
~loves watching anime/ reading manga
~would love to live in japan
~trying my best to learn japanese
My favorite top animes;
~ Attack On Titan
~Code Geass Of The Rebellion R1+R2
~DeathNote
~God Eater and No game no life
~The devil is a part timer
~Mirrai Nikki
~Kuroko no Basket
~Trinity Seven
~Full metal alchemist and fma brotherhood
Obviously Tokyo Ghoul
Feel free to tell me anything to your favorite anime to your favorite character i;ll be more than happy to listen:)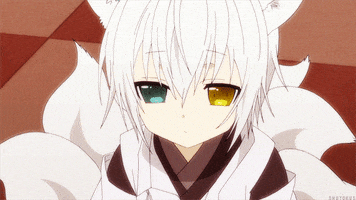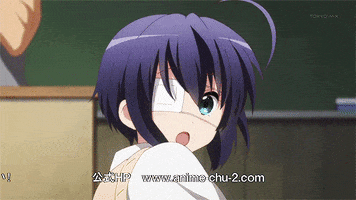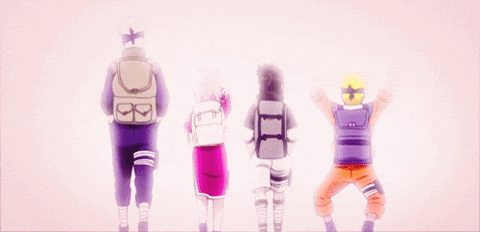 ~Favorite Anime Quote of all times
Want recommendations? Just ask hehe i.ll give you the best recommendations they are just watch :)Lol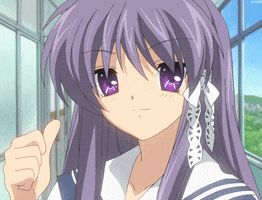 Wanna play a game? I know its old, but just for fun, Which anime character are you? Comment down below!!!
P.S. I,m a shinagami hehe:)
I Know its long to read but let me say something else i joined a group called A-p commitee or WECO in where we introduce new otakus to this badass anime website. We need Supporters!!!!!!! If your interested contact Sianeka one very awesome person on this website and tell her i sent you:)