My name is Federico, i'm from for Argentina

, male and i have 26 years old.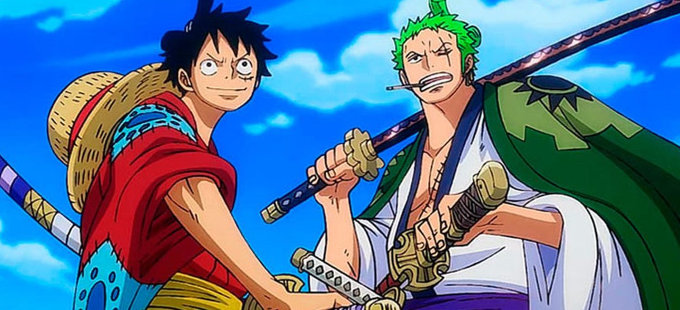 I study History at Catholic University Argentina in Buenos Aires. And i study japanese in Nichia Gakuin. 日本語を勉強します!
I have a dog. His name is Toto.
My favorite anime and manga is One Piece. But i like all kind of anime and manga.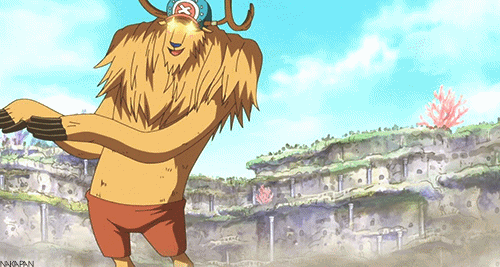 Hobbies: I like reading (manga, novels or books about history), play videogames (my favorite game is Persona or any jrpg), watch anime, talk with my friends, make videos for youtube, listen music (specially openings for a lot of anime series, for example, "Colors"- Flow for Code Geass), play tennis and i like rainy days.
And when i listen this song in rainy days, i even love more them:
https://www.youtube.com/watch?v=M40SBBsSCIA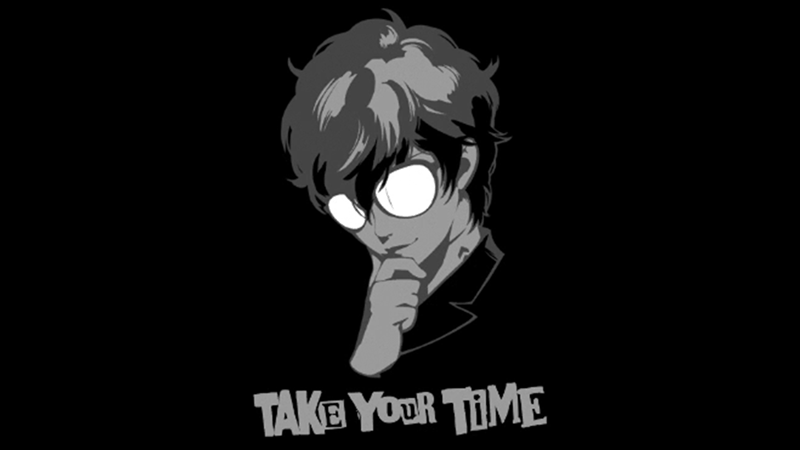 If you want, you are welcome to talk with me and ask me what you want to know.