Hiii!
I like to read everything, from mangas to "real" books. I also go to the cinema every week, and watch series in Netflix everyday (most of the time lol). But what I like the most is writing. And that's all I do. Oh, well, I play videogames too. But alone. Always alone! How pity of me.
I started reading manga when I was little (like, really really little) and I found, near the trash, the first volume of Case Closed. Since then, I fell in love with mangas (and reading in general), and little by little, also with anime. So yeah, I love reading mangas thanks to somebody who throw away the poor Detective Conan into the trash. Life is quite ironic!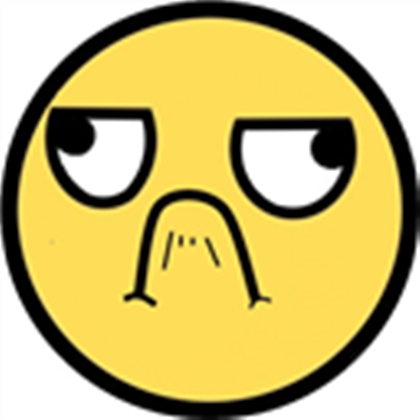 So, here is my list of favorites, just in case you are reading this because you wanted to know that: BTW, between manga and anime, I will always prefer manga, except with Hunter X Hunter or sports related stories, for some reason.
My favorites series are Dirk Gently's Holistic Detective Agency, Z Nation, Game of Thrones, Sherlock (BBC), Psych and Breaking Bad.
My favorites movies are Billy Elliot, Interstellar and Spirited Away.
My favorite videogames are The Legend of Zelda: Breath of the Wild, Horizon Zero Dawn, The Last of Us, Professor Layton, 999 (ds) and the Uncharted Series.
I think this is enough. I will write more in my bio if I get some followers who are interested (lol).
Hugs and kisses, and have good luck!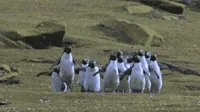 (I speak Spanish and English, in case any spanish user wanna say ¡Hola! Y seguidme en twitter y en whakoom = @Msperseus)