Just got started watching anime & reading mangas in the year our Lord 2019. I am not sure what took me so long... well I pretty much watch every other entertainment stuff... I guess I saved the best for last. So far, I am enjoying the ride. The Naruto series started my anime journey & will FOREVER hold a special place in my heart... also my favorite MC of all-time... and the more anime I watch the more I do not see that changing.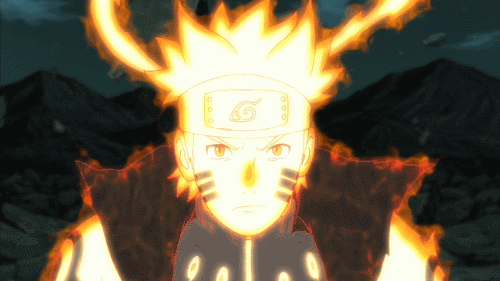 My favorite type of anime to watch is the shounen because it usually has all the genres I love (action, adventure with a hint of romance; if it has fantasy even better) & it allows for character developments. Shoujo is a hit-or-miss depending on how much I like the main character & how the love story is revealed. Also, I sometimes cannot take the angst.
My favorites are based on personalities, character development & a character's presence (meaning how much I miss them when "lesser" characters appear on the screen). If I favorited them, then they are a pretty special character to me.
TOP 10 GUYS
Kakashi Hatake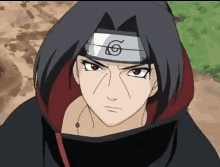 Itachi Uchiha
Gojo Satoru
Sesshomaru
Levi Ackerman
Sinbad
Yami Sukehiro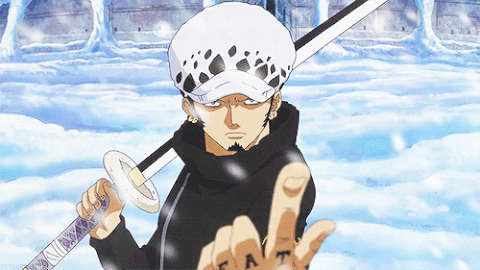 Trafalgar Law
Benimaru Shinmon
Byakuya Kuchiki
My not-a-fan-of list are characters who I hated not disliked but HATED. There were many characters where I disliked what they did but it did not elicit hate. These characters either had a trait I despited or did something unforgivable.