If you ever wanna talk you can add me on social media or discord.
I currently am attending college for music and my major is Music Production. I like to watch and read many things from a wide range of genres (Least popular one being mecha ones and Yaoi/BL/Yuri since I don't really like reading or watching that type of stuff (Trauma from a Prank lmfao))
I absolutely love anime,manga, manhua, and webtoons. I don't favor 3d but it gets away sometimes, In my personal opinion 2D>3D
I watch my anime in Subtitles or RAW for japanese, Sub for Chinese, I never, ever watch in English dubs.
I hope to make music in Films, Anime, and just general music industry.
(2018 Challenges)
2018 Anime Watching Challenge - 300+ Days Left
Winter 2018 Anime Challenge - 50+ Days left
2018 Reading Challenge - 300+ Days Left
Personal Challenges - Exercise every other day for at least one hour (Past 2 weeks every day so far) , Work on, make, create music, Watchi moar anime, Read moar manga/manhua/webtoon, and Release a Single (or several singles) and a EP by the end of the year.
MyAnimeList 2018 Challenge (Difficulty: KING)
(My Top 10 Anime (Updating))[no particular order]
1: Ano Hana aka The Flower We Saw That Day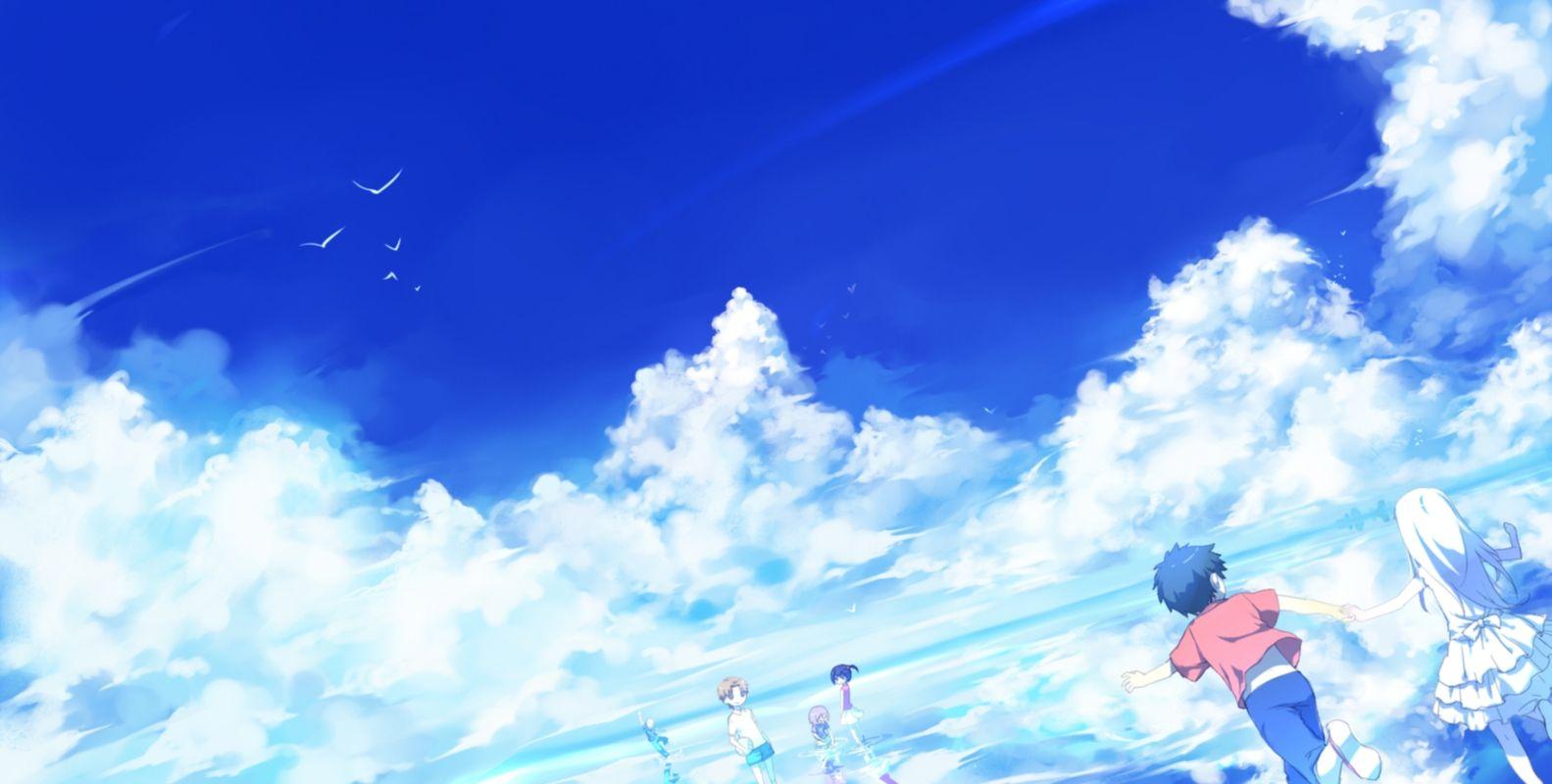 2. No Game No Life
If you have any business inquiries then email me at [email protected]

I also have a myanimelist profile which I try to update but this one is more up to date and active right now.
https://myanimelist.net/profile/MrKimchi
Wallpaper I made with MinimEdit (Didn't Draw anything simply drag drop and resize)
I sometimes share this account with my friend who reads manga. Don't worry since I supervice him when he's updating his side of stuff. ^^