I make lists of anime, watch anime, read manga, create AMVs and I'm living proof you can have a life while doing all this. I play sports and exercise regularly.
My hobbies consist of exercise, eating, listing to music, watch a fuck ton of anime and read.
I have 87 friends that I would die for, about 300 friends I don't give a damn about and only found 9 people I hate.
I used to have a girlfriend but got dumped.
If you ask If I hate internet trolls. I don't hate people on the internet because that to me is stupid you shouldn't judge them as a person based on a comment. They could be completely different in person than they are on the internet.
I started Anime way back my first 2 anime were Pokemon & Dragon Ball. I was about three when I started. I didn't become a full blown anime fan until I was about six years old, but I dropped anime all together in middle school then came back to it Freshman year thats when I finally watched my hundredth anime. It was Another and I got myself re-hooked on Anime, the more I watched the more good and bad shows I found some were laughably bad and some like Psycho-Pass were so good that I wouldn't want to do anything but watch the show.
My Favorite Show is either Hellsing Ultimate or Psycho-Pass
My Favorite Anime Genre is Horror & My Second Favorite is Yuri
My All Time Favorite Manga is Another but My Favorite Light Novel is Garden Of Sinners
My True Waifu, Every big youtuber has a signature waifu and so do I (Note: I'm not a big youtuber nor do I consider youtube as a job). Mine is Asia Argento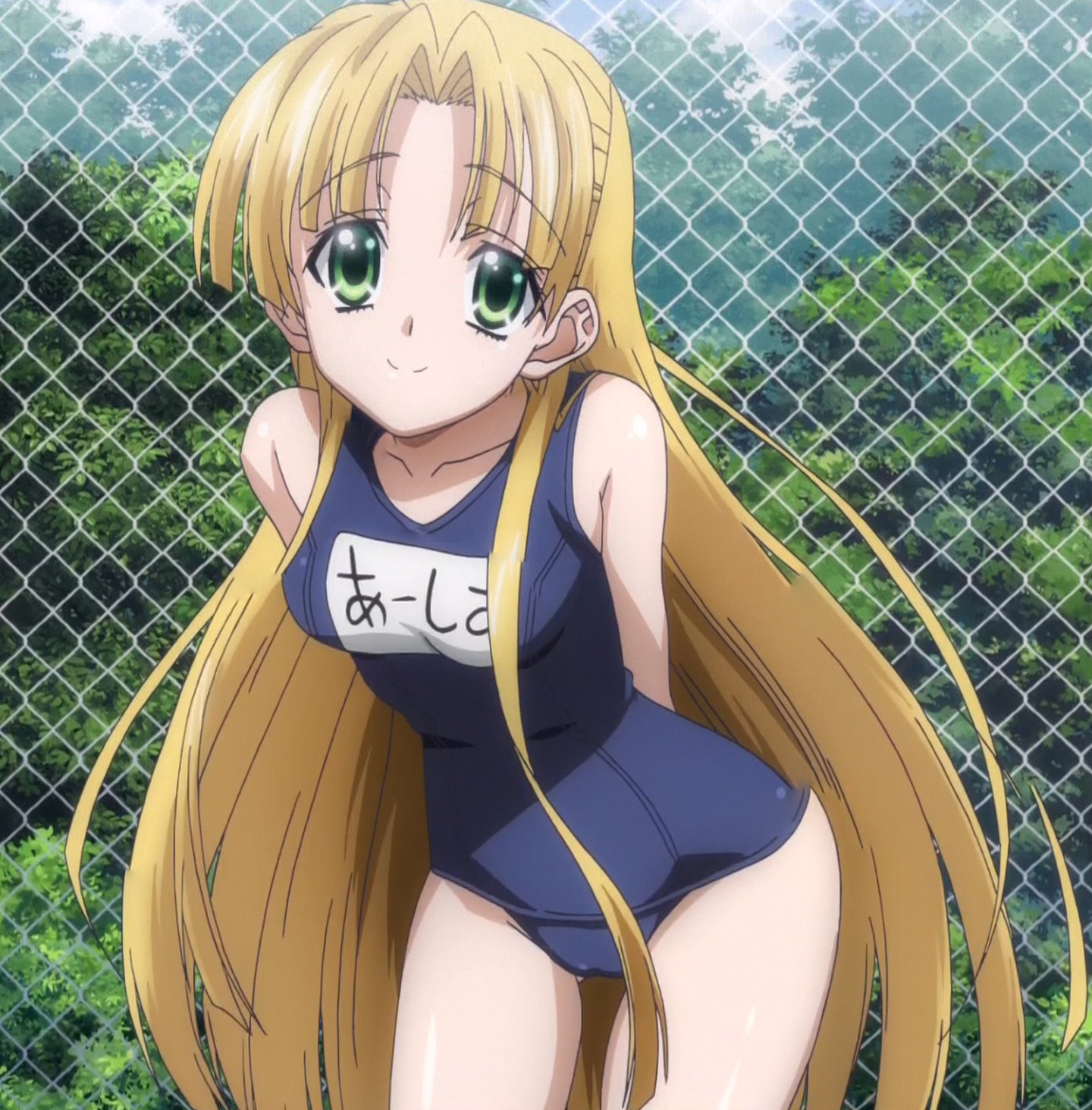 My Favorite Harem Protagonist is Basara from Shinmai Maou no Testament
Almost all the manga I've read I've bought, and the one's I didn't are either webcomic's or are manga that can't be found on Amazon.
My Youtube Channel is https://www.youtube.com/channel/UCbaiGwj7oRuOssX6HxeCZEw
And to answer a question thats Big in the Anime Community. Which do you prefer Flat Justice or Big Boobs?
I prefer Boobs even though most of my waifu's are flat chested.