Hello Everyone
My Actual Name Is Deema. I'm From Kuwait and a Working Girl (My Function in life)
Anime and Manga is something I find them to be a Wonderous and Stimulating Hobby for Everyone (Especially for those who still love Cartoons but are bored of Kiddy Cartoons).
Generally, I'm trying my hands on a Variety of Animes and Manga. I enjoy an anime for the sake of Story, the Characters, Plots and Twists, the Humor, the Drama, the Heart Warmth and So on.
My Favorite Genres are:
School/Work Comedies
Cute and Moe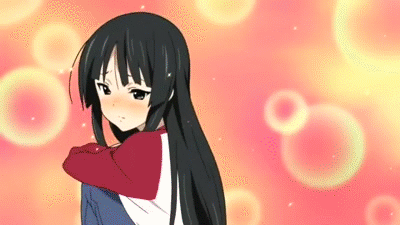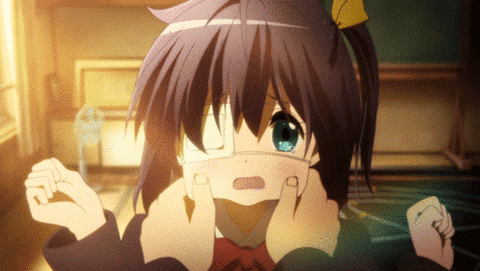 Shojo Ai/Yuri
Harem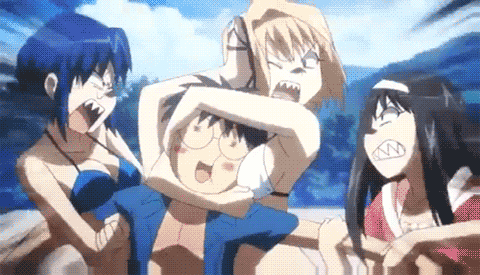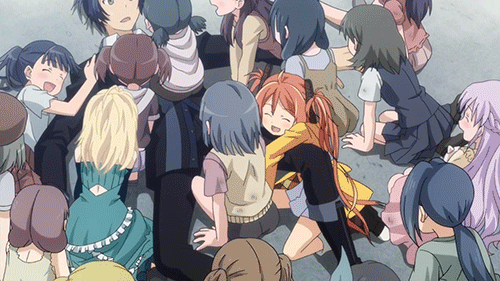 Ecchi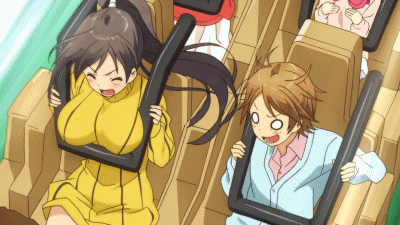 I'm still giveing other Genres an Eqaul Chance.
I've watched a lot of Animes and I still got a lot more to go. But I already have a lot of Favorites. Some of them are:
Steins ; Gate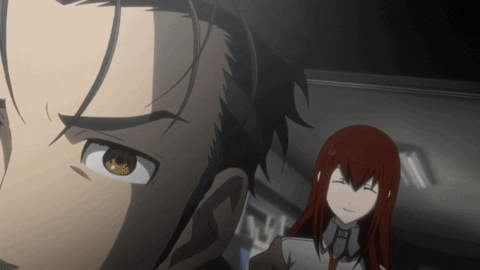 Is the Order a Rabbit?
Monster Musume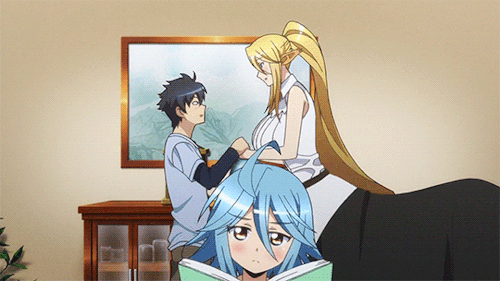 Yuru Yuri
Clannad
Working!
High School DxD
Koihime Musou
Zero no Tsukaima
Baka and Test
I don't have Many Friends
One Piece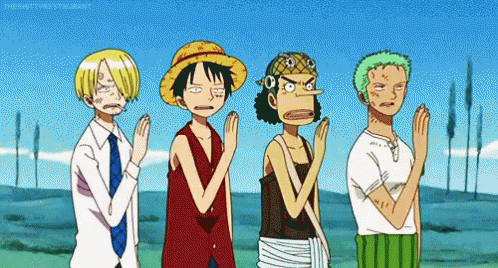 chuunibyou demo koi ga shitai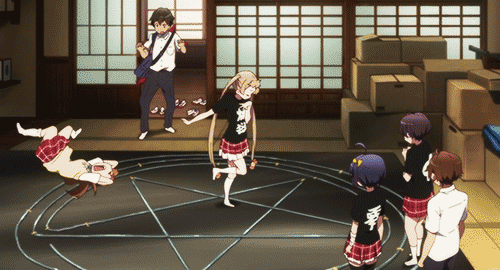 The Melancholy of Haruhi Suzumiya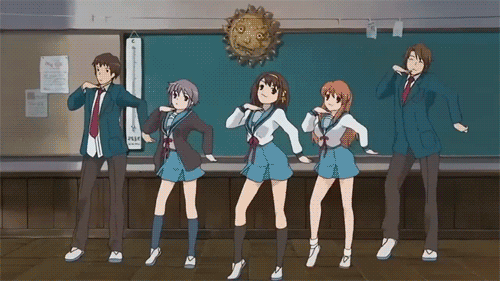 Heaven's Lost Property
Kiniro Mosaic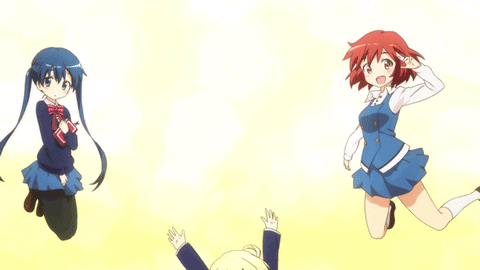 Non Non Biyori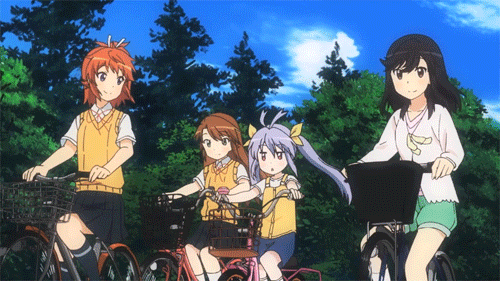 K-ON
Rozen Maiden
To Love-Ru
XXXHolic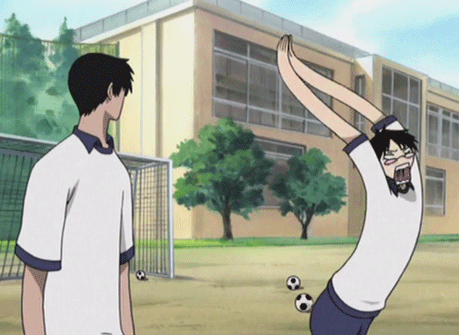 School Rumble
Natsume's Book of Friends
Air
Lately, I've also been picking up on Anime Style Games and Visual Novels. My Favorites so far are Atelier Araland Trilogy, Steins Gate, Danganronpa, Ace Attornney, The Fruit of Grisaia, Grisaia Phantom Trigger, Hyperdimension Neptunia, Senran Kagura, Nekopara and A Kiss for the Petals.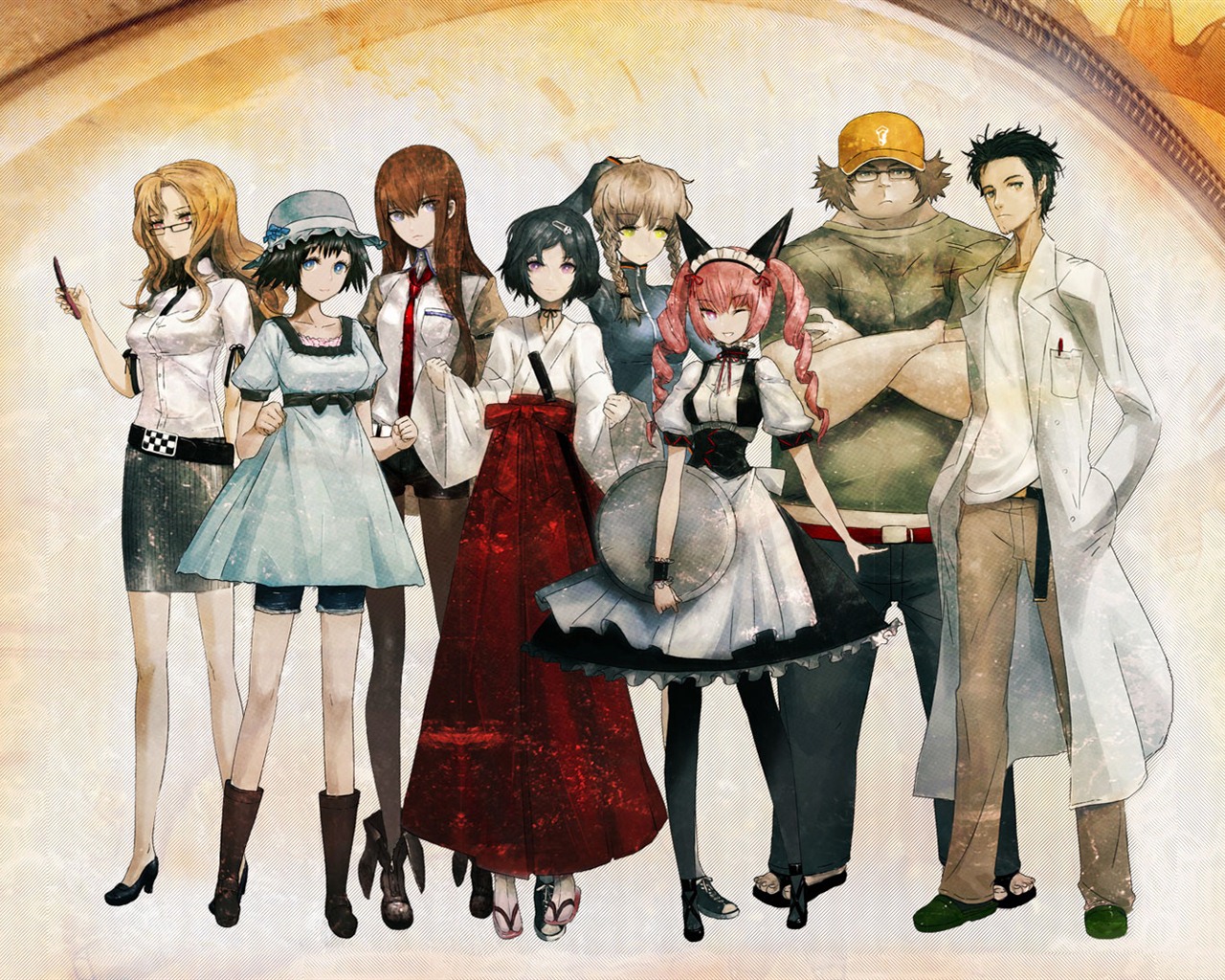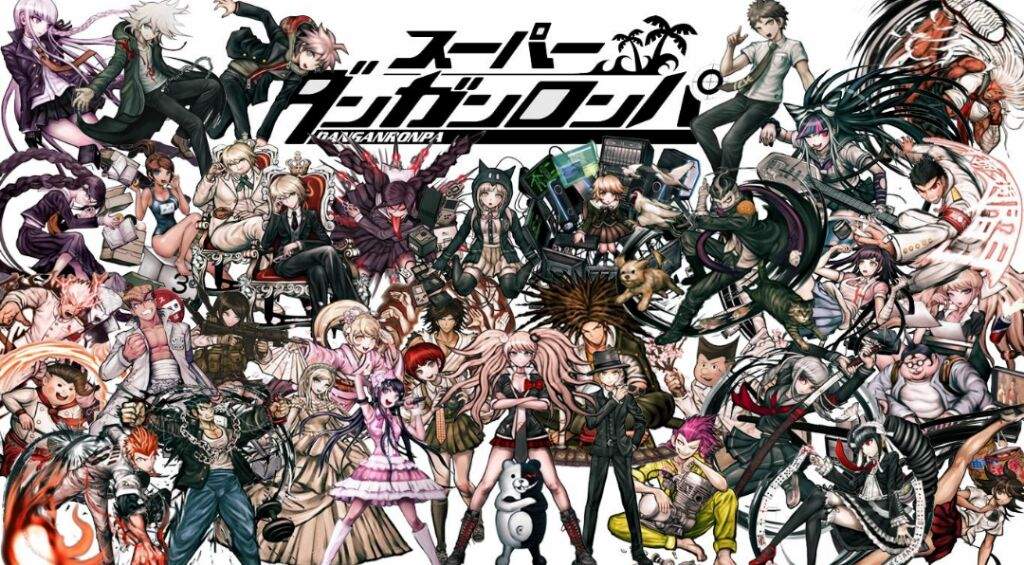 Hope we can all Enjoy Ourselves Here. Hope we can all Get Along