Some of my favorite anime: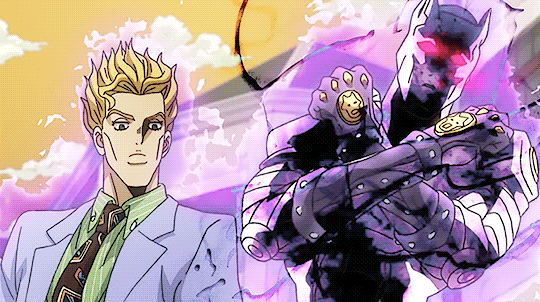 Favorite manga/manhwa:
Currently my most favorite voice actors and actresses:
And now a random kitty cat dance because I like kitty cats.
You might want to listen to this while watching these cuties. Or maybe not ... your choice.
I like giving people choices too ... :P
And since I have nothing else to say, I'll let the pictures do the talking for me. Enjoy ... or not...