Hello, and welcome to my profile! 🍙 (´。• ᵕ •。`) ♡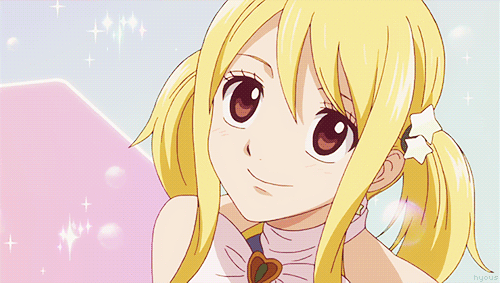 I'm 24, pretty much obsessed with Ereri and Attack on Titan, friendly, Cosplayer, vegetarian, loves horror movies.
My favorite anime genres are: Action, Horror, Psychological, Mystery, and Adventure.
My top five anime:
Attack on Titan
Fairy Tail
Naruto/Shippuden
Assassination Classroom
Erased




My favorite Anime character is Levi Ackerman

Eren Jaeger is my heart and soul
My OTP also containes -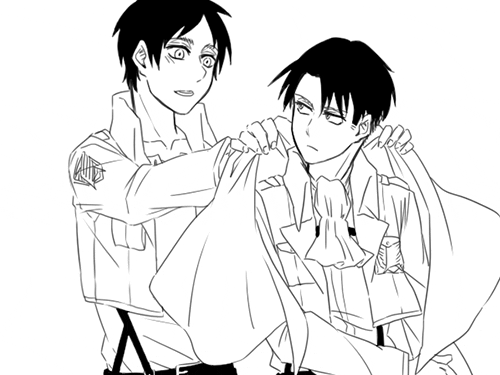 Eren Jaeger x Levi Ackerman ~Ereri~
I'm also active on: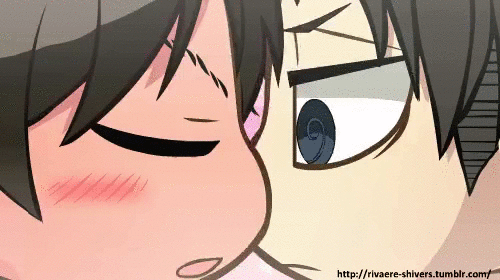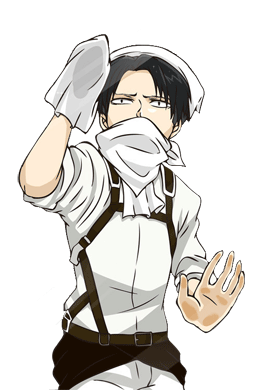 Feel free to follow me, I always follow back!