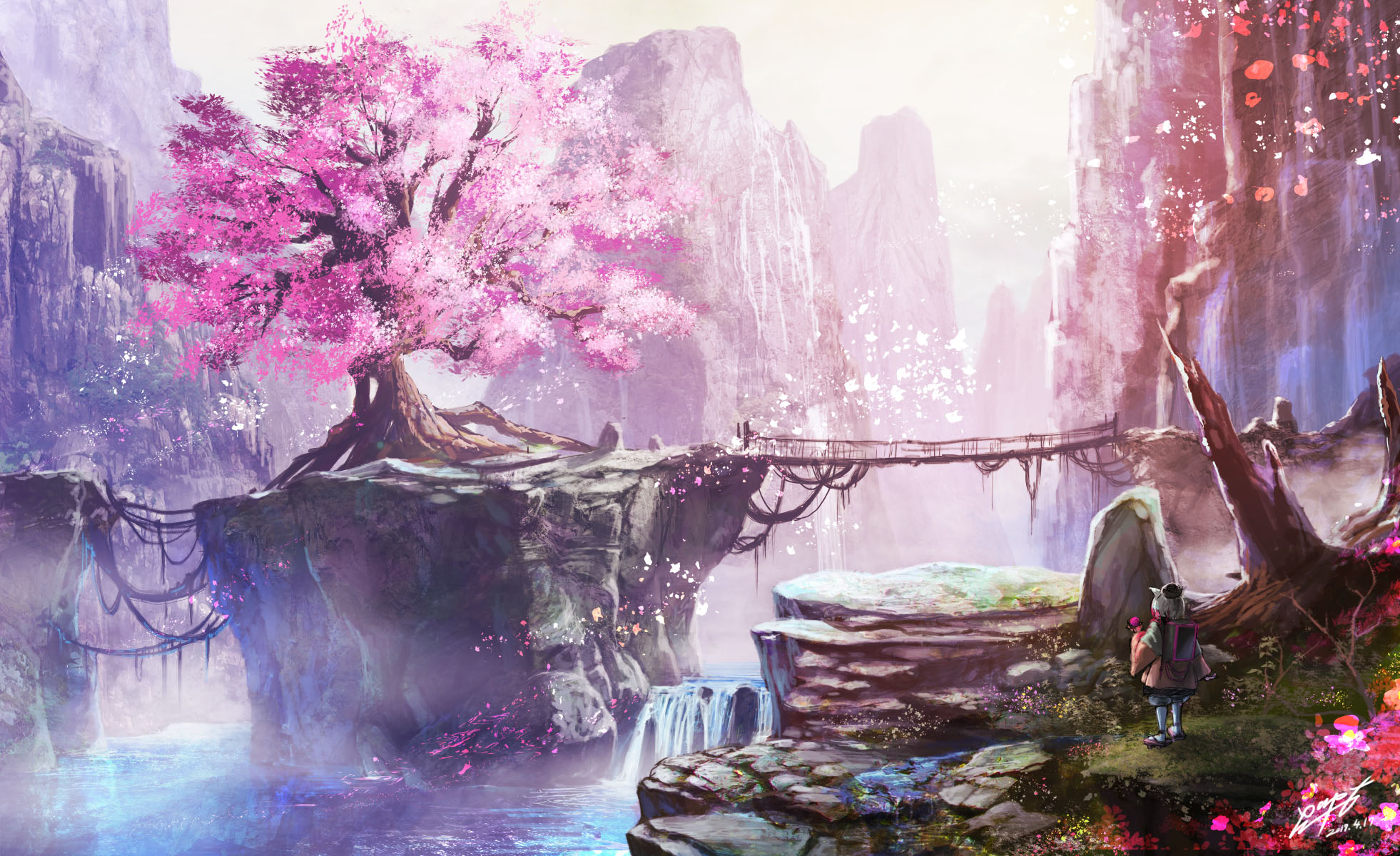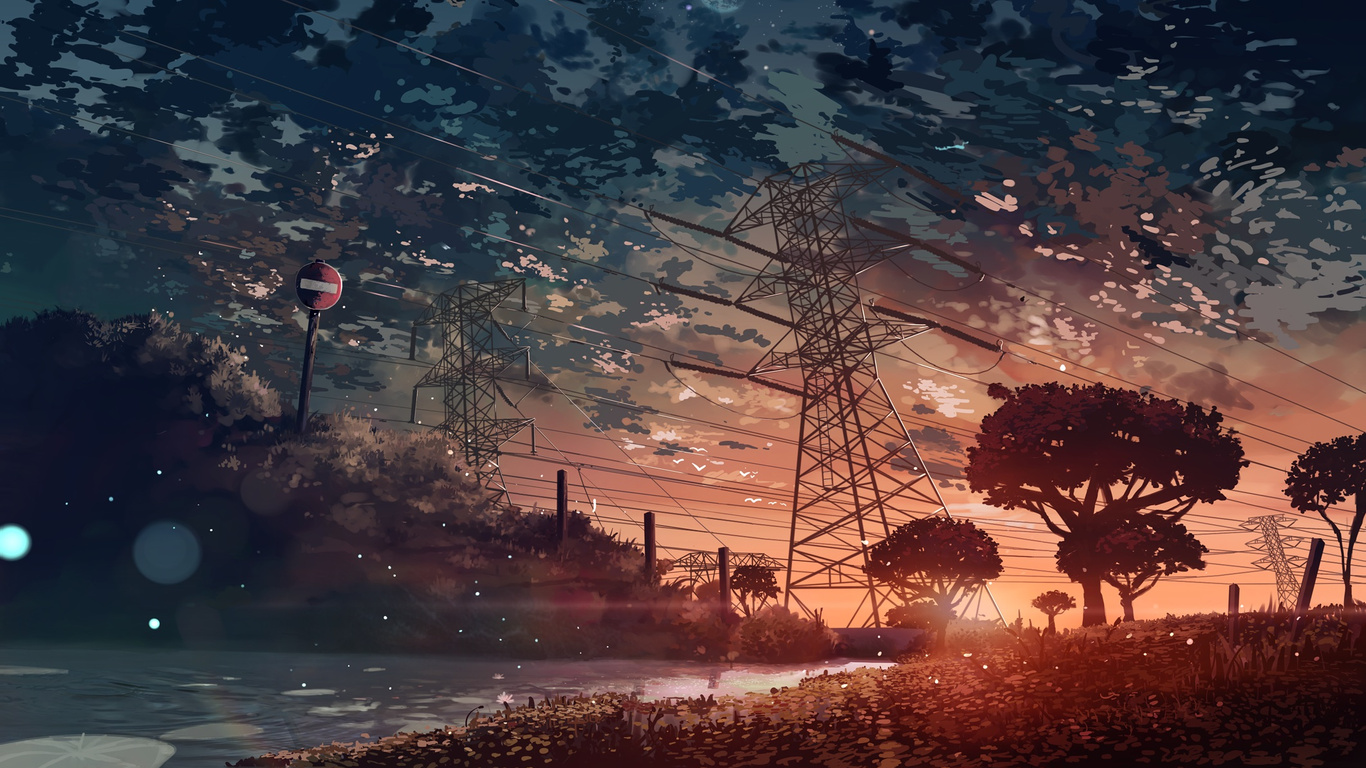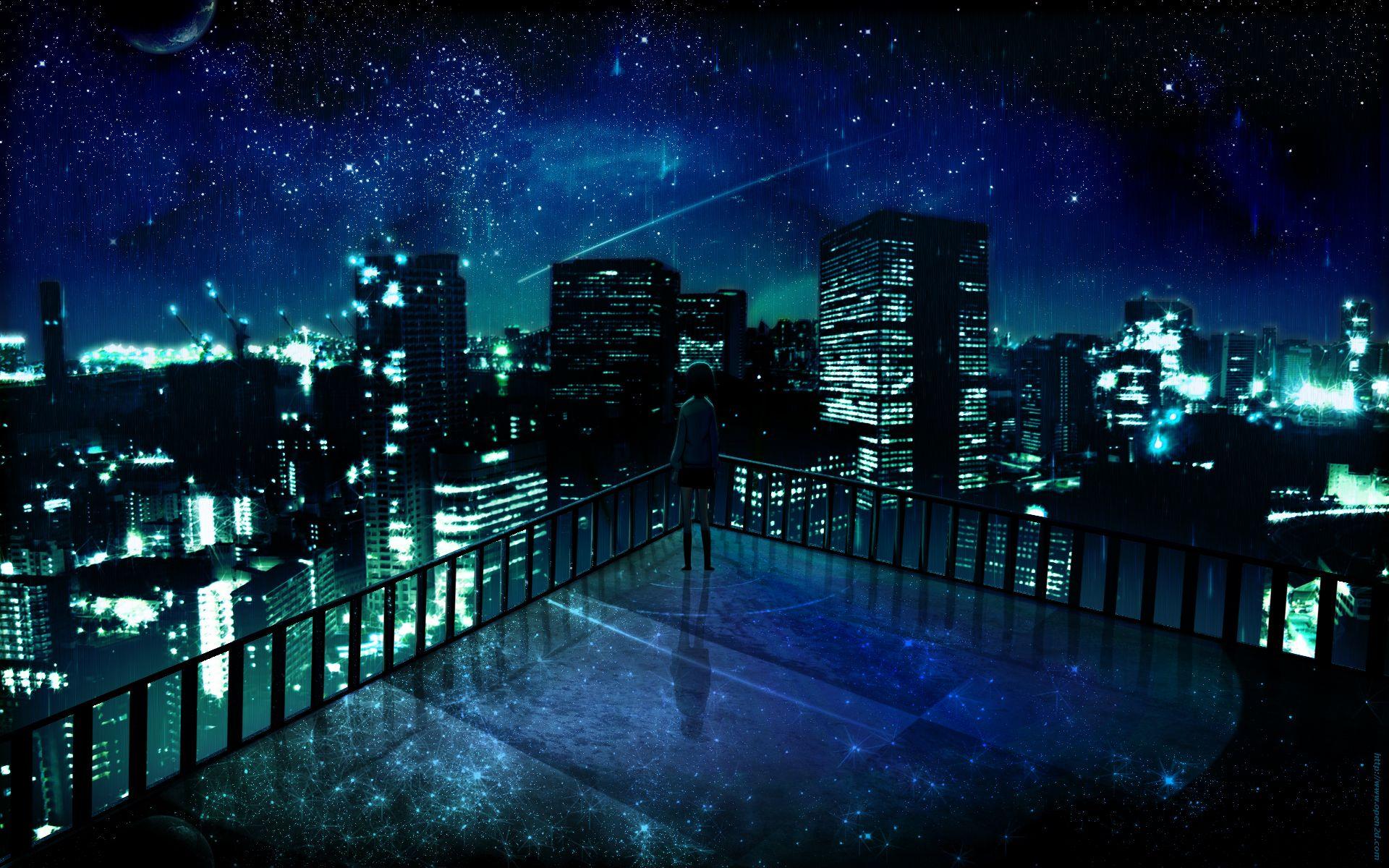 "Even when our eyes are closed, there's a whole world out there, that lives outside of ourselves and our dreams." - Edward Elric
To me: I am a person with a great passion for anime and manga. I watch almost every type of anime and I also try it with a neutral and open mindset, without prejudice. My ratings are usually super high, because I am very easy to please. I am not a seaspnal watcher. So there is a wide variety of anime in my list from popular ones to really unknown and obscure ones. I just watch, what I am currently in the mood for. I have kind of a problem with not finishing anime and manga, that's why I came up with some small challenges, so that I can fix that habit of mine.
Favorite anime series 2022: Odd Taxi/Cyberpunk:Edgerunners
Favorite anime movie 2022: Garakowa -Restore the World-
Favorite manga 2022: Kaoru Hana Wa Rin To Saku/Kono Oto Tomare!
Favorite colored manga 2022: Olgami
Most anticipated New Anime 2023:
Fall - Kamonohashi Ron no Kindan Suiri
Winter - Solo Leveling
Most anticipated Anime Continuation:
Fall - SPY x FAMILY 2nd Season
Winter - Blue Exorcist: Shimane Illuminati Saga
Goals for 2023:
1. Watch at least 40 anime - 30/40
2. 10 of them being stalled ones 5/10
3. And another 10 being movies 5/10
4. Watch more than 15 different genres ✔
5. Read more manga
Anime counter: 335
Welcome to my world
Enjoy the rollercoaster