Heya visitor this is Mikki. Where i live is a secret but.. Lets say i'm living in moon lol
There is some things that will make me fall in love an anime
🍙 Cutie, badass, anime characters. They are like a ranch sauce with large fries..
🍙 Amazing fight scenes. If they are fast, they are best.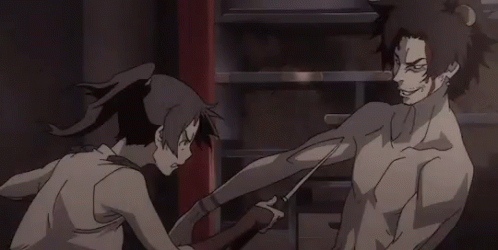 🍙 Strong woman characters. I don't just like them. I LOVE them.
🍙 Comedy scenes, silly expressions. (Gintoki lol)
🍙 Plot twists. Some that left your jaw on the floor.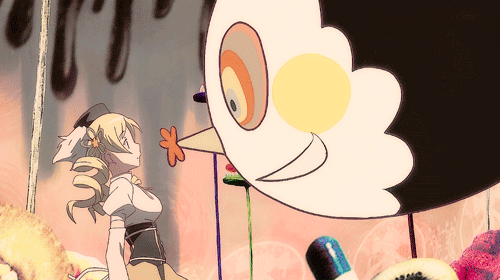 AND my dear visitors, there is one thing.. That i'm in love with my all body and soul..
And that is...
Kamui from Gintama!
Look at his beautiful smile.. I love him so much. I can fangirl him all day.
So thats all! This is Mikki and Mikki loves anime, manga, otome games with yandere boys and Mikki loves Kamui most!
Oh and recently i'm playing otome games. If you love too please recommend me some. I love Yandere boys lol (i already played Amnesia so don't recommend because of Toma lol)