Hiya(: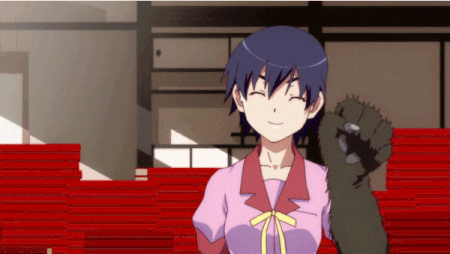 I'm just a boring person who got into anime in 2018 when my nephew showed me Blue Exorcist and I just stayed with it.
I'm pretty much good with anything so if you wanna give any recommendations go for it.
Me with people Me with animals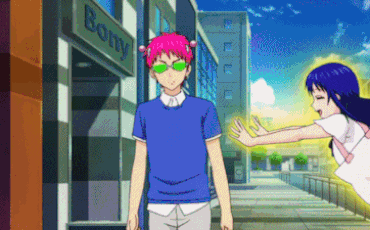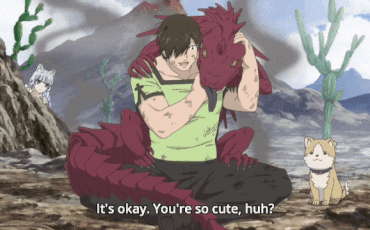 Besides watching animes or reading mangas/webtoons I like to listen to music some of my faves are..
Mainly 80s rock but also Blackbear, Mgk, Bones/TeamSESH, Yungblud, Goody Grace, Corpse, Skizzy Mars, Rihanna, Halsey, Melanie Martinez, Tinashe, Niykee Heaton, Billie Eilish, The Pretty Reckless, Scary Kids Scaring kids, Bring Me The Horizon and a whole lot more
I also play some game.. Stardew Valley, Kingdom Hearts, Mortal Kombat, Injustice, Dragon Ball Z Dokkan Battle, and some others
My constant mood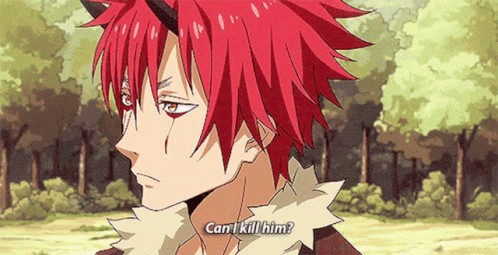 Thanks for wasting your precious time on visiting my very cheap profile! Sorry about that but no refunds ( ゚д゚)つ Bye