Hello fellow humans! I love anime, video games, art, and my chickens. I really started watching anime in the summer of 2016, and my first anime was Soul Eater, if you don't count the Studio Ghibli movies I watched when I was much younger. I'm also a bit socially awkward in reality, but feel free to follow or talk to me, I'd love to start a conversation. :)
Favorite anime: One Piece, Noragami, Attack on Titan, Assassination Classroom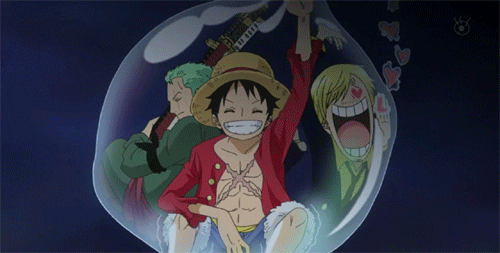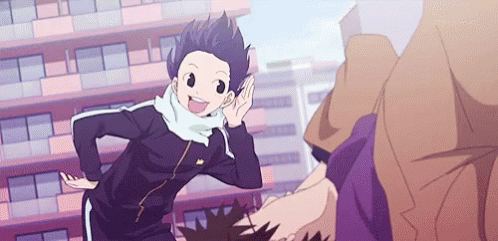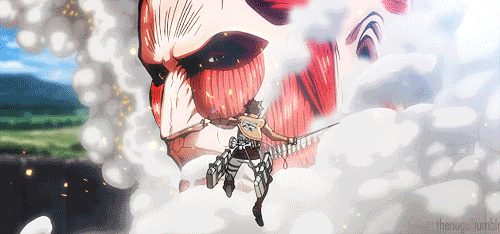 Favorite video games: All Legend of Zelda games, Friday the 13th, Little Nightmares
Favorite movies: Lord of the Rings, pretty much all Marvel movies
Favorite super hero: Spider-Man Religion: Christian
Favorite past times: anime, drawing, gaming, reading
Favorite Bands: Imagine Dragons, Of Monsters and Men, Xandria
Favorite anime movies: Kimi No Na Wa, Spirited Away
Favorite genres: shounen, comedy, fantasy, horror
Pets: 3 dogs and 7 chickens
I also thrive on Pinterest, if you want to click here to see pointless stuff.
ωнєиєνєя тнєяє ιѕ α мєєтιиg, α ραятιиg ιѕ ѕυяє тσ fσℓℓσω. нσωєνєя, тнαт ραятιиg иєє∂ иσт ℓαѕт fσяєνєя... ωнєтнєя α ραятιиg вє fσяєνєя σя мєяєℓу fσя α ѕнσят тιмє... тнαт ιѕ υρ тσ уσυ. ~Tнε ℓεgεη∂ σғ zεℓ∂α, мαנσяα's мαsк
I'm back in school now so I apologize if I'm not on as much. :) Have a fantastical day!
See ya!