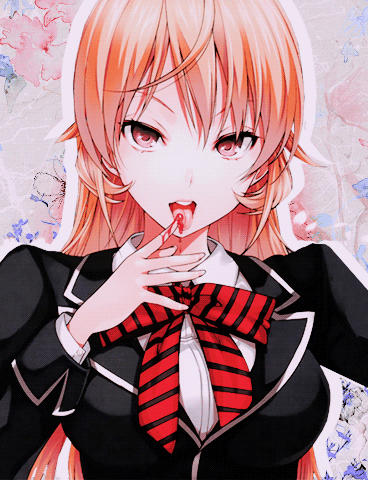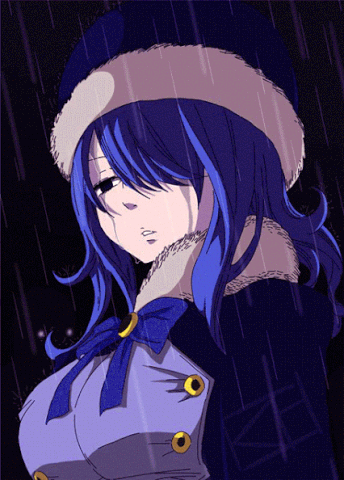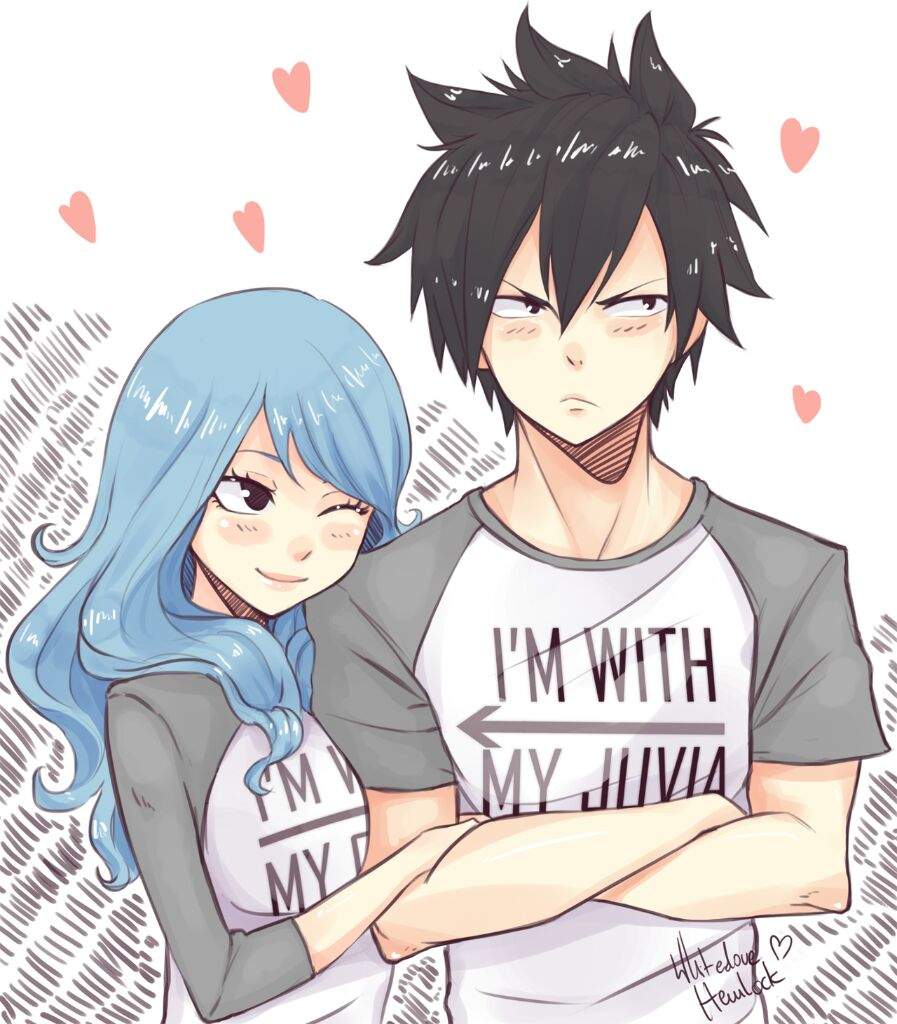 Name: Medi
Birthday: 22-May-1992
Likes/Dislikes: kirai na mono nara takusan aru ga suki na mono wa betsu ni nai.
Work Experience: The Headmaster's Husband of Tōtsuki Saryō Ryōri Gakuen
Ore No Kazoku
My Best Friend
Tsuma-sama
Otoo-san
Okaa-san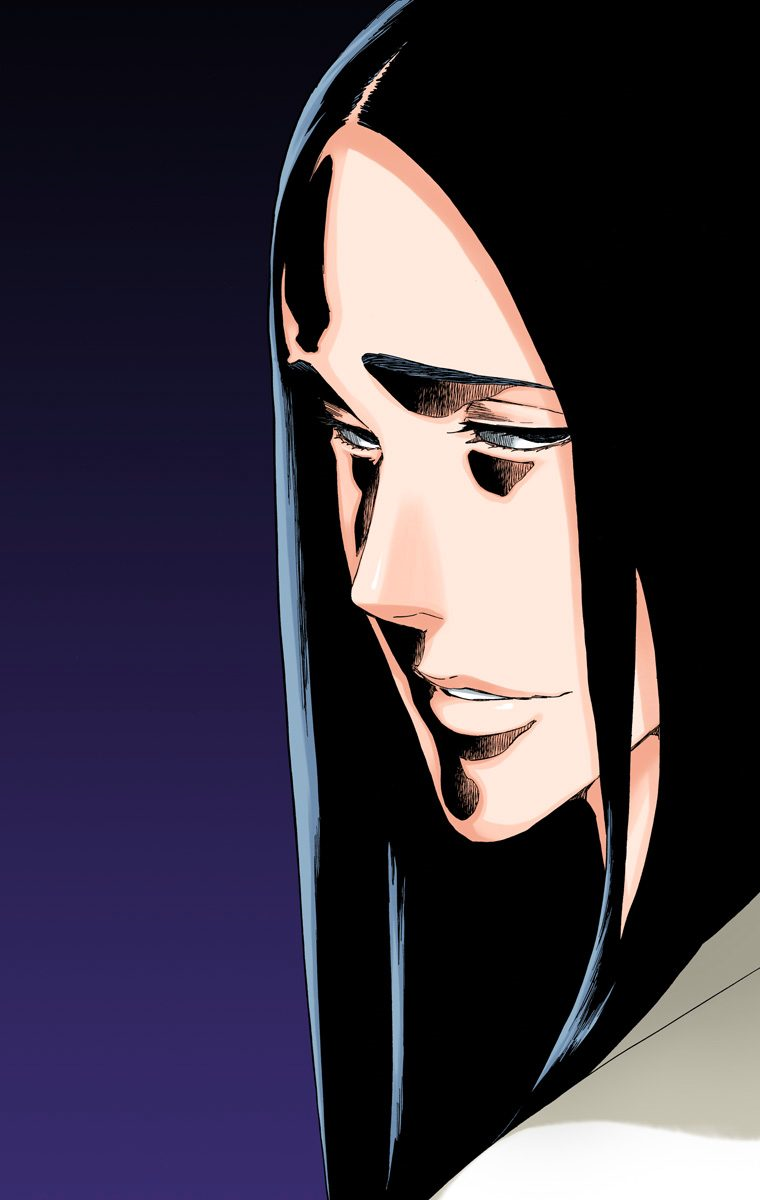 Onii-san
Onee-san
Imouto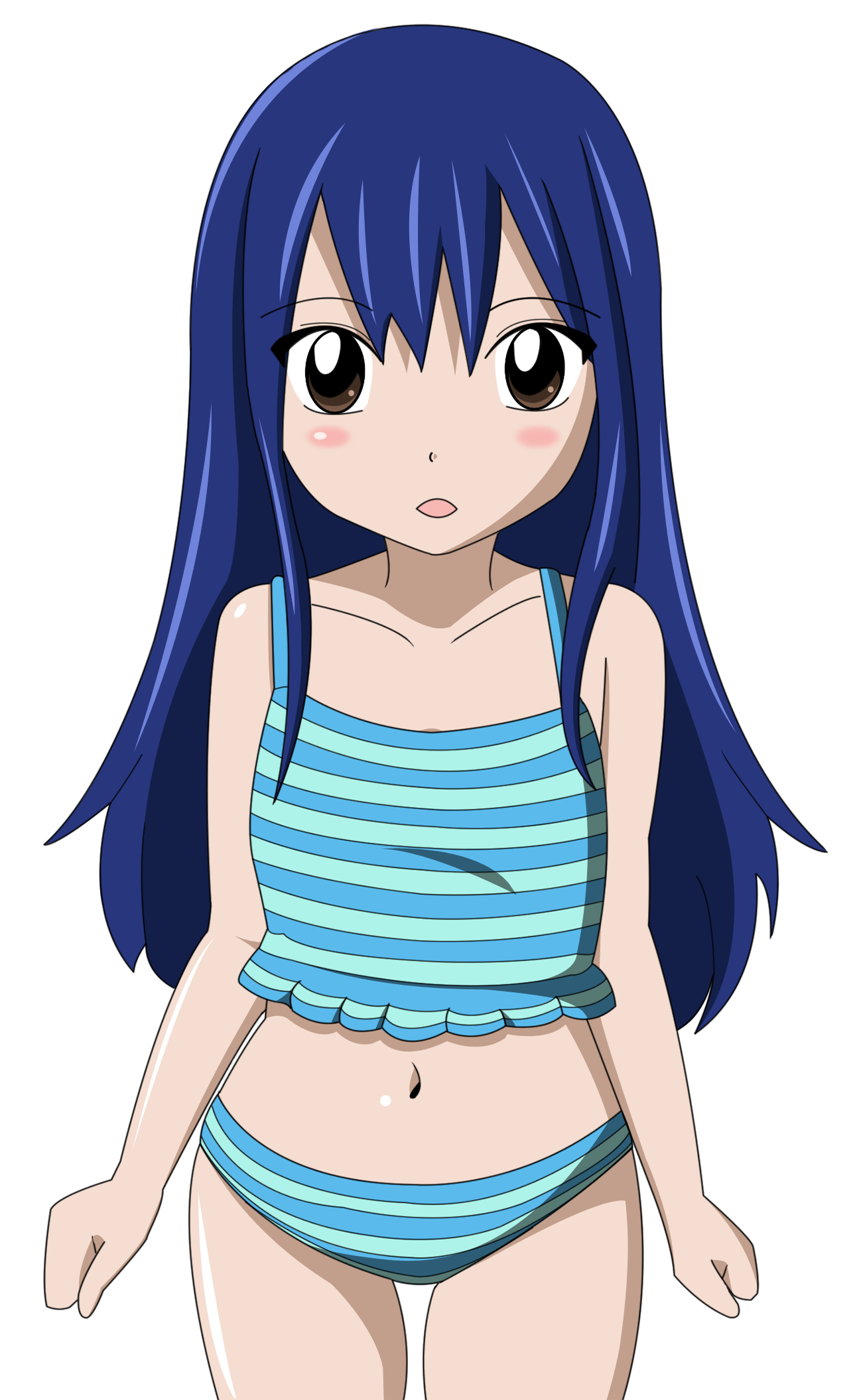 Otouto
Sensei
NB: I also have some Waifus, so please be careful and leave them alone!!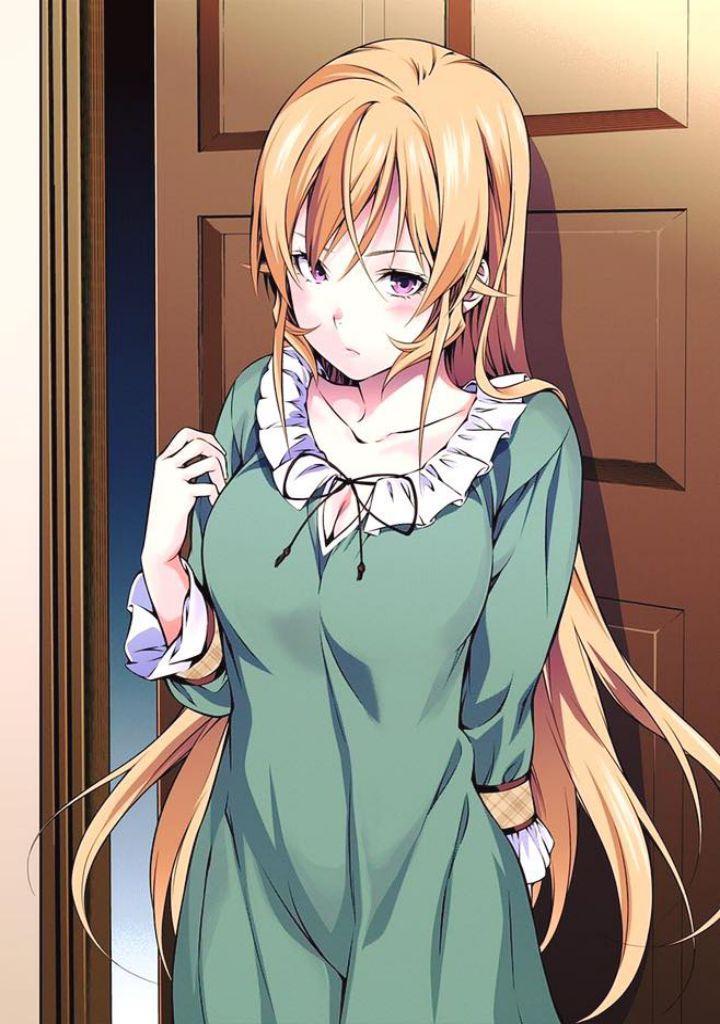 HEAVEN
MY FAVOURITE GAME OF ALL TIME: THE LEGENDE OF ZELDA
MY BEST JAPANESE EXPRESSIONS
hito ga tanin o kirai sono sonzai o mitomenai toki. sono sonzai o miru ningen no me wa osoroshii hodo tsumetai me ni naru no ja yo.
mattaku jibun tte iu mono ga nai yori wa mashi dakara zutto zutto baka yattetan da.
aitsu wa mou hito no kokoro no kurushimi o shitteiru.
massugu jibun no kotoba wa magenee.