みなさんこんにちは!
(Mina-san Konnichwa! = Hello Everyone!)
Listen to my fav opening while you read!
About Me:
My name is Martzl. And welcome to my profile! Ever since I was young I have loved Japan. And that has only grown since then. As you can see up at the top, I speak Japanese too (not fluent yet but still learing)! I've been to Japan four times and plan to go again sometime soon. But with that much love for Japan of course I'm gonna have to be an Otaku. I love anime! I read manga and when I have time, I like to draw my favorite characters. So please make sure to recommend any anime or manga to me. Or please ask me and I can recommend you some too! Just message me, I'd love to meet you!
Anime Life:
Obsessed. I guess my first anime was Pokemon from when I was a kid. I don't consider it my first anime though, considering I was just a first grader watching TV and happened to stumble on it. So my real first anime I'd like to consider is Sword Art Online. Please feel free to recommend any anime to me! Or please talk to me about any anime's that we've both seen. I'd love to have a comment debate with you about favorite characters or something haha.
Manga Life:
I usually prefer anime over the manga. But I also love manga a lot as well. I do agree that sometimes manga has better art and story can be better too. However, I prefer reading manga by an actual book rather than by reading it on a website or something. So the only manga I read is actual books that I buy a copy of irl. But if you think I should try a certain manga please tell me and I will try and buy it if it looks good.
___________________________________________________________________________________________
No anime is prefect, and I see many very very good ones. On my profile I made a Top 5 Favorite Anime which has my top 5 anime picks and exlpains why they're my top 5. Feel free to check it out! I'd love to hear your opinion. For now, my 3 favorite are listed below,
Top 3 Favorite Animes:

Fairy Tail
My #1. Absolutely Love this anime and have been attached to it for years.
I credit this as my first anime. Will always hold a speical place to me.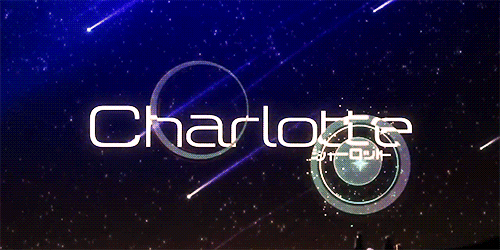 I was hooked to this anime since episode 1.
___________________________________________________________________________________________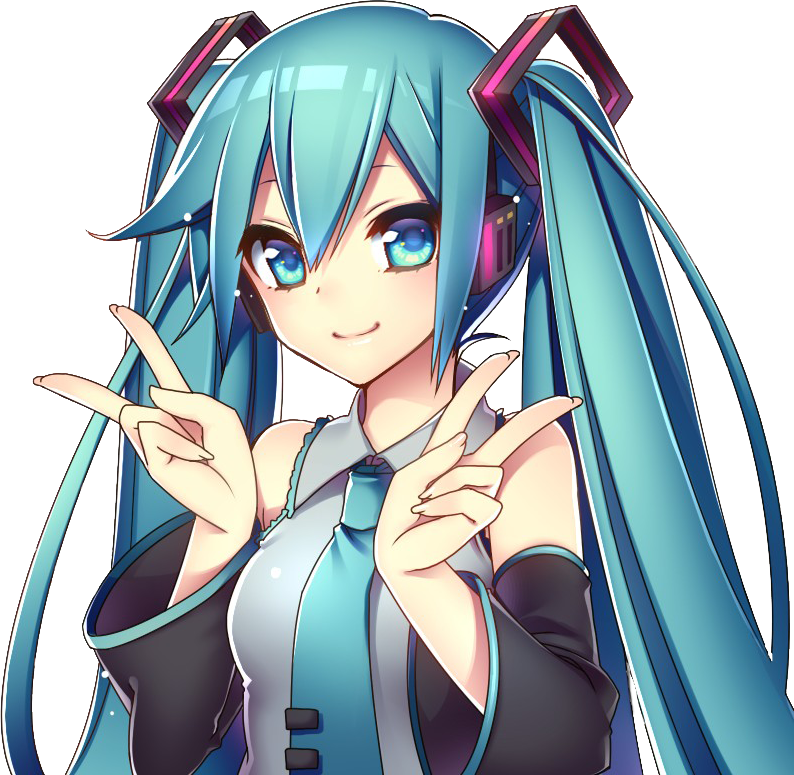 I've also been a huge Vocaloid fan for many years so please message me about that too if you're intrested!
My Favorites are: Hatsune Miku ; Len & Rin Kagamine ; and Megurine Luka
How I rate Anime or Manga:
(Decemials are in between Star ratings)
0 Stars: Just started;Been to long since I watched 1 Stars: Absolutely Terrible 2 Stars: Few good things 3 Stars: Decent
4 Stars: Really good 5 Stars: God Anime
While choosing 'just one' is impossible, everyone knows "More than one Waifu will ruin your Laifu!"
My Waifu : Monika from Doki Doki Literature Club
I am a Supporter of the Anime-Planet Welcoming Committee!
Used to be a full-time member and greeted thousands of new members... Now I am just a supporter
___________________________________________________________________________________________
Other Stuff:
Also thanks to UsagiDandere for letting me use her "Song in the Bio" idea. My favorite anime opening is always changing. But my current favorite is "This Game" by: Konomi Suzuki and is the opening to No Game No Life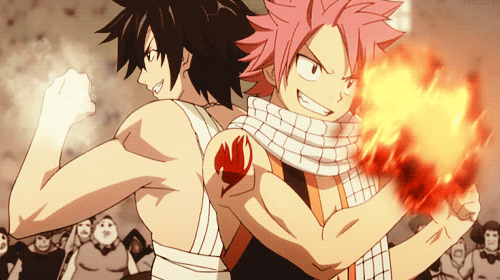 Well thank you for checking out my profile!
Unless you skipped to the bottom ;-; .....
Hope to see you message me!
またね!
(Mata Ne! = See you!)