Welcome to my A-P page, do enjoy.
Status: Occasionally watching, playing, or reading something.
Stay safe! <3
Currently Watching:
Full Metal Alchemist Brotherhood
Kuroko's Basketball
Psycho-Pass
Super Cub
Currently Reading:
Rest in Peace Dr. Kentaro Miura
- About Myself -
Introverted and a little awkward, but also friendly, fun, and lighthearted.
I enjoy reading books, manga of all kinds, as well as watch films and series too! I also play the occasional video game!
I was born, raised, and live in Wales (It's next to England) so I enjoy hiking and camping within the mountians.
I also enjoy to take photos when I'm out exploring!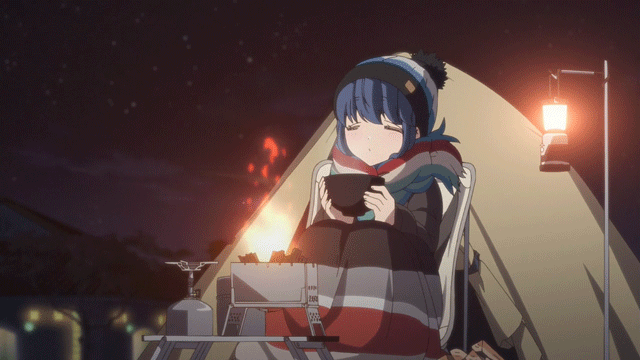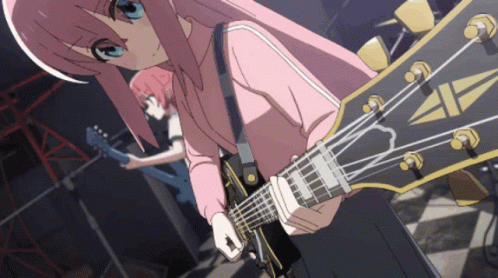 Profile Picture Credit: Mirukichii (Check them out!)
Thank you for reading. ありがとう!
- Marston out!