こんにちは。
'
Hi!
My name is Marre and I started watching anime when I was little and loved to watch pokemon, digimon, Yu-Gi-Oh! and a lot more. But then I grew up I started to lose my interest in anime. But it didnt take long till it came back. It started when I was in a library and there was a shelf full of manga and i became very curious so i started to read but after I went to anime where i got stuck!
~ Besides anime i love to listeing to
music ,
play video games and be with friends! ~
~ My favourite genre is mostly
horror
romantic! ~

My Favourite food ›››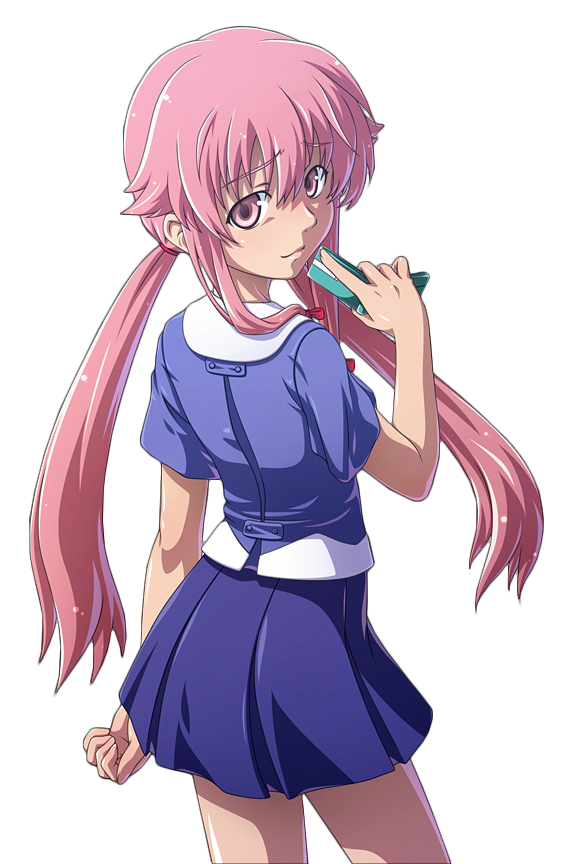 My favorite animes!!
👇 ~ If I was a Anime character it would be Yuzuki from Gekkan Shoujo Nozaki-kun ~
👇
Currently watching:
~ Thank you for visiting ~