I MADE THIS PROFILE YEARS AGO AND HAVENT CHANGED ANYTHING UNDERNEATH SINCE THEN
On this page im going to make a profile of some stuff about me, going to make it as professional looking as i can with no slang
Thats going to be a real mission talking with no slang
But mans gotta make sure everyone understands what i say so lets do this!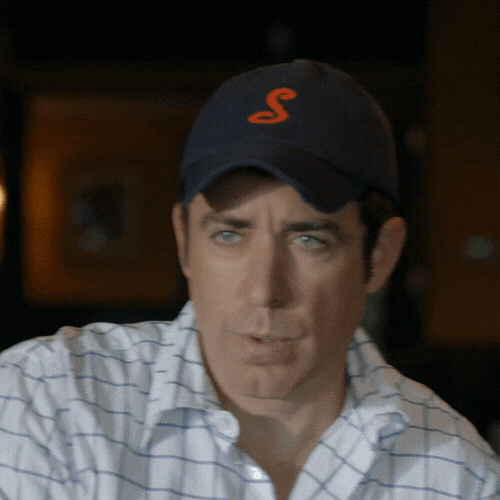 Name : Jogee (that what im known as everywhere, on social media, gaming or IRL)
Age : 18 (Body of a sexy 19 year old, mind of a 14 year old, ay, I like to have fun)
Gender : A young, talented, sexy mofucking male ( had to exaggerate, sorry
, i cant give 1 word answers such as 'Male' )
Occupation : Acting / Youtuber (Yep, mans hoping to be on the big screens soon while doing youtube on the side)
Country : Mans from the UK (I actually fucking love the UK, as a kid i wanted to go live in some other countries which shall not be named but some mad stuff happens there so fuck that shit but yh, all about the UK baby for me)
Hobbies : Sports / Anime / Gaming / Partying/Youtube :
(I love playing football even though i havent played for a while, love sprinting across the field dribbling past half the team)
(I love watching anime in my free time, animes are just so entertaining to watch as it literally gives me the feels sometimes even though some scenes are fucking cringy, theres so many anime to watch though, hard to pick what to watch so i just watch my best animes that air currently such as Boku No Hero Academia, Attack On Titan, Tokyo Ghoul and many other animes)
(Gaming is a no brainer, everyones gamed at one point and it just turned into something i like even though im starting to not game as much as ive been busy with my Youtube and other stuff, i used to be a legend at Call Of Duty or any shooting games)
(Partying, clubbing and house parties are a fucking madness, best place to let out my energy amd be hyper which is what im all about , also best place to meet loads of girls , just to become friends of course)
(Youtube, I love making videos such as gossip videos with my mates . pranks , public videos and shoot movies as im aspiring to be an actor so i want to put all that on a youtube channel to share my experiences with all you people)
Alrighty , now 2 get 2 some more details bout me 2 get 2 know me better ;)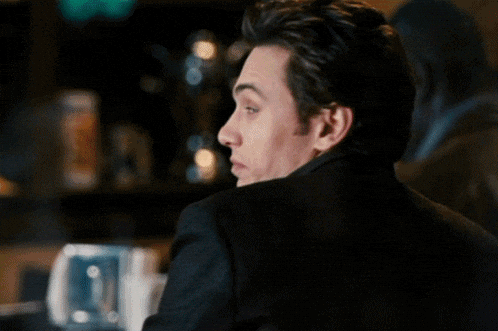 Lets start off with a few pictures of me so you get a little familiar with my face
Rahh, you guys got 4 in 1 from me , be grateful

A roadman picture , jogee 'looking like a wet model' picture , bra picture and a mad looking fresh fade all in 1
Il go into a little more detail with some things i like or stuff i do in my daily life
Lets start with:
Sport:
- I love playing all kinds of sports , football, cricket , basketball, tennis, volleyball and loads of other types of sports. I played sports since i was a kid all the way until now and enjoyed all of them. I can let out all my energy into all of them as most sports are very hyper active.

- I dont really have a favourite sport as i like doing most of them but the sport i participate in the most would have to be football. Its just a mad feeling to play with a group of friends, sprinting, jumping , shouting, dribbling and doing all these things in a match of footy. (Another good thing while playing footy is when you see girl walking past the pitch and it motivates you to showoff in front of her and score a goal)
- Talking about football, the football team i support is obviously Manchester United as Ive been basically been living in Manchester since i was around 2-3 until the age of 18 and hopefully many more years. I watched Manchester United play since the day of Ronaldo until now even though i havent watched much football due to being busy. I just feel like its my duty to support Manchester United as they are the team of my hometown.
- In other sports , i dont really watch them as much unless its something really big like the finals and someone from the uk is in the finals, so for example:
- Andy Murray for Tennis
-England Cricket Club
- Those are just 2 examples of people that i would support if i did watch any other sport
- I also like NBL and NFL , if you dont know what is , its basically basketball and football, but not the British version of Football, the American version.
- I like watching youtube clips of those as they are entertaining like mad to watch for example when someone does a mad dunk in basketball or runs past a whole team in American football
Now il give a little bit of detail of what i like about anime and the animes i watch and why i like them
Anime:
- First time i found out about anime was when i was around 13-14 years of age. Some of my mates were speaking about it so i checked it out and the first thing i watched was Naruto. I finished watching the ifrst series of Naruto so quick as it was so enjoyable that i just went flying through the episodes
- My first actual anime i watched was Pokemon but back then as a kid, it came on TV in english, now we call it english Dub but before i just thought it was a cartoon and i enjoyed it so much. All the kids since the 19s till around 2005 and some people even born after will have watched it. It was one of the most popular things to watch as kid. I found out this was an anime when i found Pokemon on the websites so realistically, pokemon was my first anime then it was Yu-Gi-Oh.
I have a few favourite animes which i love watching for different reasons such as : (May have minor spoilers)
- Boku No Hero Academia: The main character in this wants to be a hero but he realises he has no powers as a kid. That doesnt stop him as there is a scene where he rushed to help out a friend of his from an enemy without having any powers. This scene got me into this anime so much because the backstory of it is that the friend he was saving is someone that was his best friend at a young age but when his mate realised he does nt have any powers he hated him and bullied him all the time but that didnt stop him from saving him from the enemy while also having no powers. What made this scene even better was the most powerful hero in the anime was involved and he wasnt able to transform as he was injured from a fight he had in the past meaning he couldnt transform into his hero form as freely as he wants but when he see the actions of the main character, he was able to force his transformation and save both the main character , his friend and defeat the enemy in the most badass way possible.
- Attack On Titan: I hate movies, tv shows and anime that has anything to do with horror but when i came across this anime, O.M.G. , the story is fucking legendary. Its so interesting that you want to know where the titans even came from? Will there ever be peace? Do the titans have a goal? Are all the good guys actually good guys? etc. The main character hates titans especially when he sees his mum get eaten by one , (thats not a spoiler, it happens right at the begininng) , when he eperiences this he trains to be a soldier that wants to kill all the titans. Now any normal anime would just do somethin where the animes main character kills all the titans, they stop the titans and figure out how to stop them. Well this anime aint no normal anime, the main character brings a massive shock to the anime which you will find out when you watch it and the actual titans, like i want to say some things to give you an insight of this anime but it will give hints to what i mean which can spoil the fun of the anime so im not going to say much more now.
- Food Wars: Im going to be 100% honest with you bois and gals, i started watching this cause of the fucking beautiful ladies and orgasms in the anime.
Literally though after the first few episodes, i didnt give a shit about the orgasms and all that. The reason? The story was fucking interesting, i would have never thought an anime about food, yes you read it right, FOOD, would get someone like me so interested that when a new episodes finishes, i just want it to get to next week so i can watch the next episode just for food wars. The craziest thing is this anime has cliffhangers at the end of 95% of their episodes leaving you wanting to know more of whats going to happen next. All that isnt even what i fully love about this anime. What completes my liking to this anime is the main character. You heard of badass action characters, sport characters but have you ever heard of a badass chef anime? If not this main character is the one. He has balls of steel, he will challenge anyone in a good showdown, even if they are true legends in the food world, which you will see happen and even if this is a spoiler , fuck it, its a good spoiler, like trust me. its one of the most funniest and interesting animes ive ever seen.
-I have many other favourite animes but some of them are really popular so some of you already know why i would like them animes so no need to go into detail about them. Some examples would be :
- Naruto
- Fairy Tail
- One Piece
- Tokyo Ghoul
- Haikyuu
- Kuroko No Basket
Now on to the gaming talk cause who doesnt love gaming
Gaming: ( Still need to work on this section )
Acting:
Im currently studying acting in college as im an aspiring actor. I want to get on the big screens to be able to spread positivty and make people laugh with ma comedy. Im hoping to get onto the big screens by the age of atleast 23 then make my way to the top slowly. xP Some of ma favourite actors are :
Chris Pratt
Ryan Reynolds
Will Smith
Jake Gylennhall
Terry Crews
Tom Cruise
Been Affleck
AND MANY OTHERS WHO ASPIRE ME!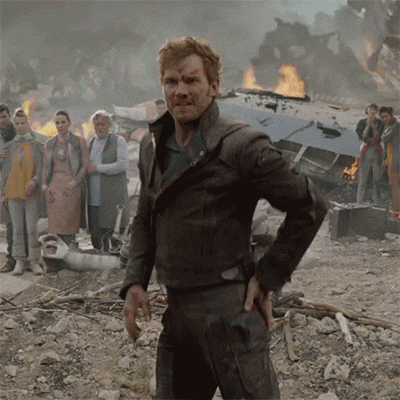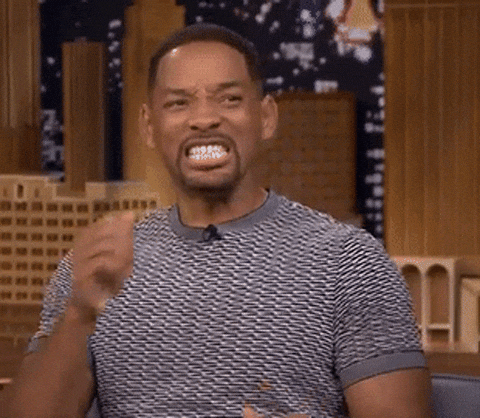 YouTube/Social Media:
Ive started a youtube channel as i want to make many entertaiing videos for all the people out there. I'm hoping to make videos with all my friends where we talk about loads of gossip and just different topics such as politics, romance, sport and many other things. I also want to go out in the public and ask questions, pick up lines, make challenge and prank videos. To help with getting acting roles, i want to make movies and ma own small tv shows on ma youtube to show off my acting. If everything goes well i want to make gaming videos to get into the gaming industry. I also want to make skits on other social medias such as facebook, instagram and snapchat.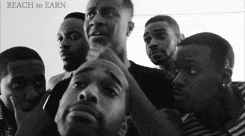 Partying:
Other than making youtube videos in my free time, i love to party. I love to go out partying in clubs and house parties and meeting new people. I want to start making videos at parties for my youtube channel as theres so many people at parties with different personalities.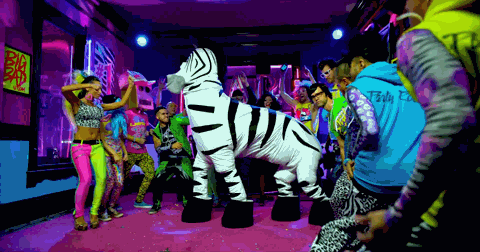 THANKS FOR CHECKING OUT MY PROFILE! LEAVE A FOLLOW AND COMMENT AND WE CAN GET TO KNOW EACH OTHERRRR!!! ;)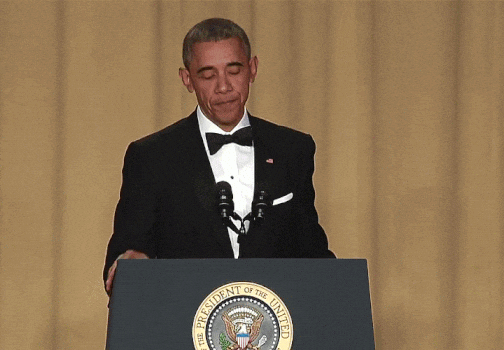 A message to all the new people that join Anime Planet:
Ayy, Welcome To Anime Planet!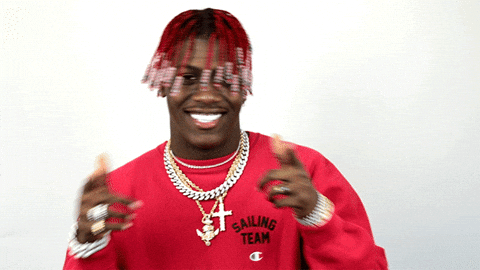 If you have any questions or dont understand something, let me know and il try to respond when im available!
As your new, i can get to know you a little so i know a little more about you so i can help you out easier.
What is your favourite anime or if you have more than one favourite animes then which ones?!
What is your favourite anime character?
You can even tell me about your favourite movies, actors, hobbies, sport and hell, even something out of the ordinary to do with relationships etc. Damn , i seem like a strict teacher trying to make you write an essay lool xP Of course, you dont have to write something detailed, it can be simple and short lol :P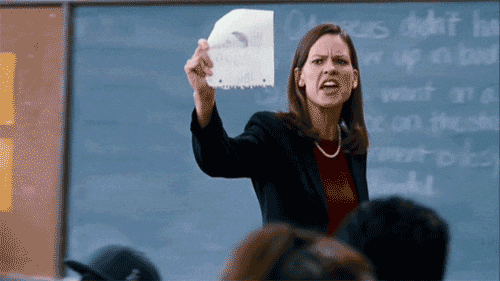 Hope you enjoy your time here at anime planet , theres many people here who are welcoming and love to chat so feel free to get in on the conversations!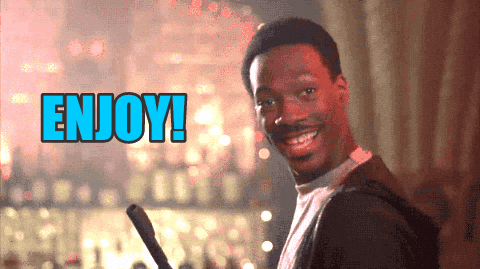 P.S. If you want to know something about me like what anime i like etc. feel free to ask! - Jogee