Hi~! My name is Miya Sakuranomiya, and I'm a waitress at Stile Café! It's a pleasure to meet you!
Oh, ah, I have a quick question to ask you real quick, so answer with complete honesty, okay?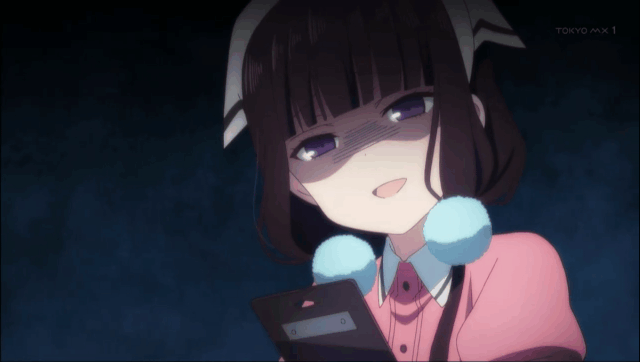 Do you want to touch a matured woman more than anything in the world?
...
Never mind! Ah, I-I'm sorry! Umm... please enjoy your stay at this café!