My first anime was Death Note, as I can remember, I was about 12-13 years old...I absolutely LOVED it. I remember loving how dark and creepy the concept was. Ever since then I've been absolutely hooked on anime.

TOP FIFTEEN ANIME SHOWS


TOP FIVE ANIME MOVIES

"I don't wanna brag or anything, but when it comes to being the worst – I'm at the top." – Rider Astolfo (Fate Apocrypha)
SOME OF MY ALL TIME FAVORITE ANIME MOMENTS:

From left to right: Rising of The Shield Hero, Deadman Wonderland, Kimetsu No Yaiba, Given, Natsume's Book of Friends, Aoharu x Machinegun, Tokyo Ghoul, and My Hero Academia.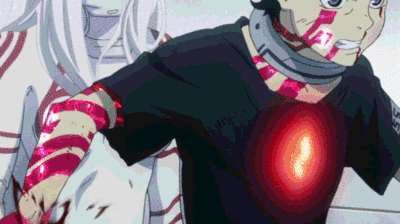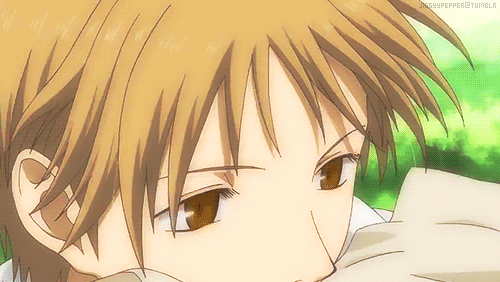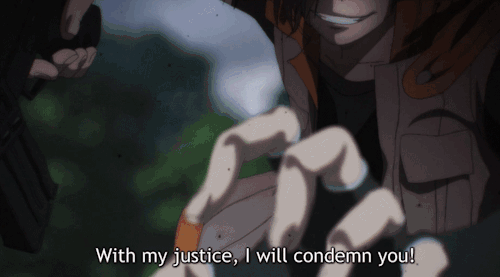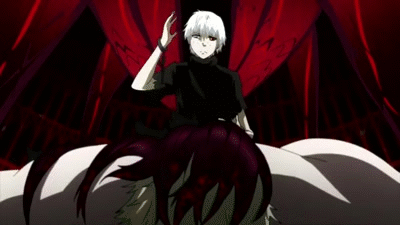 I AM A SUCKER FOR ROMANCE, ACTION, HORROR, BL, AND FANTASY GENRES :)