Trans dude, he/him only thanks.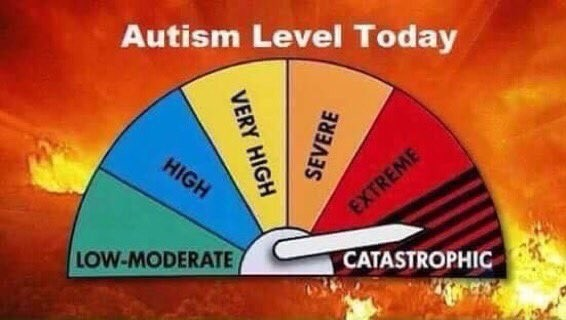 I don't watch or read nearly enough stuff, but wanna get better about that so made this account lmao. Hopefully will add more stuff like... that I've watched and read as I remember stuff. Some of my favorite anime include: Tiger & Bunny, Fullmetal Alchemist: Brotherhood, and .hack//SIGN. I guess I just got a thing for shows with mentally ill characters that get to BE mentally ill without it turning them into unsympathetic monsters.
As far as characters from those anime go my favorites for each are...
T&B:
Kotetsu (I love his unrelenting care and the way he never gives up. He's sort of a light in a bleak world and I love how he bounces off so many characters)
Barnaby (Adore the exploration of his trauma and the way he's allowed to not always be kind. The way he and Kotetsu always bounce off each other is so good, too)
Yuri (I adore the fact he does bad things but isn't treated as pure evil. Deserves better, tho. Come on explore his parallels to Barnaby and the fact he's a foil to Kotetsu more)
Kaede (Realistic child character imo. I love how she's allowed to be angry at Kotetsu for never being there, and I love how she never backs down just like her dad)
Nathan (Their writing is shaky at first, but by The Rising they skyrocket. I legit cried at their backstory and them and Keith invented love fr fr)
FMAB:
Hohenheim (I have a thing for flawed fathers who do their best despite it all. His story legit had me sobbing by the end -- he messed up, but tried to make it right to the end. His death hurt me, but felt right at the same time)
Scar (Another favorite character type is Scar. I think his anger, while misplaced, was 100% justified and I think about the fact the Elric brothers and him have more in common than they even realize a lot)
Miles (A surprise fave, I loved him and the way he didn't put up with Kimblee's bullshit any more than he had to. King)
Alphonse (Both brothers are amazing, but Al just really stuck with me. A sweet kid who suffers some really hard questions of if he's really alive or not, and has to go without his body for so long. My baby)
Armstrong (I love how he can go from hilarious to serious on a dime. King shit)
SIGN:
Sora (Unauthorized fucking thing, blow it up!!!! Fr tho he + Haseo are one of my fave characters in all of fiction (since they are the same person). I am obsessed with this little freak. When you realize he's a kiddo he makes so much sense lmao)
Bear (Something something dads who try but are flawed. He's also a writer. Very much my type lmao)
Tsukasa (Trans little freak (positive) I adore him with all my heart)
Mimiru (She's so dumb but like. In a Good Way. I love her brightness and fun she brings to the cast)
Subaru (I would kill for you, Subaru)
...Even a top 5 was hard as hell for all of these, actually. LMAO.
I write original fiction and fanfiction from time to time, my username here matches Ao3 and FFnet so you can find me with ease. Currently on a real writing TaiBani Bender.