Welcome Back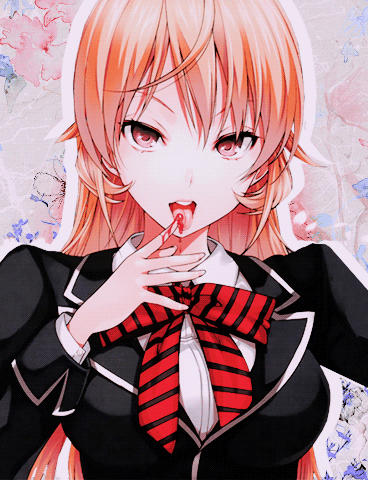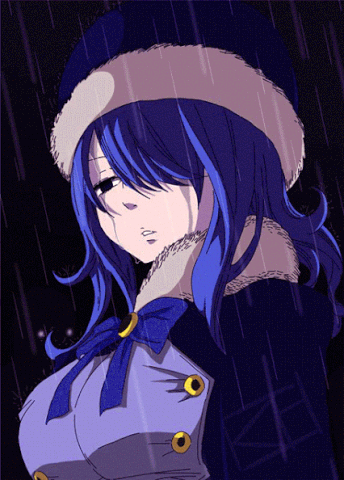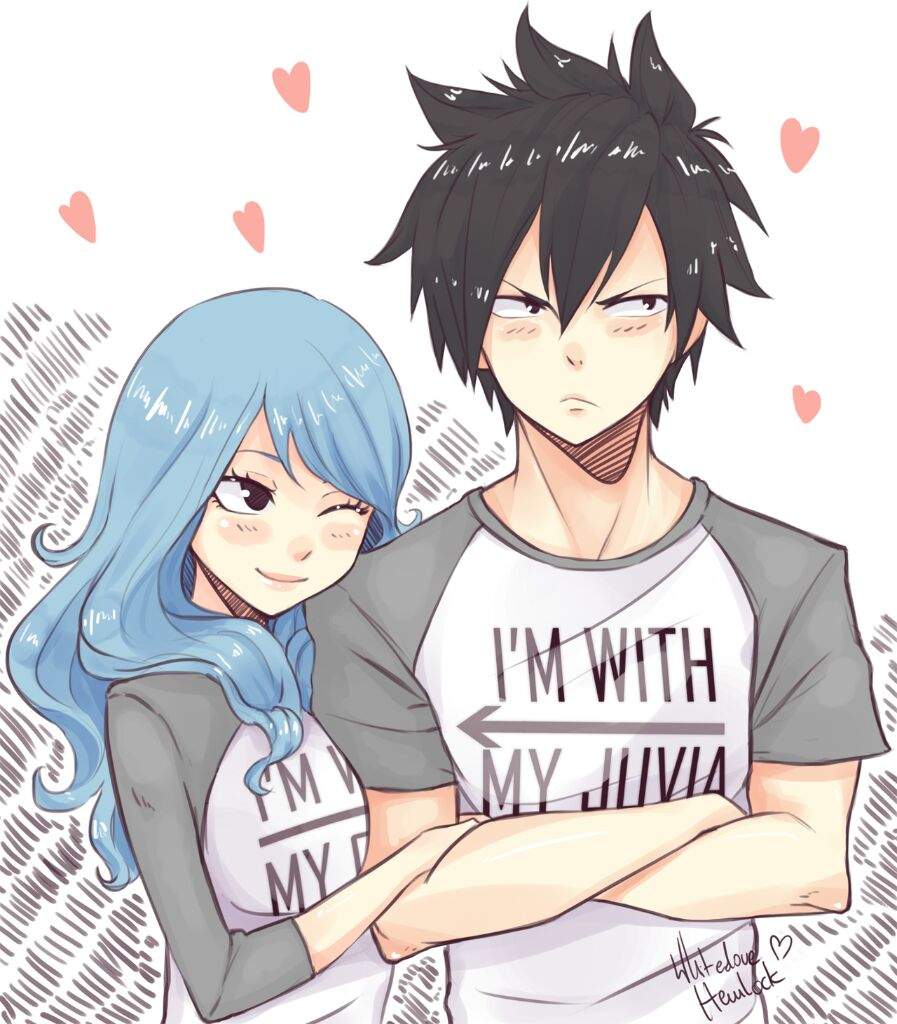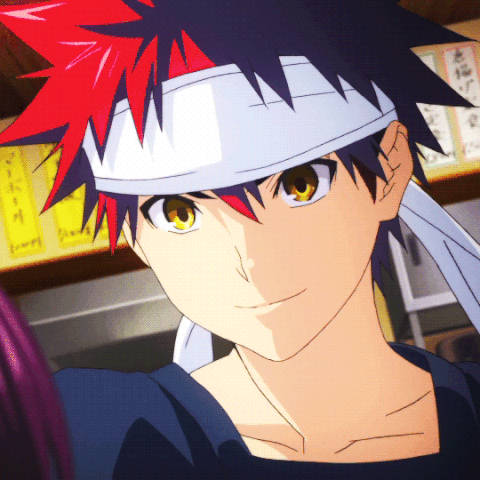 Name: Medi
Birthday: 22-May-1992
Likes/Dislikes: kirai na mono nara takusan aru ga suki na mono wa betsu ni nai.
Work Experience: The Headmaster's Husband of Tōtsuki Saryō Ryōri Gakuen
Ore No Kazoku
NAKAMA
Tsuma-sama
Otoo-san
Okaa-san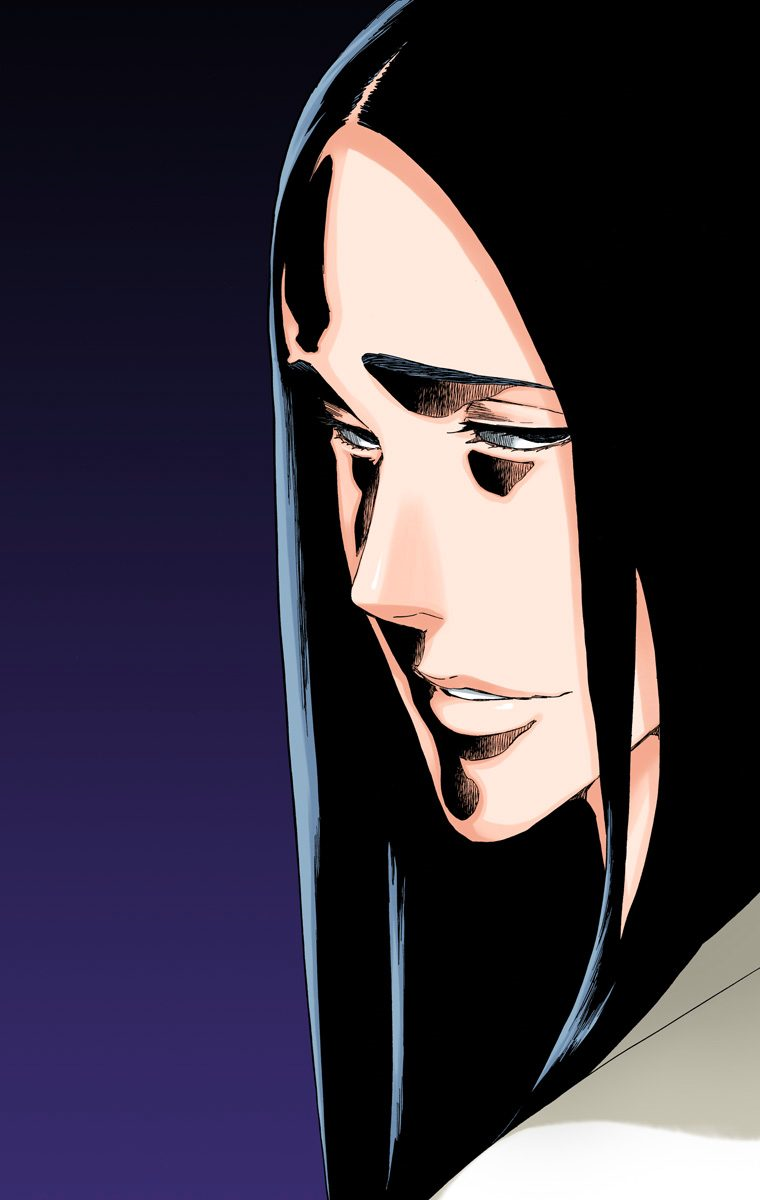 Onii-san
Onee-san
Imouto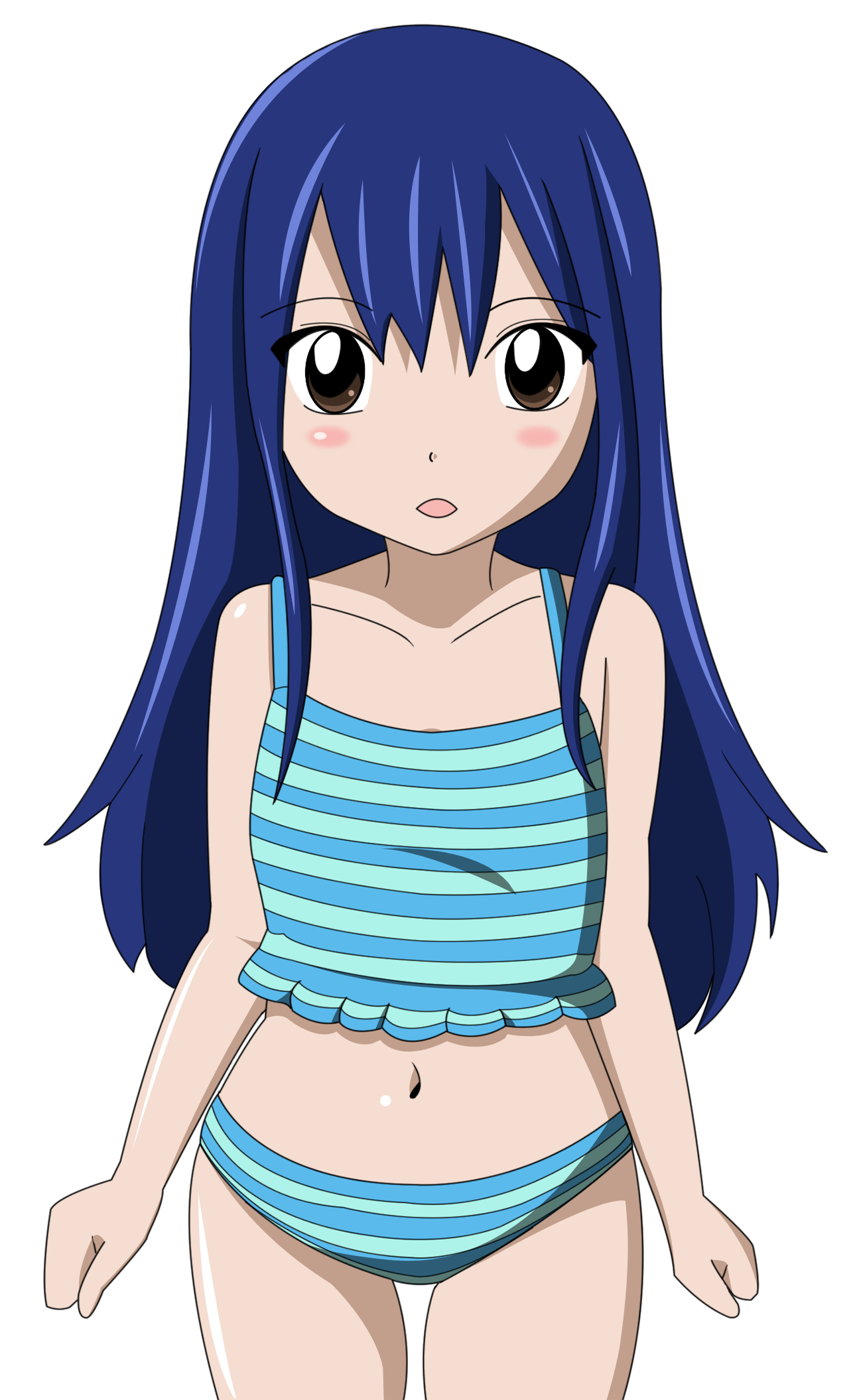 Otouto
Sensei
Best VG MC
NB: I also have some Waifus, so please be careful and leave them alone!!
MY BLONDE WAIFUS:
MY BLUE HAIR WAIFUS:
MY GREEN HAIR WAIFUS:
MY WHITE HAIR WAIFUS:
MY BLACK HAIR WAIFUS: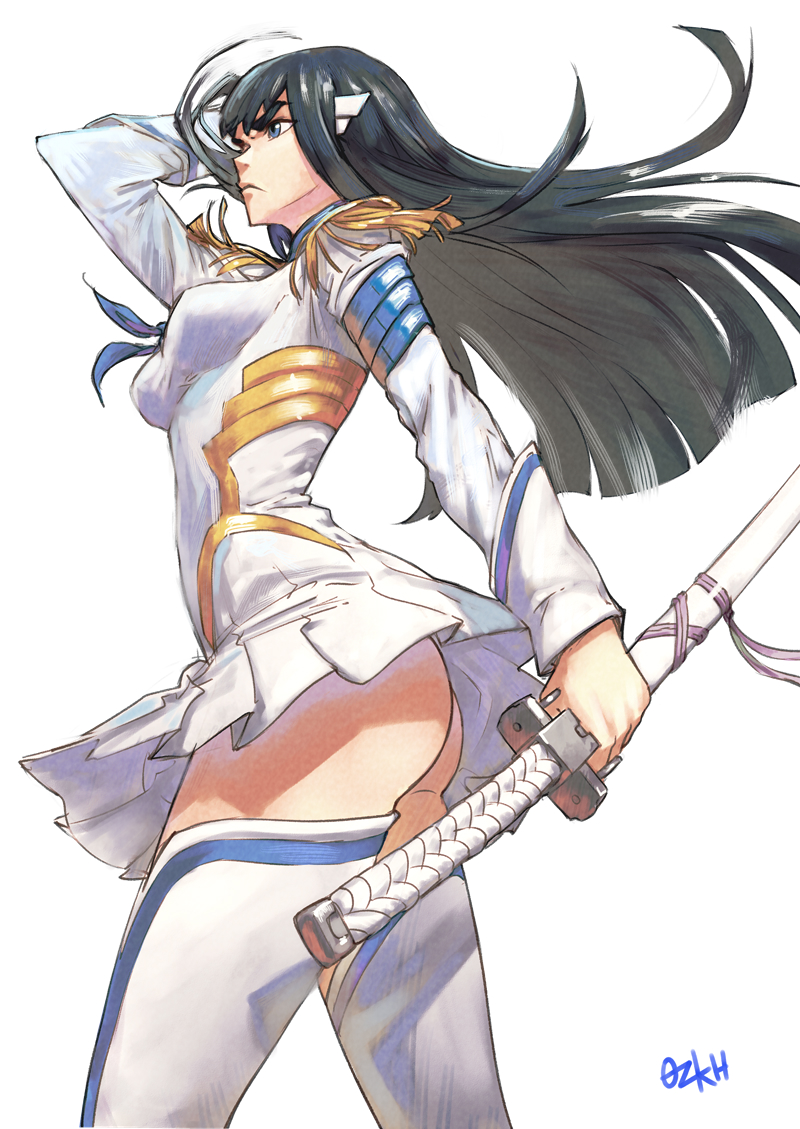 MY RED HAIR WAIFUS:
MY BROWN HAIR WAIFUS:
MY PURPLE HAIR WAIFUS:
MY GREY HAIR WAIFUS:
MY FAVOURITE ANIME COUPLE
HEAVEN
MY FAVOURITE GAME OF ALL TIME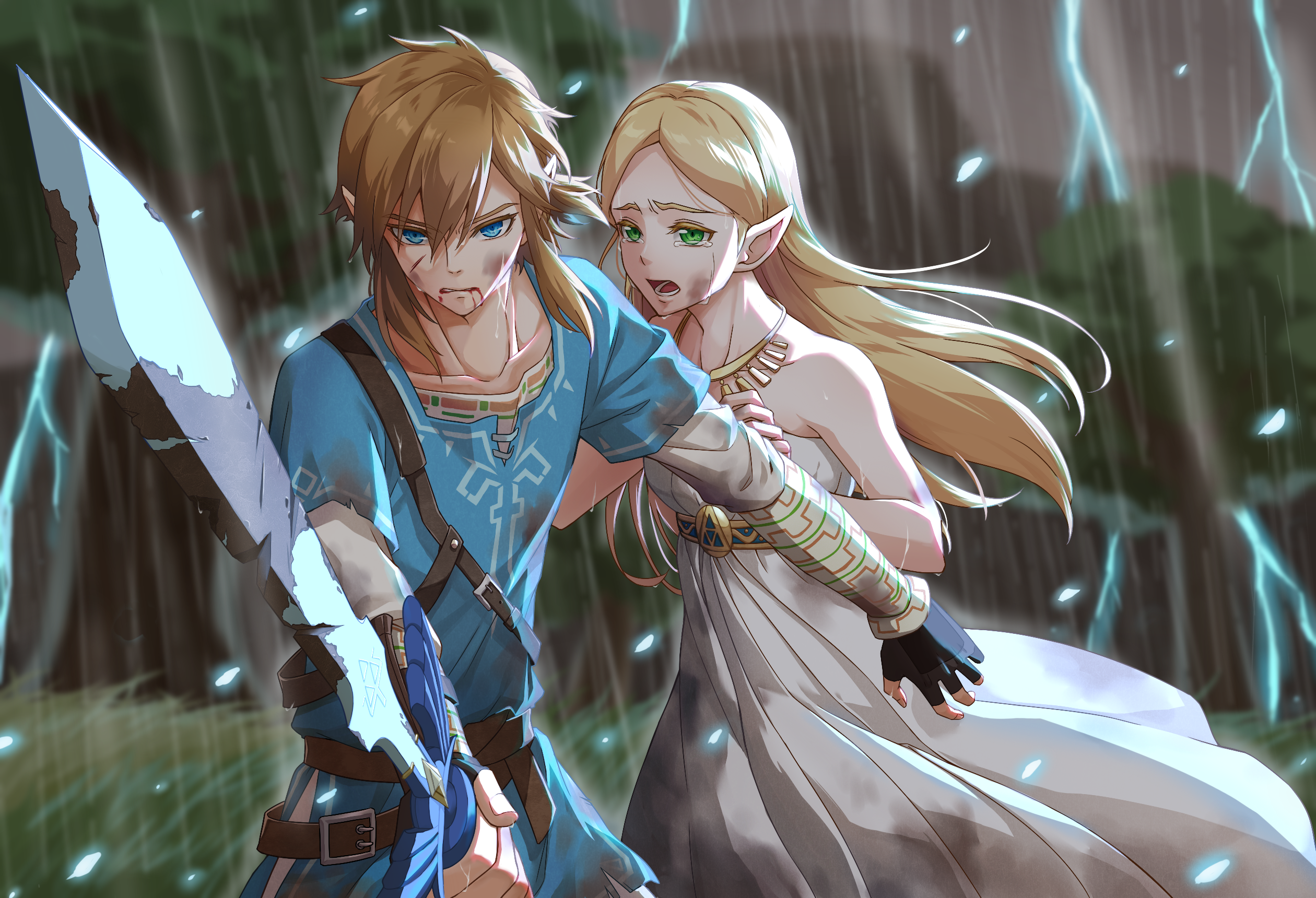 Shokugeki No Sôma