Note: I've pretty much given up on being active on here due to my forgetfulness, but I still update my profile and watchlist from time to time.

Info about me
22/Male
Liam is my name.
Online name/nickname is Lima.
English
Favourite anime genres are Comedy, Romance, Horror, Fantasy & Slice of Life
Favourite game genres are open world, rpg, horror, modern fps and fantasy.
Favourite games of all time include Borderlands 2, Dark Souls 3, COD: MW3, Halo 2, Stardew Valley
Prefered gaming platform is PC and Xbox
If you also happen to be a gamer, let me know, add me on steam (link below) or discord so we can play some games!
My current profile picture is Rikka Takanashi from Love, Chunibyo & Other Delusions!

~~~~~~~~~~~~~~~~~~~~~~~~~~~~~~~~~~~~~~~~~~~~~~~~~~~~~~~~~~~~~~~~~~~~~~~~~~~~~~~~~~
Social Media

1st Anime: Highschool of the Dead
25th Anime: Love, Chunibyo & Other Delusions!
50th Anime: Fate/Kaleid Liner Prisma Illya 3rei!!
69th Anime: Date A Live 3
100th Anime: ???

~~~~~~~~~~~~~~~~~~~~~~~~~~~~~~~~~~~~~~~~~~~~~~~~~~~~~~~~~~~~~~~~~~~~~~~~~~~~~~~~~~
Anime Info

-All Gifs and Images are clickable-
My Favourite Anime
Favourite Female characters
Favourite Male characters
Currently Watching:
Most recently finished
Now one of my favourite anime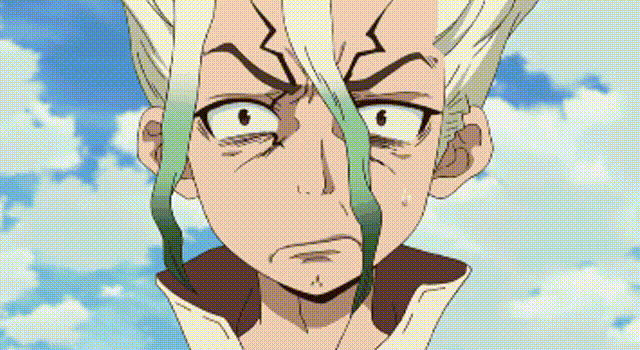 Music Info
And that's it! A little bit about me!
If you have any suggestions for my profile, let me know! I'm constantly updating it, and if there are any questions you have for me let me know in the comments below, also feel free to follow me and add me on steam or discord! \(^.~)/