Hey hey hey!! Nice to meet ya! You can call me Kyumi~
I'm an introverted girl and i love anime, manga, games, music and drawing.
The bg is one of my oc's drawn by Kiwoiri06 on Instagram. Pfp is also one of my oc's drawn by myself.
My top 10 favourite anime series are:
1. Kamisama hajimemashita
2. Noragami
3. Naruto (shippuden)
4. Kimetsu no yaiba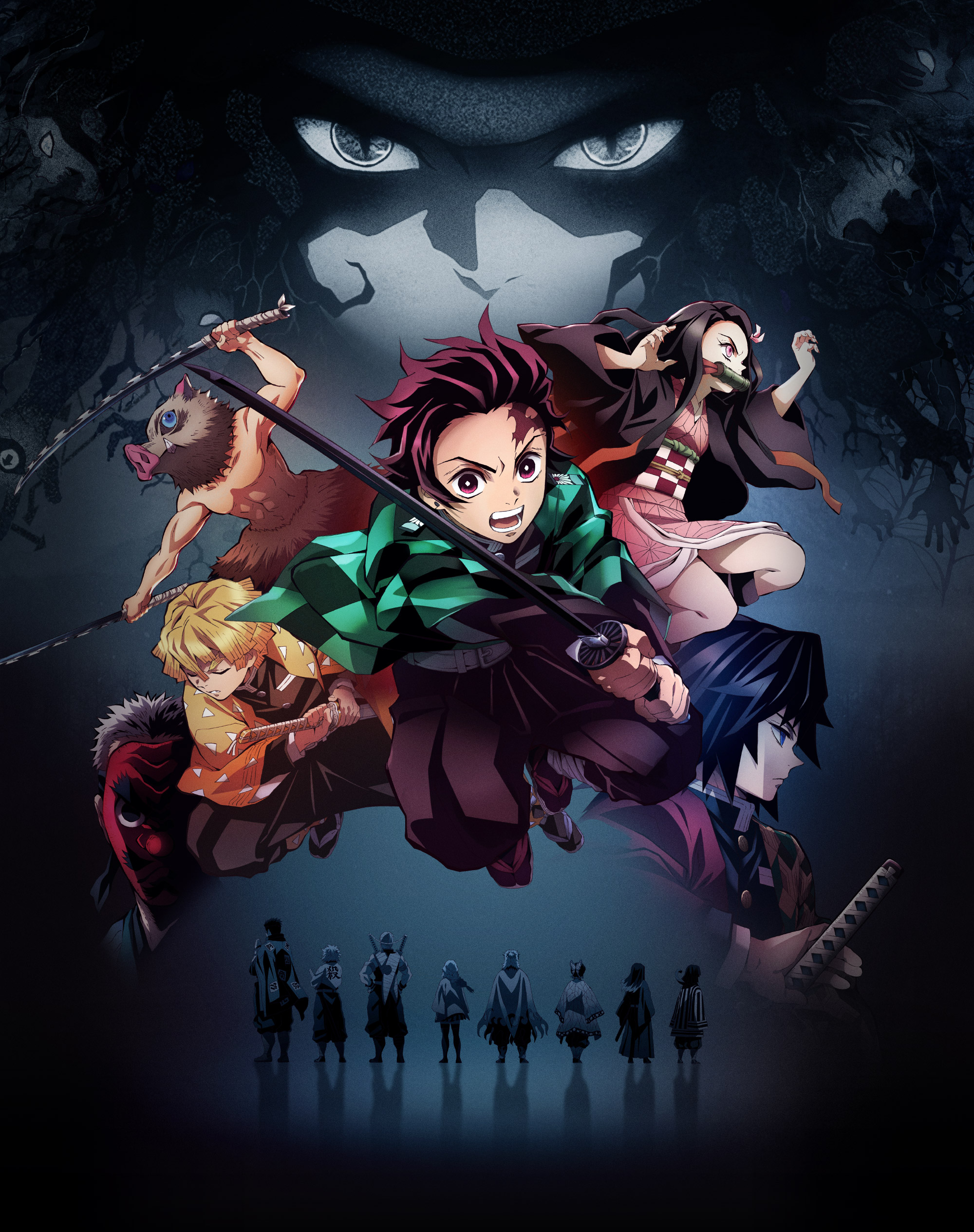 5. Bungo Stray Dogs
6. Jujutsu Kaisen
7. My next life as a villainess: All routes lead to doom
8. Horimiya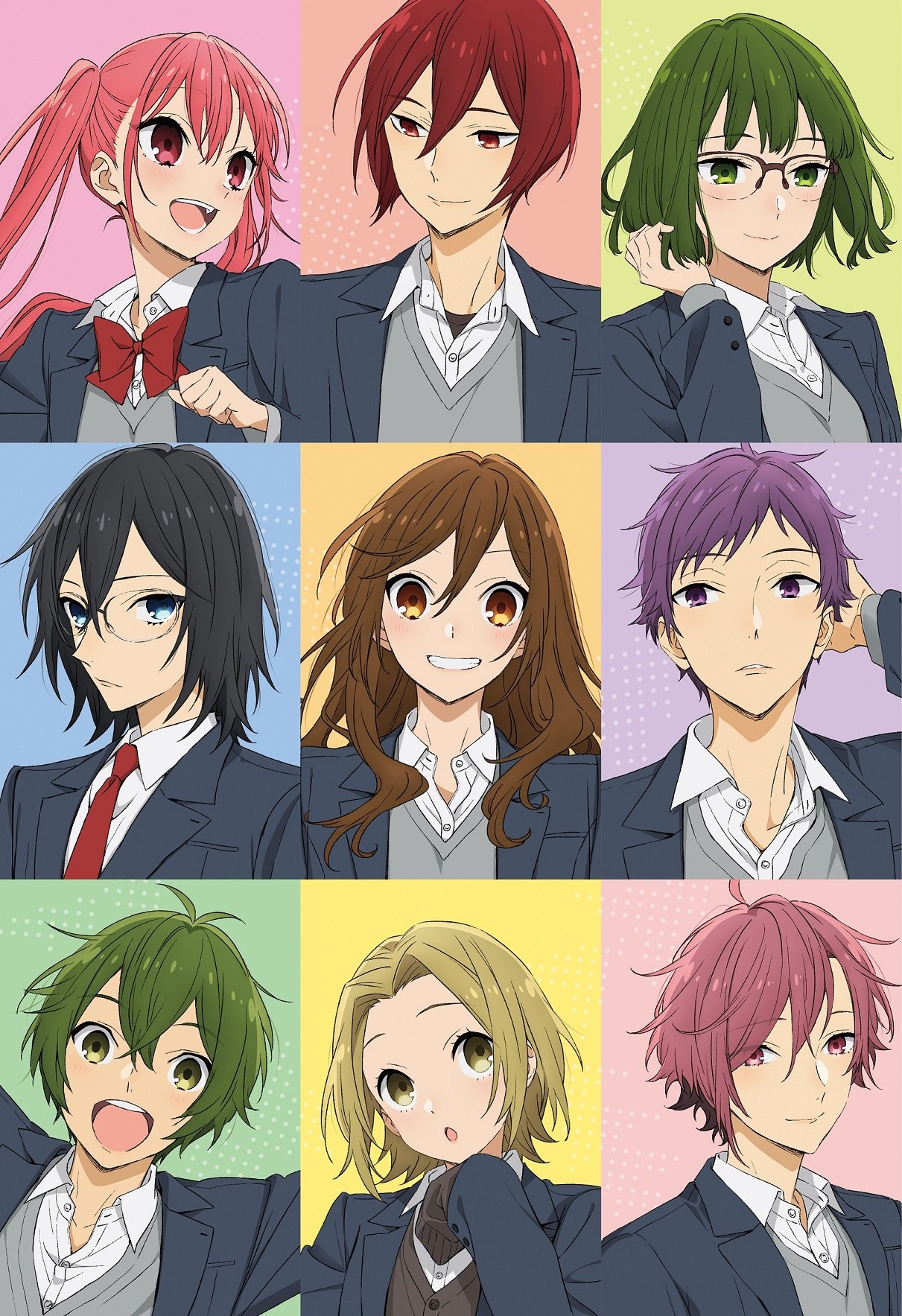 9. My little monster
10. Yona of the Dawn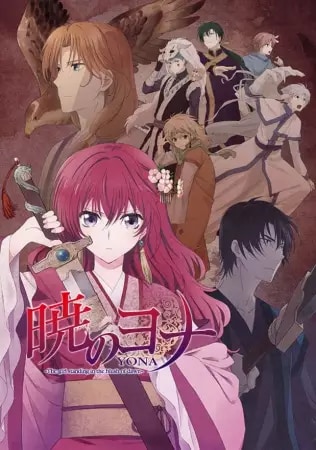 My top 3 favourite anime movies are:
1. Hotarubi no mori e
2. A Whisker Away
3. A Silent Voice
And yeah besides watching anime i love games!
such as: The legend of zelda series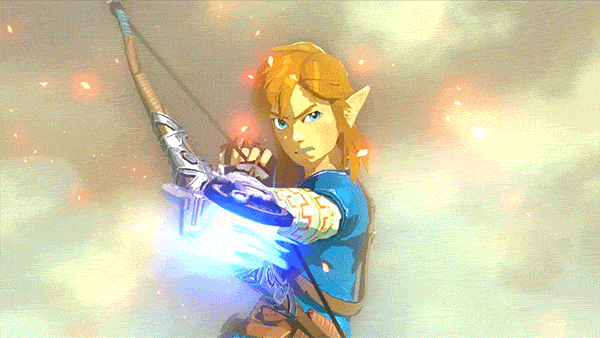 pokemon games,
yo-kai watch games,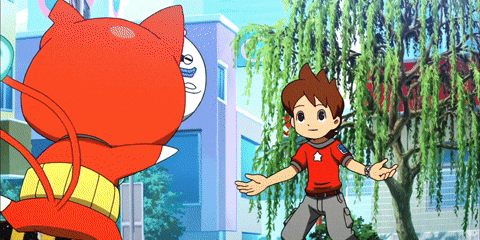 Xenoblade Cronicles,
Mystic Messenger,
Obey Me! Shall we date?,
Love Unholyc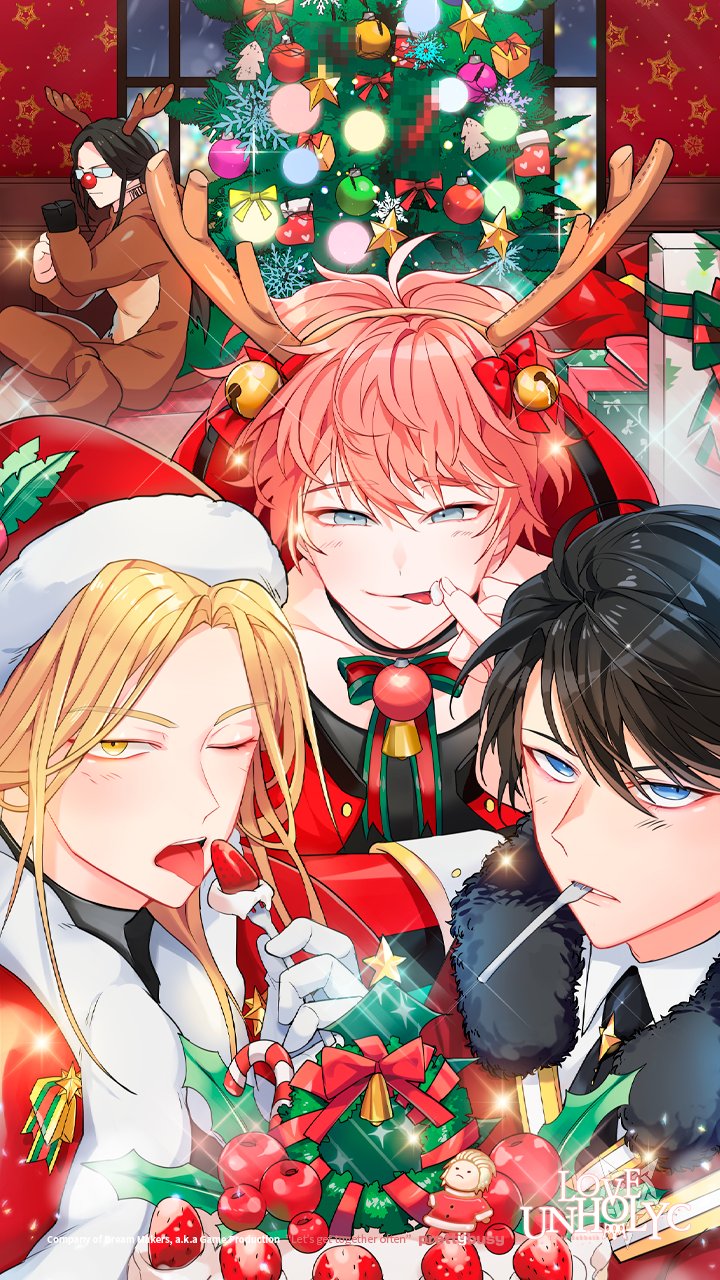 Twisted Wonderland,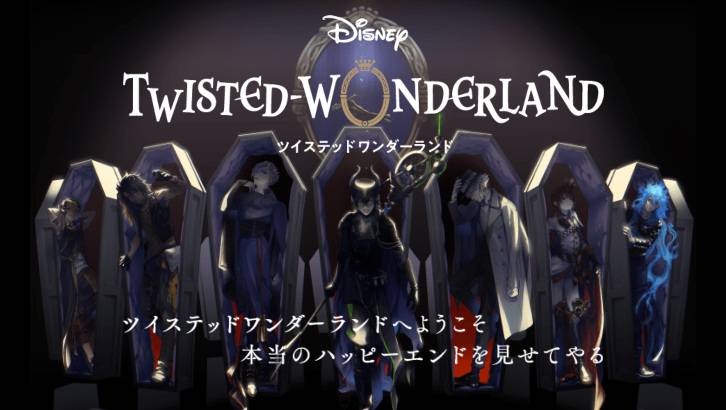 Ensemble Stars,
Honkai impact 3rd,
Genshin impact,
project diva,
monster hunter stories
and moreee.
i love music from: Mafumafu, Hatsune Miku, Alan Walker, Honeyworks, LiSA, ツユ, 天月-あまつき, 米津玄師, Eve and nightcore from: Syrex and Chino~
My favorite j-drama is "Mischievous kiss: Love in Tokyo"
My favorite c-drama is "The Untamed"
You can also find me at
Instagram: kyumi_ch
MyAnimeList kyumi_ch's Profile - MyAnimeList.net
Youtube: https://youtube.com/channel/UCm3uHsUjcqVSJ9RCocWuxJw
Genres i like: rom-coms,, action/adventure/fantasy and (fluffy) shounen ai.