My name is Federico. I'm from for Argentina

. Male and i have 27 years old.
Im a History teacher. And i study japanese in Nichia Gakuin. 日本語を勉強します!
My favorite anime is Yahari Ore no Seishun Love Comedy wa Machigatte iru (My Teen Love Comedy is Wrong as I Expected) and manga is One Piece. But i like all kind of anime and manga.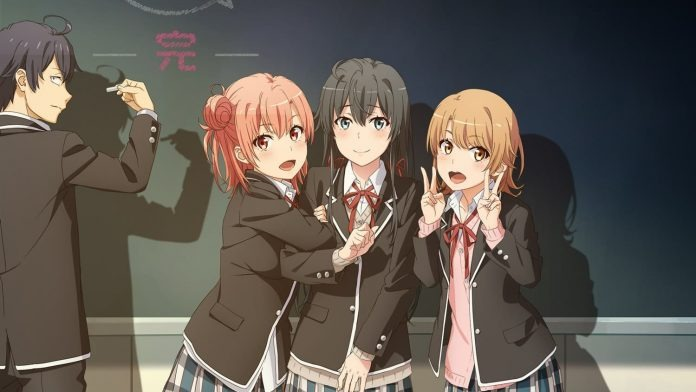 Yahari Ore no Seishun Love Comedy wa Machigatte iru One Piece
Hobbies
I like reading (manga, novels or books about history), play videogames (my favorite game is Persona or any jrpg), watch anime, talk with my friends, make videos for youtube, listen music (specially openings for a lot of anime series, for example, "Colors"- Flow for Code Geass), play tennis and i like rainy days.
And when i listen this song in rainy days, i even love more them:
https://www.youtube.com/watch?v=M40SBBsSCIA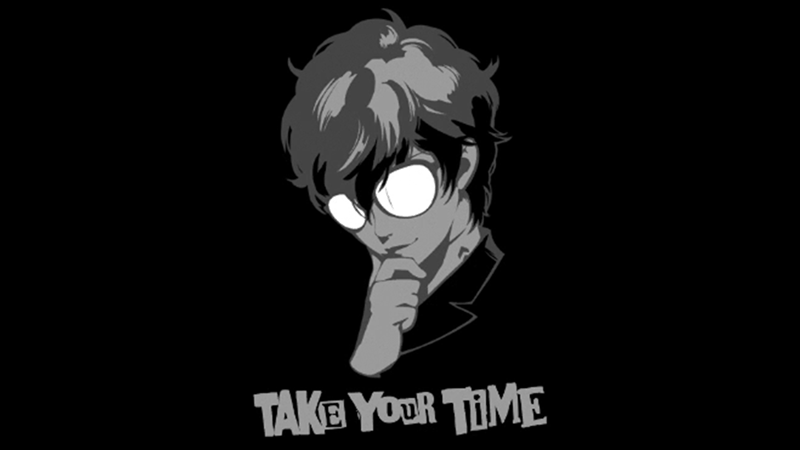 Top Five Characters
Top Five Female Character: Annie Leonhart (Shingeki no Kyojin) , 18 (Dragon Ball) , Erza Scarlet (Fairy Tail), Temari (Naruto), Nico Robin (One Piece)
Top Five Male Character: Hikigaya Hachiman (Ore ga iru), Nara Shikamaru (Naruto), Roronoa Zoro (One Piece), Koro Sensei (Ansatsu Kyoushitsu), Onizuka Eikichi (GTO - Great Teacher Onizuka).
If you want, you are welcome to talk with me and ask me what you want to know.