Hello! Welcome to my profile!
My name's Lena and I'm into a lot of different kinds of anime! I'm honestly okay with pretty much every genre now and I love them all! I love watching both new and old anime, what year the show is from has basically no effect on me! I love doing anime challenges like the ABC Bingo Challenge in the forum, so you may see me there a lot! There are some seasons where I have burnout from it though and sometimes I just wanna chill and clean off some of my stalled shows :)
My goal is to reach one year on anime and to watch one thousand shows!
Other than watching anime, I love playing video games, singing, and drawing. I am a college student currently going for a bachelors in music, so music is a big part of my life! I love listening to anime openings and endings all the time, it's a big factor in what makes me love an anime even more. For games, I love story focused JRPGs like Persona and Fire Emblem, but I also just love casual relaxing fun like simulator games (especially farming sims! Rune Factory is the best of both worlds though).
Currently I am obsessed with many things, including the Yakuza series, Stardew Valley, and School Days!
When I rate anime, I'm not too precise about it. Sooo I might have a lot of 5/5s! I try not to rate too many shows a 5/5, but that means I really liked them! I'd say anything below 3 stars is something I just did NOT like!
Here's some of my favorite anime right now!
One Piece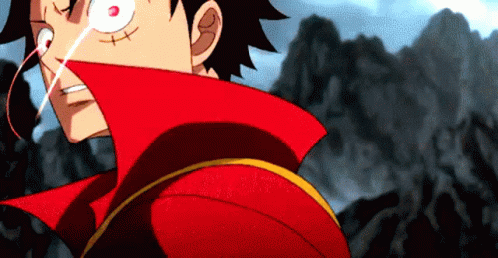 Chobits
Sailor Moon
Higurashi no Naku Koro ni
School Days
Yona of The Dawn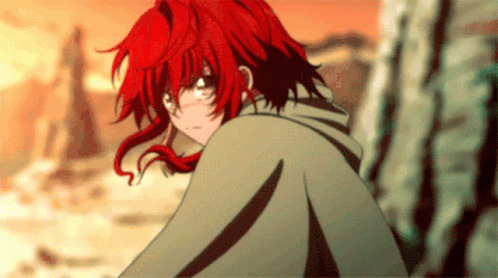 I appreciate any follows and comments on my profile! I usually follow back! Feel free to comment some anime recs, I'm pretty much down for anything (though if its above 26 episodes I miiight need some more convincing!) I also love talking about characters (every time I finish an anime I heart all the characters I loved!!!) so let me know who your fave anime characters are from shows we have both watched!
Thanks for visiting my profile ~