Hello, my name is Leahchu but you can call me Leah!


I'm a hospital receptionist who enjoys true crime, video games, and especially anime! (Sometimes I have even watched anime while at work – just don't tell anyone ok? :P )

When I first joined Anime Planet I had a bit of a narrower scope of what anime I enjoyed/would attempt, but after 4 years I am much more content with watching whatever. I still get a bit squeamish with gore but otherwise you can pretty much talk me into watching anything!

I like to be highly active in certain challenges and forums here on the site, which may be how you've found this profile in the first place! I've been a participant in the Anime Bingo Challenges over the last couple of years, and I've just recently joined the Eleven Deadly Sins Challenge! Both really push me to watch anime out of my bubble and I deeply appreciate them for it.

Since you've read this far, I want to showcase some of my favorite shows and characters, so you can get to know me a bit better!

Here are some of my favorite anime of all time:

Yona of the Dawn



Wotakoi: Love is Hard for Otaku



Bungou Stray Dogs



Mo Dao Zu Shi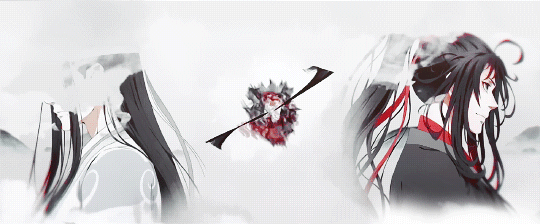 And these are some of my favorite anime characters:

Rider- Fate series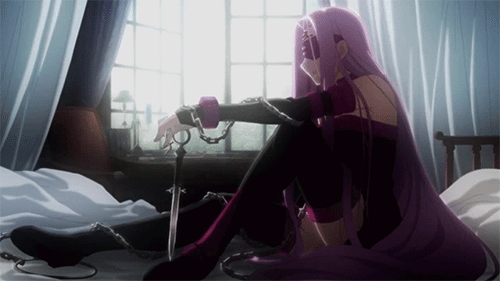 Anemone - Eureka Seven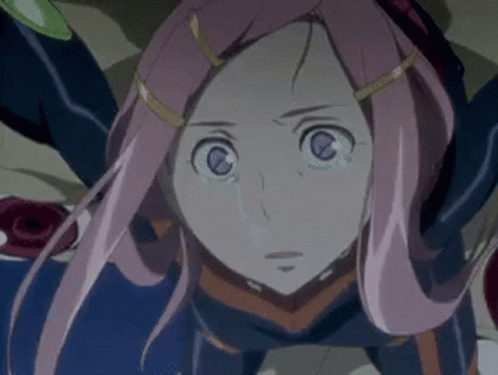 Shirley Fennett - Code Geass

Louisa May Alcott - Bungou Stray Dogs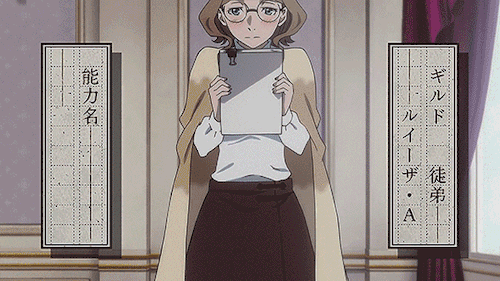 And some quick couple of facts about me to round things off:
-My username was inspired off of Pokemon, when Pikachu was my favorite! Now my favorites are Espeon and Alolan Raichu!
-In my free time if I'm not watching anime I'm playing Genshin Impact. My main is Kokomi, but I love playing as Nilou, Nahida, Thoma, Shenhe, and Diluc too!

As my last little part of this bio, I ask that you please take my ratings with a fair bit of salt, I rate anime on my own personal enjoyment vs how good they were critically. I don't really have the mindset to be analytical, so I hope that my scores don't offend anyone either way!

Also, thanks to some help from an amazing friend, @Lenachan3ko, I've had the inspiration to spruce up my bio, and I hope you like it!
Be sure to check out her profile as well because she puts a lot of effort into hers!

Thank you, and I hope you have a great day!