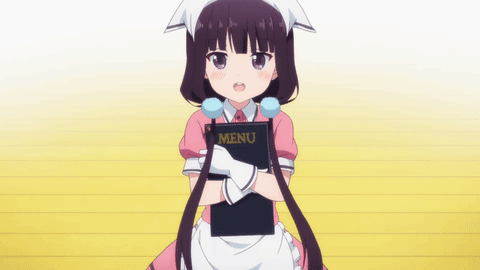 Hello, My name is LailanD. (female)
I'm a huge anime fan. (less manga)
My favourite anime genre is Shounen, Shoujo, Comedy and Magic.
I love making friends
Favourite colour- yellow
Favourite food- rice and sweets
And my favourite anime are:
Shounen maid, 07 ghost, Hakkenden, Blend S, Knights and magic, Grimms notes, tegami bachi, rozen Maiden, etc.
My favourite female anime character: Enma Ai and Shinku, etc.
My favourite male anime character: Shino, Huey, chrono,etc.