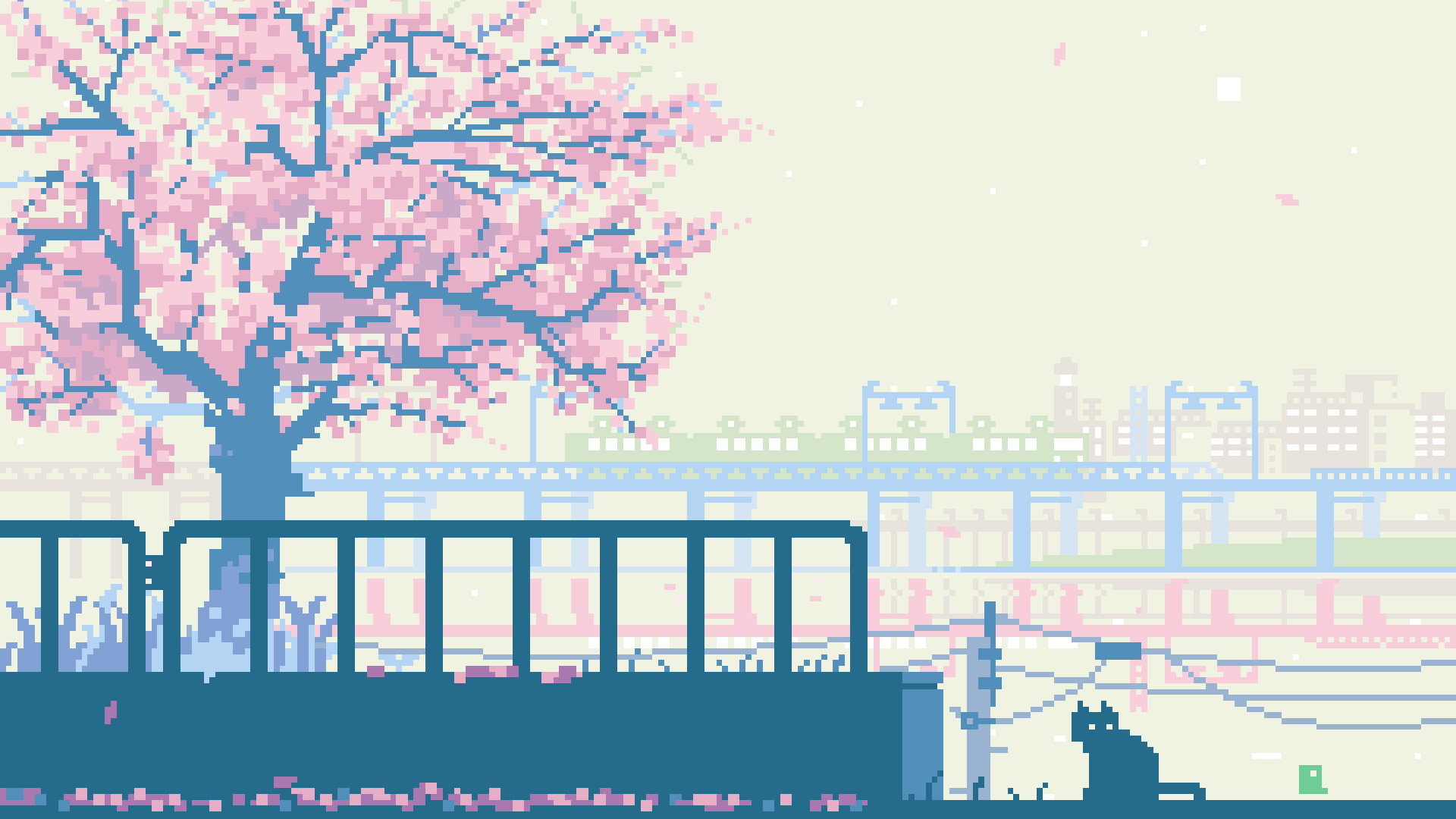 THIS PAGE IS UNDER CONSTRUCTION
☆Hello there stranger. Welcome to my profile☆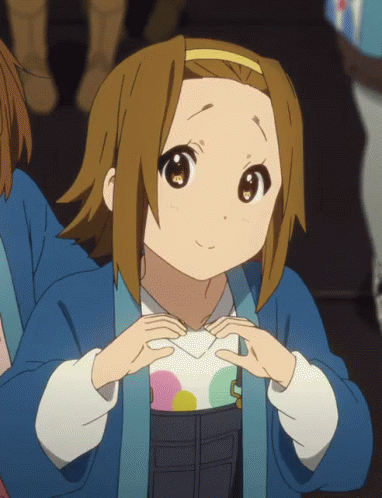 I am an introverted being who happened to stumble across Japanese & Korean things one day & have never gone back to my normal life since. Now I have become a hopeless individual who is obsessed with Korean & Japanese related things. Watching Asian shows & anime is basically the only thing I watch nowadays since I dislike most western shows/movies. I have read many comics & watched many animes that some of them I don't even remember when I read/watched them
Random Facts About Myself
19 Years Old
Birthday ~ May 2nd
♡ Anime Fan♡ Since December 2016
♡ K-Drama & K-pop Enthusiast♡ since March 2020
♡ Manga & Manhwa Fan♡ Since April 2020
I'm American/British
I love autumn & winter
I love animals♡
I love cities & countryside
In love with Korean men, fictional characters & Johnny Depp
Working-out is my therapy
I also love a bunch of aesthetic stuff
Hobbies Include
~Writing Stories~
~Drawing~
~Reading Books & Comics~
~Listening to Music~
~Gaming & Watching Anime/K-Drama
My Rating System
I do not drop shows or movies, so I make myself suffer even if it's horrible & cringe.
Also, I rarely write reviews. I'm not good at writing them.
★★★★★: ★★★★½:
Absolute masterpiece. Excellent.
Most likely my favorite. Probably up with the favorites too
★★★★:
Pretty good. ★★★½:
Also, probably in favorites Not too bad
★★★: ★★½:
Decent. Sorta okay.
Worth giving it a try. Wouldn't watch unless you're desperate.
★★:
Not amazing again wouldn't watch ★½:
unless you're extremely desperate. Pretty bad. Barely watchable
½:
★: Horrible. Will never watch it again
It's a & will erase it from my brain.
from me