Hey hey hey!! It's a pleasure to meet ya! You can call me Kyumi~
I'm an introverted girl and i love anime, manga, games, music and drawing.
The bg is one of my oc's drawn by Kiwoiri06 on Instagram. Pfp is also one of my oc's drawn by myself.
*My top 10 favourite anime series are:
3. Noragami
6. Demon Slayer/ Kimetsu no yaiba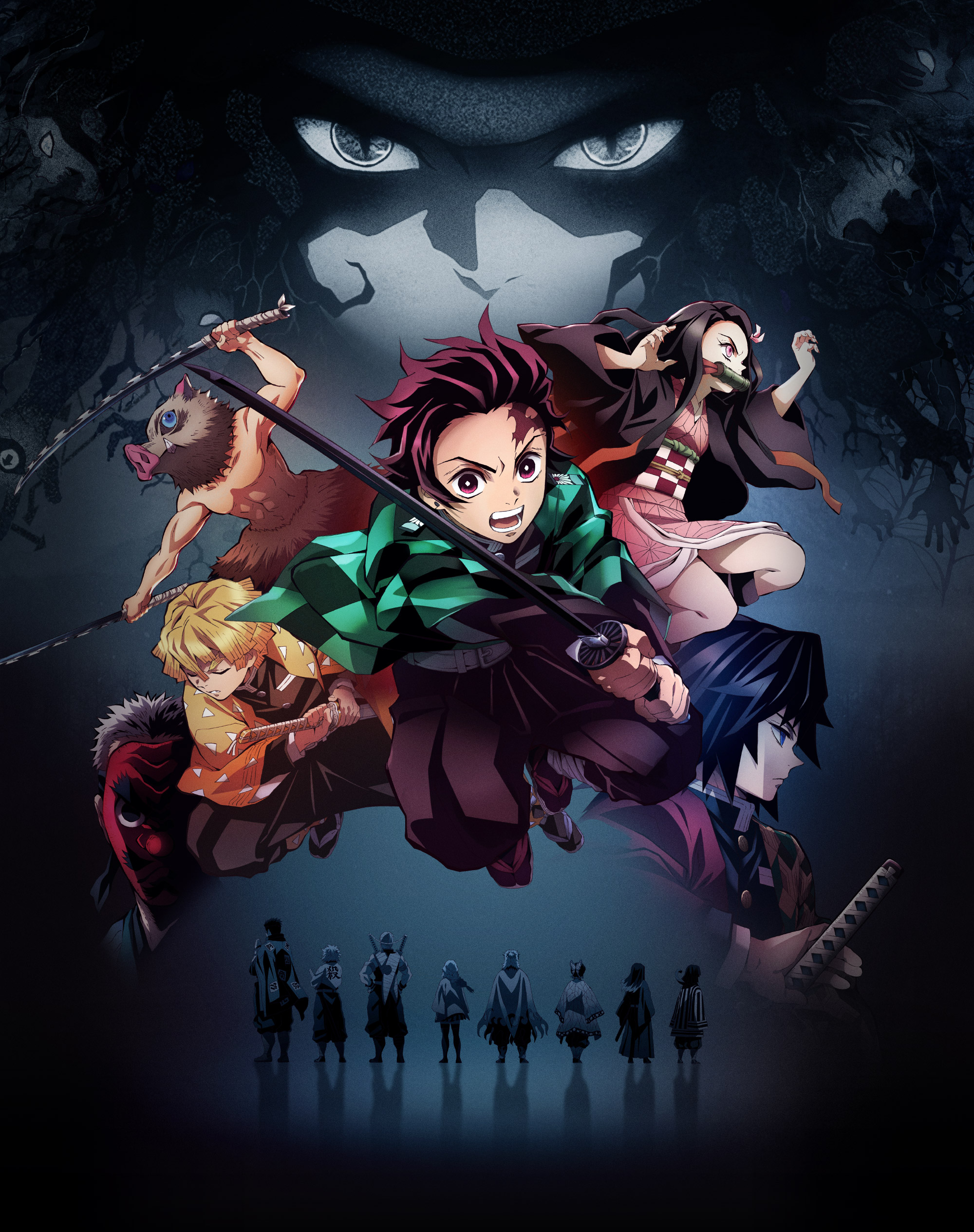 7. Jujutsu Kaisen
8. My Next Life as a Villainess: All Routes Lead to Doom! / Hamefura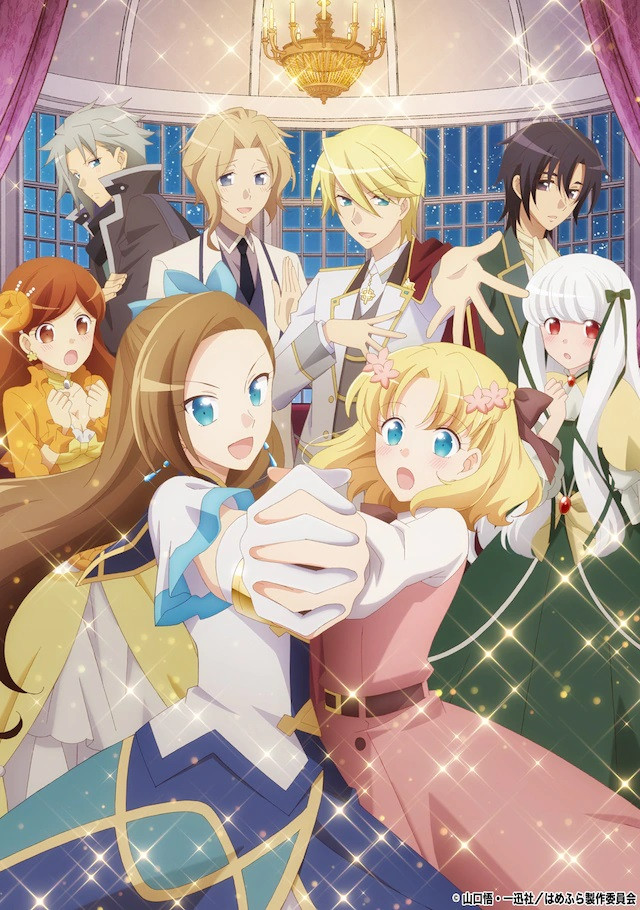 9. kakuriyo: bed and breakfast for spirits
* MAL has the most recent fav anime updates/check my list
My top 3 favourite anime movies are:
And yeah besides watching anime i love games!
such as: The legend of zelda series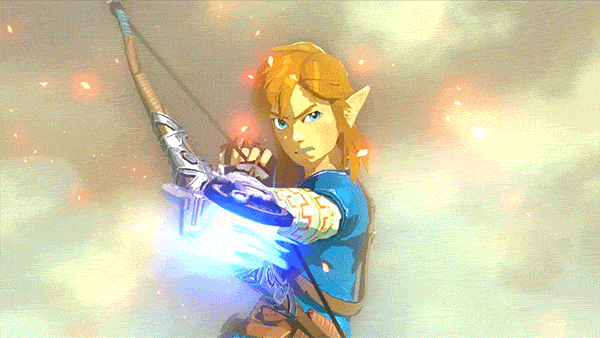 Pokémon (X, Alpha Sapphire, (Ultra)+Sun, Let's go Eevee, Sword, Legends Arceus, Violet, Pokkén Tournament, Super Rumble+World, (Super)+Mystery dungeon Gates to Infinity+Explorers of Darkness+Rescue team DX, Go, Duel, Camp, Unite, TCG, Magicarp Jump) ,
yo-kai watch (1, 2, 3, wibble wobble/puni puni, really wanna play 4),
Xenoblade Chronicles (1,2+Torna,3+Future Redeemed) ,
Mystic Messenger (My first otome game),
Twisted Wonderland,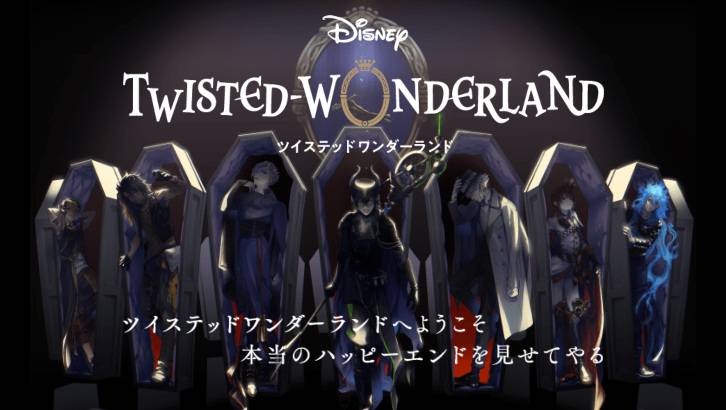 Ensemble Stars,
Project Sekai,
Honkai impact 3rd,
Honkai star rail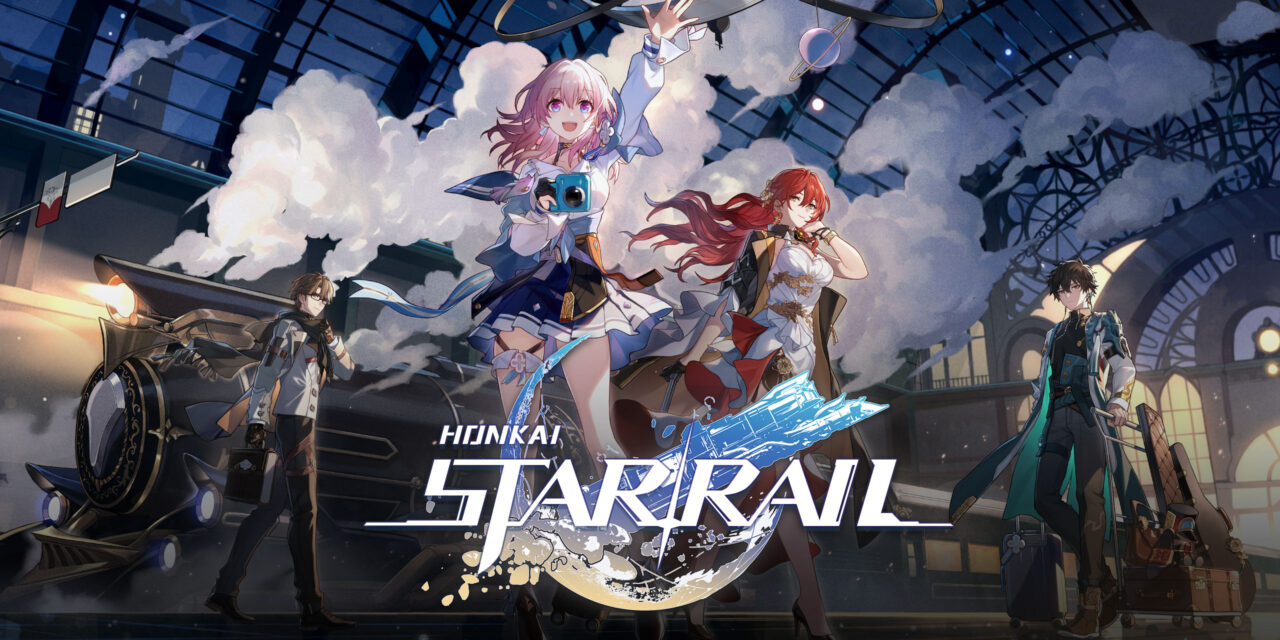 Genshin impact,
monster hunter stories (1,2)
and moreee.
i love music from: Mafumafu, YOASOBI, Kobasolo, Honeyworks, Kanaria, LiSA, Sou, 96NEKO, ツユ (Pusu), いゔどっと (Ivu), Amatsuki and Eve.
My favorite j-drama is "Mischievous kiss: Love in Tokyo"
My favorite c-drama is "The Untamed"
My favorite Thai drama is "Cutie Pie"
Genres i like: rom-coms,, action/adventure/(dark)fantasy and shounen ai.
Notes:
first anime: pokémon
first teen rated anime: Fairy Tail
first hentai: Boku no Pico
first BL: Given
First manga: Yona of the Dawn
first yaoi manga: Ten Count
First doujinshi: Barbara Star! Dush! (331461)
You can also find me at
Instagram: kyumi_ch IG (art account)
MyAnimeList kyumi_ch's MAL
Youtube: Kyumi_ch YT