I like anime and pasta
There are a lot of nice animes like bungou stray dogs, classroom of the elite, Detective academy Q
They are great animes XD
A very addictive ending part of free for 10 hours
my anime husbando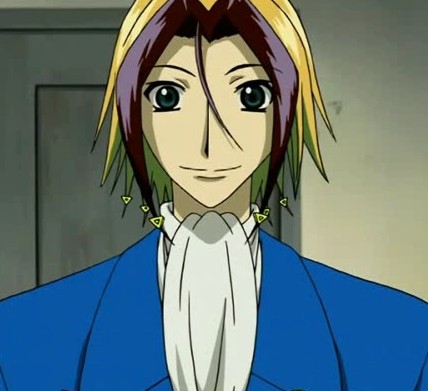 I have just decided to share my unfortunate rating system with you guys.
5 stars- I absolutletly loved this anime. There MUST be another season
4.5/4 stars- A really good anime. I like it
3/3.5 stars-The anime was okay
2/2.3 stars- It was really hard for me not to drop the series.
I dont really rate lower than that lol.
Also feel free to comment under my profile because I enjoy talking with people on here :)))))))))