I am A male with thick long dark hair, I love Manga and anime so I draw for fun and occasionally take photos (Though not very good ones) I even write occasionally though after looking at the results I often question my sanity. I love listening to Nightcore. I also enjoy Adventure Sports whenever I get the opertunity to do so outside of everything else.
My Favourate Creatures are:
Foxes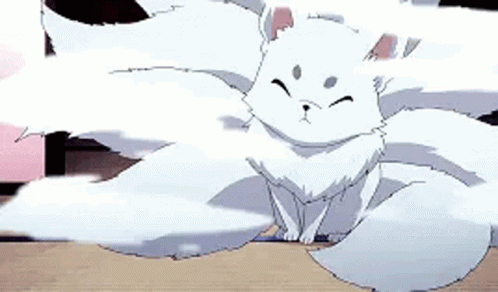 Wolves
Dragons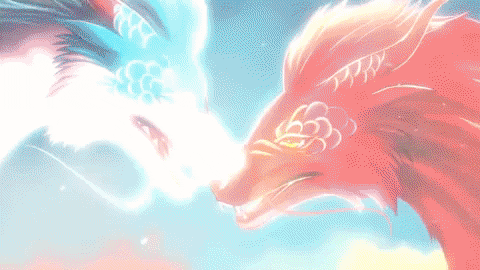 My Favourate Anime/Manga Charecter Types are:
Animal Ears/Tail (Foxes are my favourate)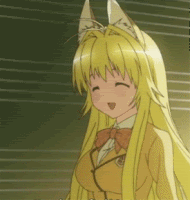 Yanderes (They spice up the story)
All Time Favourate Charecters:
Akeno Himejima
Esdeath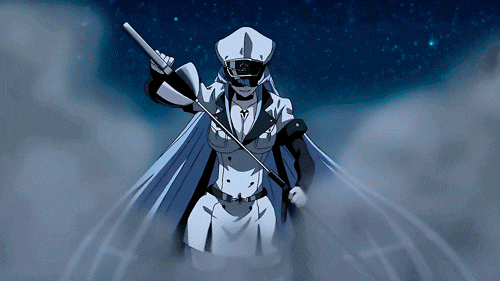 My favourite Motto's/Quotes are:
1. I'm not lazy im just highly motivated at doing nothing
2. I'm not stupid I'm just too lazy to show you how smart I am
3. I know I'm in my own world... It's OK they know me here
4. Laziness is not a sin, it is in fact what the world is built upon and what has pushed us to where we are today.