I don't really like talking about myself. I just like your normal everyday person who watches anime frequently. I am Canadian, but a true blood of a Filipino. I enjoy mostly comedy, school life and good storylines.
"There is no anime I will never watch, nor is there one that I will drop." -me
My Milestones:
Most prefered animes:
Gosick
K-on
Angel Beats
Katekyo Hitman Reborn
Eyesheild 21
Sword Art Online
Dog Days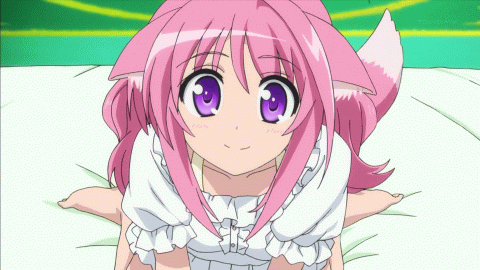 Little Busters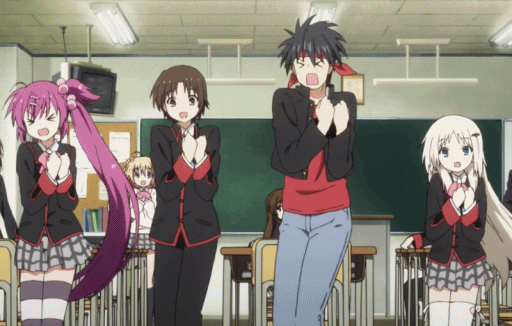 Ano Hana
Golden Time
Log Horizon
"Working" series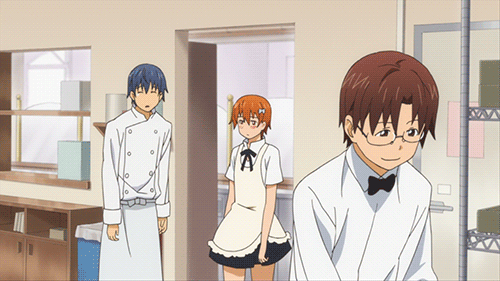 Shokugeki no Souma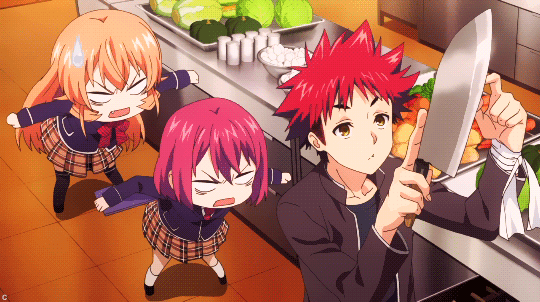 Nisekoi.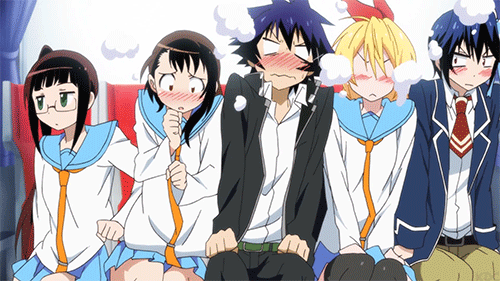 First anime ever watched: Ranma 1/2
100th anime I have finished: Ladies vs Butlers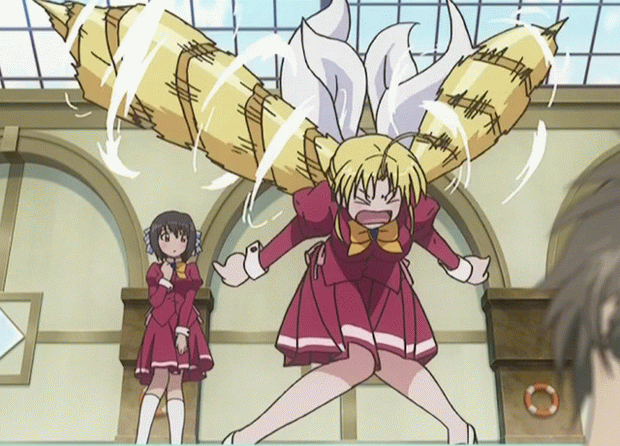 250th anime I have finished: Kore wa Zombie desu ka? of the Dead
500th anime I have finished: Okusama ga Seito Kaichou! Plus!
750th anime I have finished: Kuroko's Basketball
1 day spent on anime: Kateikyoushi Hitman Reborn!
1 week spent on anime: Best Student Council
1 month spent on anime: Eyeshield 21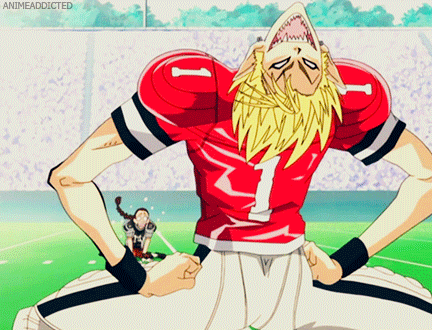 2 months spent on anime: Boku wa Tomodachi ga Skukunai NEXT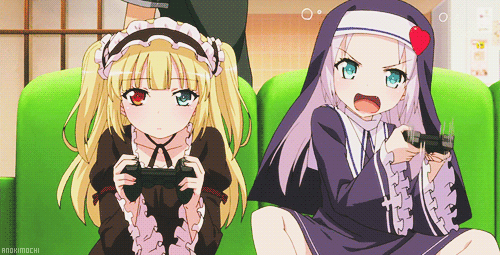 3 months spent on anime: Log Horizon 2nd Season
4 months on anime: Aikatsu Stars!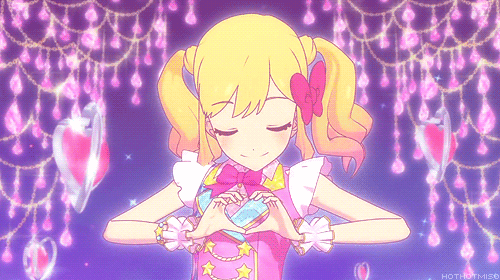 5 Months spent on anime: Juuou Mujin no Fafnir
1 year spent on anime: <<to be determined>>
Anime I am Currently watching:
Jujutsu Kaisen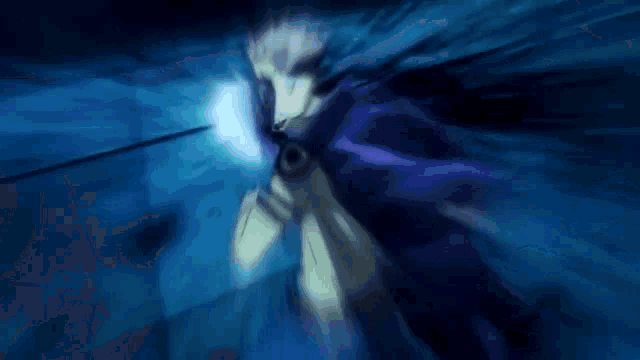 Uma Musume Pretty Derby