Yo,
I change what type of anime and manga i like alot, it kinda depends on my mood.
I am really bad a rating things becouse i dont like giveing low scores (:
At the end of the day im just a guy spending way too much time reading and watching stuff besides doing my actual duties.
(and Yuri is da bomb,dont @ me)
I also read alot of manga(and manhwa) but just haven't made a list yet :P
Top 10 Anime:
1-JoJo's Bizzare Adventures
2-Bleach
3-Darker Than BLACK
4-KonoSuba – God's blessing on this wonderful
5-Vinland Saga
6-Monogatari Series
7-My Hero Academia
8-Demon Slayer
9-Assassination Classroom
10-Kengan Ashura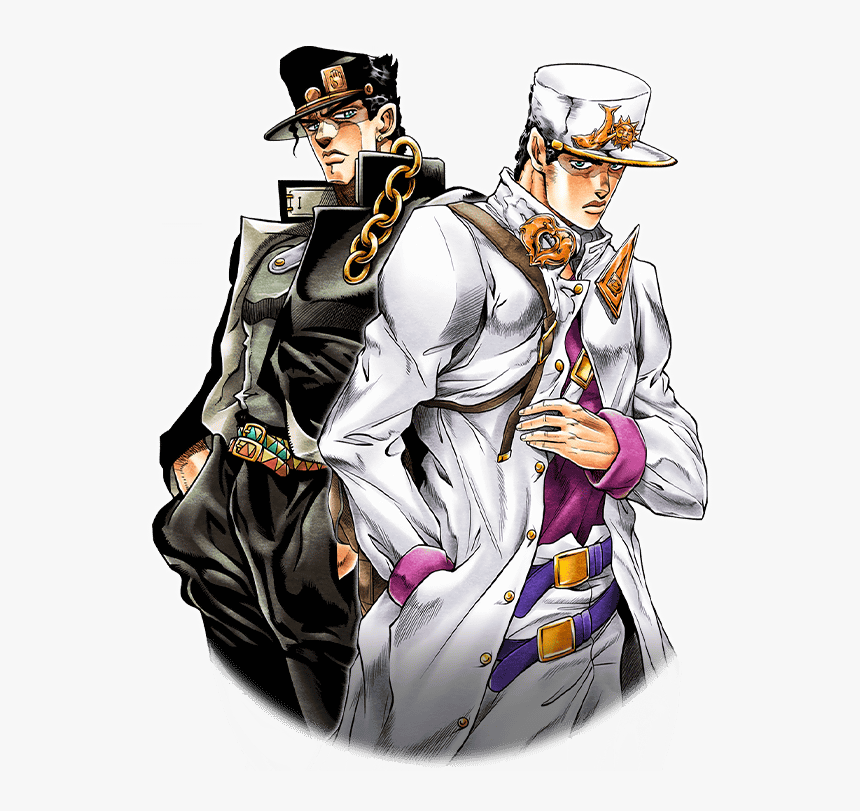 Top 10 Waifus
1-Thoru
2-Hitagi Senjougahara
3-Claire Aoki
4-USS Laffey
5-Megumin
6-Holo
7-Shinobu Kocho
8-Satomi Tachibana
9-Akemi Souryuuin
10-Saeko Busujima
Favourite Studios:
J.C. Staff
A-1 Pictures
Kyoto animation
David Production
Madhouse
Studio Bones
Wit Studio
(not in order)
By the way Hiroshi Kamiya is a legend.