Welcome to my Profile Page!
平和
Some many years ago someone recommended 'Ghost in the Shell' as one of the best Sci-Fi films ever made. Whilst I initially turned my nose up at the thought and prospect of a 'cartoon' being the best Sci-Fi ever, I proceeded to reel off many Sci-fi films that I considered classics of the genre but my friend at the time stuck to his guns and continued to recommend 'Ghost in the Shell' to me. One weekend I relented and picked up the film on VHS! And thus begun my on/off love affair with anime that has kept me gripped, thrilled, annoyed, frustrated, infuriated, captivated but above all else entertained.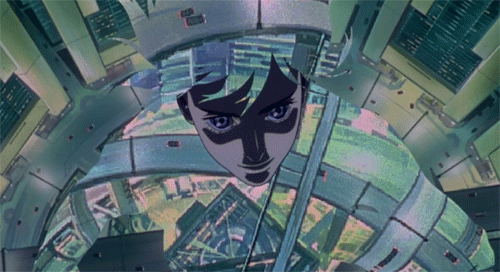 Although I wouldn't call myself an ardent follower of anime, more a casual watcher who sees something that peaks his interest and then dives straight in. As of late though I've been diving in a lot more frequently as shows and films have peeked my interest more and more and have proved to be thoroughly entertaining choices all round. Although 'Ghost in the Shell' remains the greatest anime of all time (according to me!) the accompanying anime list is growing exponentially with every passing show and film that I watch, surely that is good thing, right?
I don't see too much of a point in adding anime I watched before I joined this site. I would only be speculating at the amount of times I've watched 'Ghost in the Shell' and 'Akira' before joining here. (Give me a break; I can barely remember what I had for breakfast let alone what I watched 5/10 years ago!) So here is every anime show and film and all that's in between that has graced my screen since 17th October 2015....