Hi! My name is Sára, and I'm welcoming you to my anime list! :3
Something about me:
I'm from Czech Republic.
I'm watching anime for 2 and half year (Started at 2016).
Can't speak english very well, but i can understand, if you start talk to me in english.
I hate czech and english dab for anime, i more like original dabing on anime, and movies too ofc.
I'm studying Traveling + Hotels.
Lazy
I spend a lot of my time by reading, drawing, writing stories on wattpad, playing games and watching anime.
You can find me:
League of Legends - ShadowKitty
Wattpad - ShadowKitty69
DeviantArt - SmileSlime159
Kitsu - Kittyna
Blustone - Kyosaki
my favorite boy is Akabane Karma from Ansatsu kyoshitsu:
Karma-kun !!! ♥
He is my favorite character for 1 year ♥
I also like those male character ♥:
Killua, Alois, Kenma, Katsuki, Souei, Zeref, Gaara, Todoroki and Ace ♥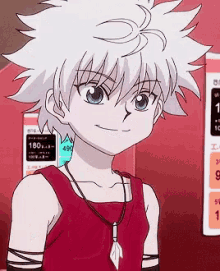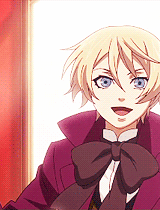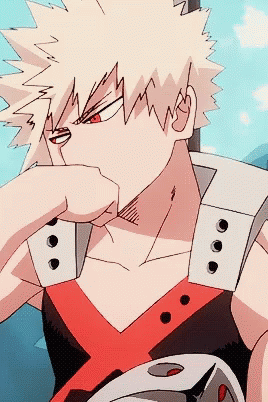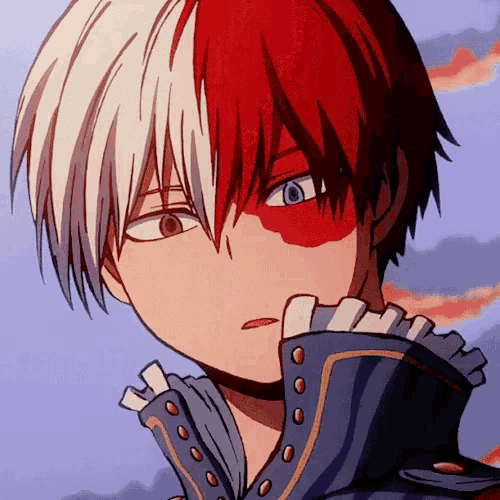 Ofcourse i have favorite female characters too:
My favorite anime series:
Bunny Girl Senpai, HxH, One punch man, Fairy Tail, One Pece, Promised Neverland, Noragami, Slime, BNHA, Your lie in April, Kuroshitsuji

Owari no Seraph, Haikyuu!!, Death Parade, Shokugeki no Souma, Dororo, Naruto, Assassination Classroom, Detective Conan, Kuroko's Basket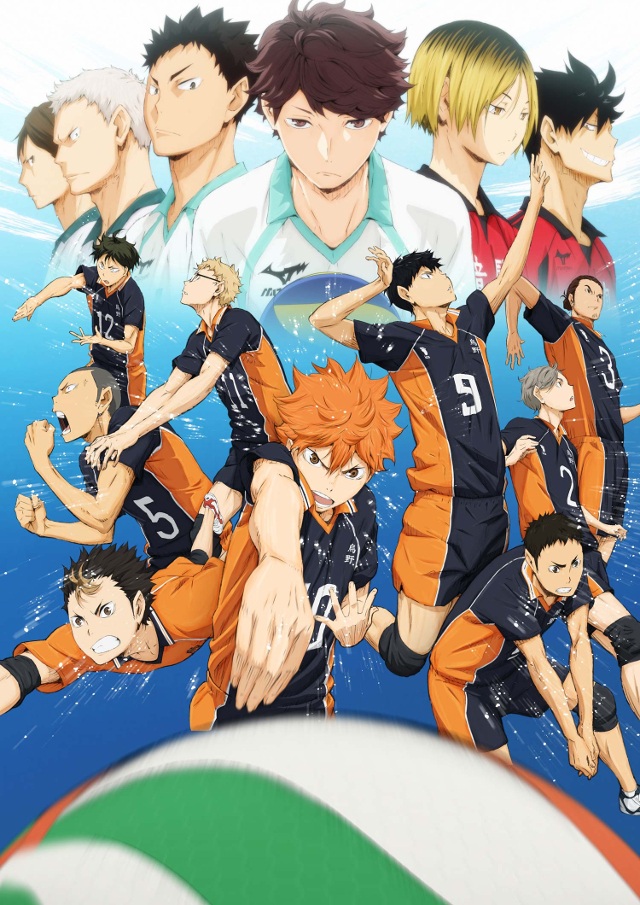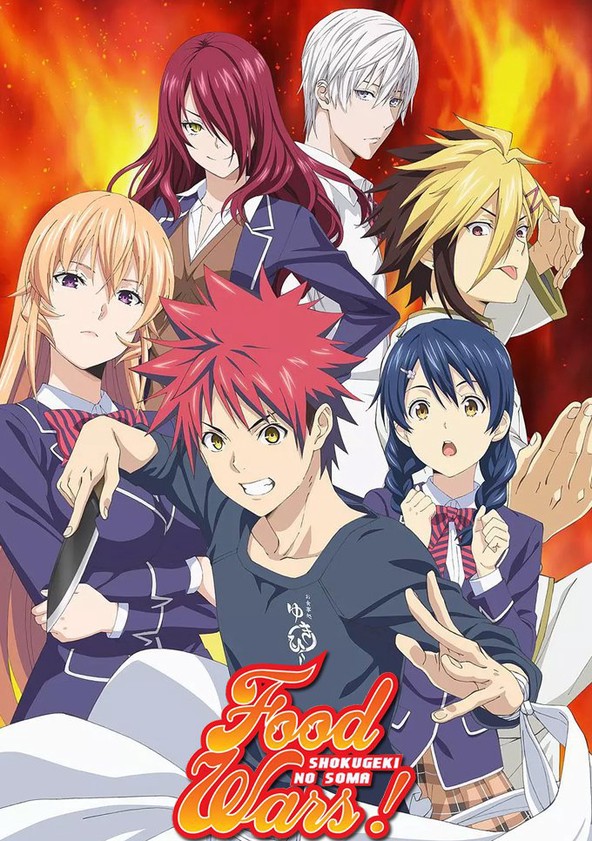 Favorite anime movies:
No Game No Life: Zero, Koe no Katachi, Bakemono no Ko, Your name, Spirited Away, Princess Mononoke, Arrietty, I want to eat your Pancreas, Paprika and Detective Conan Movie 3.