Hi, I'm Kirishiba
I love to watch anime. I started watching anime in January 2017 and I have watched a lot since then. I watch all kinds of genre. I think anime has changed me a lot as a person and I am really greatful for that. I started watching and understanding people from a different perspective. Anime is someting I can't never get bored of because of their enormous number and variations.
I love talking to new people with the same interests as me, so feel free to contact me if you have any questions.
My Favourite Anime are -
Sword Art Online
The Rising of the Shield Hero
Tokyo Ghoul
Steins;Gate
Toradora!
Gosick
Akagami no Shirayukihime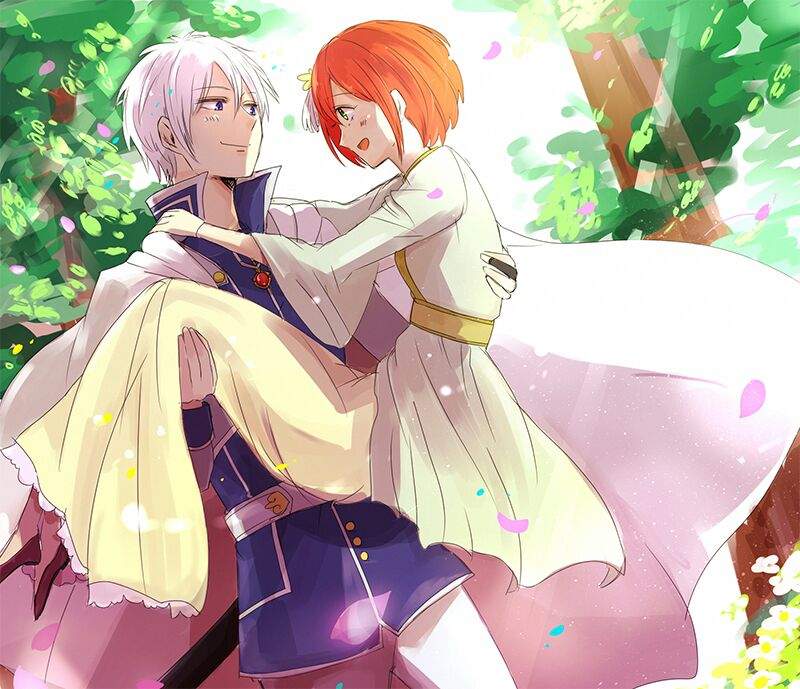 Attack on Titan