Nyanpasu!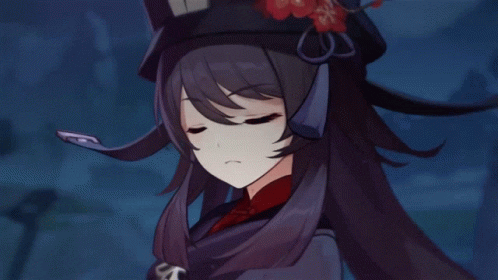 Banner characters from left to right: TakinaXChisato, Kyoko Sakura, Hu Tao, Akemi Homura, Glaceon
I ussually just rewatch stuff I liked while occasianally binging large quantities of new shows on an exploration trip to find new stuff I like. My rewatch counts are low balled if anything and many series I have watched twice are still listed at 1x.
My anime ratings are a little bit of a mess since my tastes have changed and improved so much in the last 10-15 years. The ratings of 3\5 and above are mostly accurate and adjusted to be relative, but there are a few shows rated that high with an outdated legacy rating that I barely remember or dont even enjoy anymore. If there is a classic legend of a show with an absurdly bad rating its probably the reflection of a salty exasperation in response to something in the show, like the ending of Princess Tutu for instance.
Mostly I like CGDCT\Slice of Life with cuteness, atmospheric presence, and great artwork carrying the day. Dragonball was my first anime so I retain a penchant for stuff like Stardust Crusaders and Fist of the North Star. I like comedy once in awhile but most are very hit and miss, mostly miss. I sometimes enjoy low rated GAR stuff, but it needs to be over the top and humorously absurd.
My old way of rating anime was using objective criteria so stuff I didnt like so much got ranked higher than stuff I loved. Ive tossed that concept, downgraded everything to 2.5, then rated up mostly the shows I distinctly remember and still rewatch on a regular basis. All ratings are about 85% personal enjoyment with 15%ish objectivity.
Im getting into Manga recently but only own a few volumes, mostly using digital uploads. CGDCT\Slice of Life doesnt work in manga for me so my tastes are a bit different there, and my manga ratings are just a complete mess at the moment.
My birthdate is August 1987 but unfortunately its listed wrong on my forum profile data.
Past Banners:
Banner featuring Puella Magi Madoka Magica girls.