Animes and Mangas I have watched/read since 2018 and thought worth rating here
Favorite Genre:
thought-provoking Sci-Fi (battle, action included), and good comedy
Not-Favorite Genre:
Isekai and based-on-light-novel
Favorite Character:
Kurapika (from Hunter x Hunter), Kei Kurono (from GANTZ), Batou (from Ghost in the Shell), Lain Iwakura (from Serial Experiments Lain)
Favorite Manga:
Chainsaw Man, Death Note, Dead Dead Demon's Dededede Destruction, Jojo's Bizarre Adventure part 7: Steel Ball Run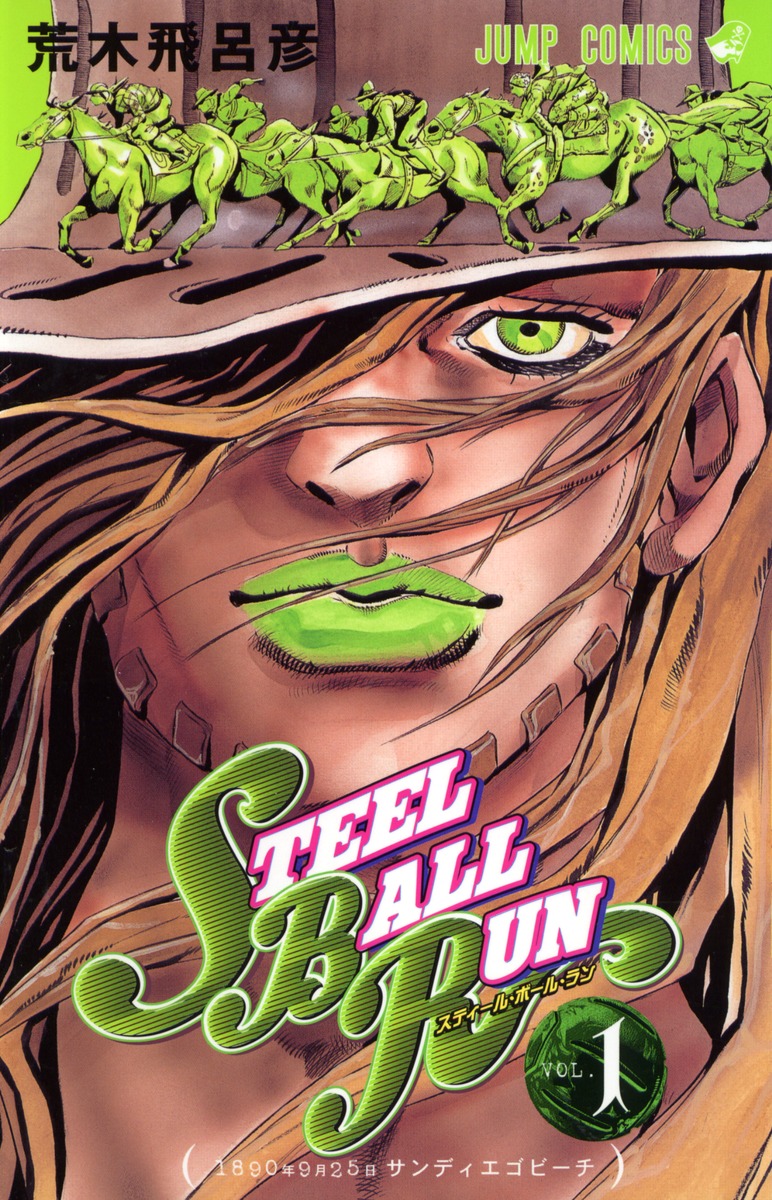 Favorite Anime:
Lupin III: Castle of Cagliostro, FLCL, Welcome to the NHK, Evangelion 3.0+1.0 and its entire series
Rating Scales:
5: perfect. absolute masterpiece.
4.5: great but something lacks
4: okay. satisfying.
3.5: you could do better
3: i'm only not dropping this. wouldn't recommend watch
2.5-0: no
Milestones:
4/10/2022 - Reached 1000 episodes. 1000th episode was ep 1 of Made in Abyss