▁ ▂ ▄ ▅ ▆ ▇ █ █ █ ▇ ▆ ▅ ▄ ▂ ▁
Hi!
I'm an introverted human being as many others in this world and part of the LGBTQ+ collective.

Very big otaku since I have memory, first watching all they put on TV and then started with manga as well, and over the years I was taking shape in therms of liking more some genres like shounen, seinen, action, adventure, slice of life or fantasy.
For some unknown and stupid reason I stopped watching anime when I was like 18, oh how wrong I was... Lucky me I came to my senses and found myself again!
I also love video games. First one being Pokemon Red Version in the first black and white GameBoy at the age of 7 or 8 (can't even remember),
followed by Final Fantasy VIII in the first PlayStation, after that I became a huge fan of Final Fantasy and Square Enix and that opened me the door to an extensive world of videogames loving specially RPG, platforms, racing and indie;
anyway I just adore almost all kind of genres as well.


And last but not least, I'm a cinema and music lover, no preference over cinema genre because I just appreciate a lot the acting, shooting, plot, special effects, sound, animation, VA, etc,. As for the music I listen to everything but I love rock, jazz and specially soundtracks (movies, videogames, anime or whatever) AND no matter what you say, Queen is legend for me!
╔══╦══╦══╦══╦══╦══╦══╦══╦══╦══╦══╦══╦══╦══╦══╦══╦══╦══╦══╦══╦══╦══╦══╦══╦══╗
╚══╩══╩══╩══╩══╩══╩══╩══╩══╩══╩══╩══╩══╩══╩══╩══╩══╩══╩══╩══╩══╩══╩══╩══╩══╝
▁ ▂ ▄ ▅ ▆ ▇ █ █ █ ▇ ▆ ▅ ▄ ▂ ▁
*•.¸♡ 𝔽𝕒𝕧𝕠𝕦𝕣𝕚𝕥𝕖 𝔸𝕟𝕚𝕞𝕖 ♡¸.•*
One Piece ◉ Cowboy Bebop ◉ Aggressive Retsuko ◉ FLCL ◉ Final Fantasy XV: Kingsglaive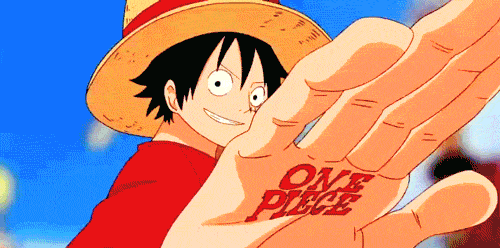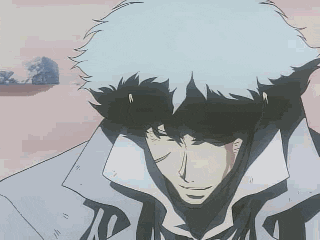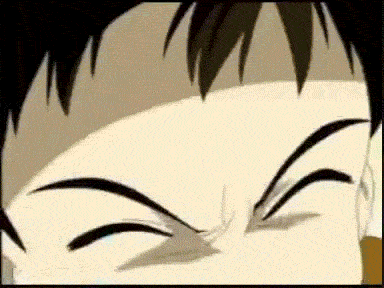 ▁ ▂ ▄ ▅ ▆ ▇ █ █ █ ▇ ▆ ▅ ▄ ▂ ▁
*•.¸♡ 𝔽𝕒𝕧𝕠𝕦𝕣𝕚𝕥𝕖 𝕄𝕒𝕟𝕘𝕒 ♡¸.•*
One Piece ◉ Gon ◉ Gaku Minna no yama ◉ Made in Abyss ◉ Ao no Exorcist
▁ ▂ ▄ ▅ ▆ ▇ █ █ █ ▇ ▆ ▅ ▄ ▂ ▁
*•.¸♡ 𝔽𝕒𝕧𝕠𝕦𝕣𝕚𝕥𝕖 ℂ𝕙𝕒𝕣𝕒𝕔𝕥𝕖𝕣𝕤 ♡¸.•*
Nico Robin ★ Spike Spiegel ★ Kaiou Michiru ★ Gold D. Ace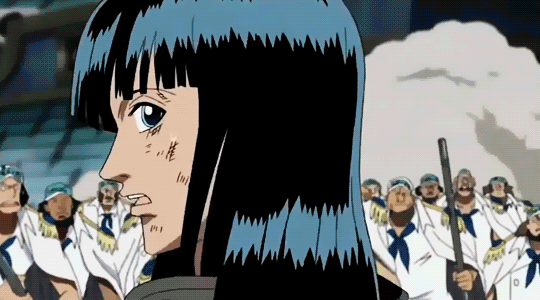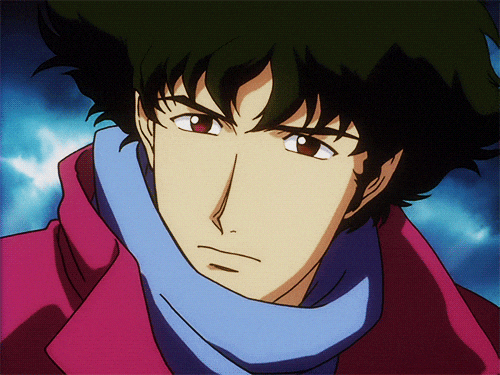 Retsuko ★ Canti ★ Gren ★ L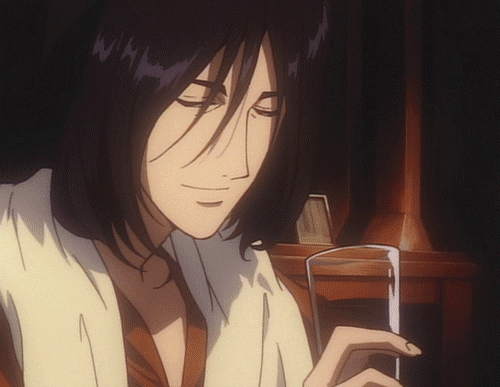 ▁ ▂ ▄ ▅ ▆ ▇ █ █ █ ▇ ▆ ▅ ▄ ▂ ▁
*•.¸♡ 𝔽𝕒𝕧 𝕊𝕙𝕚𝕡𝕤/ℂ𝕠𝕦𝕡𝕝𝕖𝕤 ♡¸.•*
Kanda/Alma ❤ Haruka/Michiru ❤ Lunafreya/Nyx ❤ Iwaki/Katou ❤ Robin/Franky
░░░░░░░░░░░░░░░░░░░░░░░░░░░░░░░░░░░░░░░░░░░░░░░░░░░░░░░░░░░░░░░░░░░░░░░░░░░░░░░░░░░░░░░░░░░░