INTRODUCTION
I am Ka0nonymous (formerly limeskydemon). Thanks for taking your time to view my profile. :)
You're welcome to follow me but I like to keep my followers and following equal so if you're going to unfollow please save my perfectionist soul the hassle.
MY ANIME JOURNEY
It all started with Skip Beat! and Ouran High when my sister introduced them to me in primary school (or elementary, whatever you call it). I really liked both series but my sister never let me watch it in full because I was young at the time and there were some questionable parts as both of these are aimed at a teenage audience.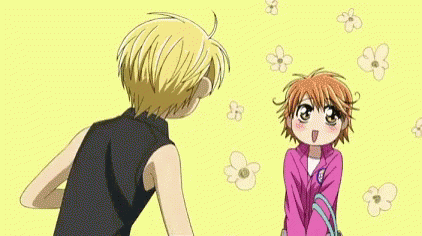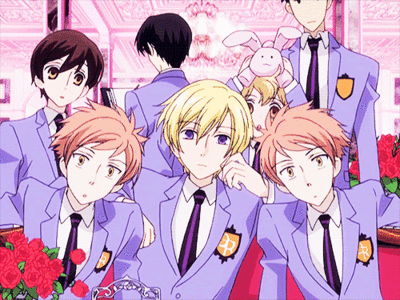 A few years later I read my first shoujo manga Fruits Basket as the whole series was in the library at school. And then I managed to get free internet and decided to watch the rest of Skip Beat! and Ouran High. Then I searched Haruhi in Google and found The Melancholy of Haruhi Suzumiya and from there I went crazy...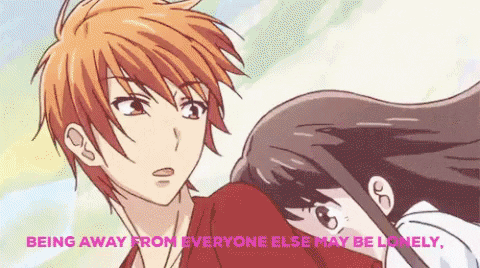 MY FAVOURITE GENRE/ANIME
My favourite anime are mostly dark and depressing such as Mirai Nikki and Elfen Lied or basically anything that can make me cry... so Clannad and Tokyo Magnitude 8.0. My favourites for the following genres are Romance: Kamisama Kiss and Maid Sama!, Comedy: Gakuen Babysitters and Ghost Stories (Dub) I also love Kakegurui and of course Fullmetal Alchemist.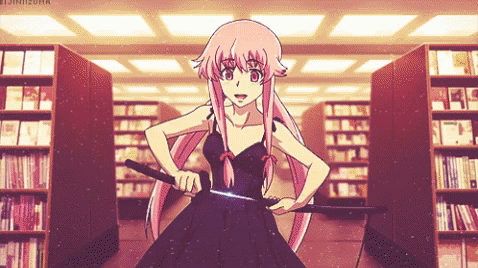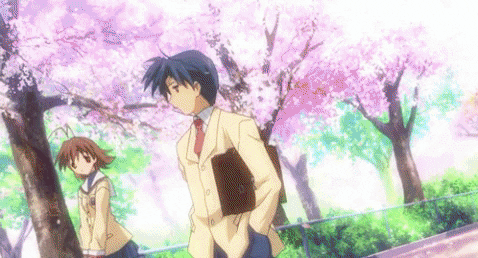 But funnily enough MY FAVOURITE ANIME OF ALL TIME IS: Saiki Kusuo no Sainan which is a gag, a genre that I'm not necessarily fond of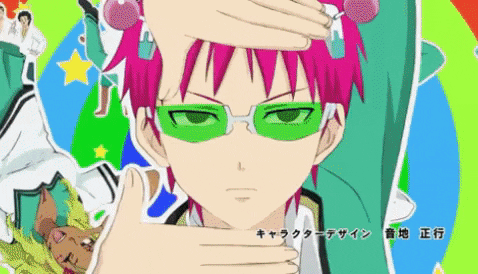 Mainly because Hiroshi Kamiya is my bae and I could watch almost anything if he is the VA. P.S. Aiura is best girl
If you see my tracker you would notice that I read an equal amount of manga as I watch anime and a lot of people are starting to read manga to avoid spoilers, which I can't recommended enough. But seriously shoujo manga is so cute and rarely get adapted as anime so if you ever get the chance, read some :)
But anyway, enough about me. Let me know what your favourite anime and manga series are and leave a comment below :)
P.S. Sorry (not sorry) for going crazy on the gifs.