[My page may be heavy on the memory, or even the CPU. If there are any problems with GIFs or videos not displaying, please let me know! Thank you!]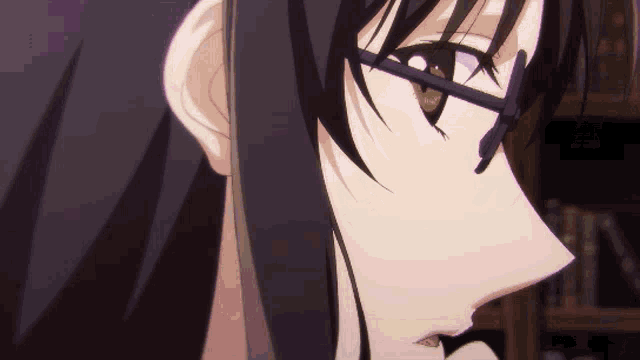 AYOO! Didn't see you there! Thanks for clicking on my profile :)
My name's Dave and I'm 18, I'm 19 now I'M FU***** 20 NOW???? WHAT KIND OF BS IS THAT????, and I enjoy... *drumroll*
.
.
.
You guessed it, Anime.
(It's sooo crazy, right? Right!? Say it. SAY IT'S CRAZY OR I'M TAKING YOUR DOG HOSTAGE!!)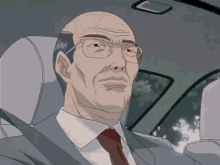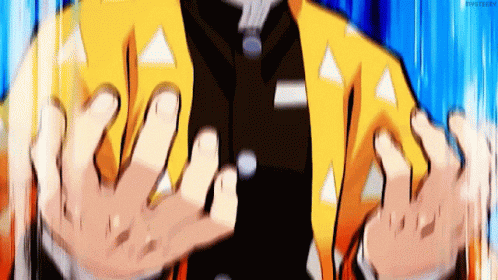 (The above should be you right now)


◤◢◣◥◤◢◣◥◤◢◣◥◤◢◣◥
*Cough*

To me, free entertainment feels too good to be true,
so I am really grateful for being able to enjoy it to the maximum!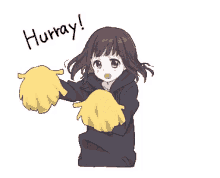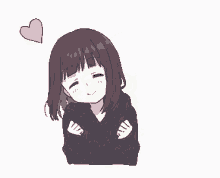 And I will continue to do so for many years onward. I simply love Piracy! Anime!


◤◢◣◥◤◢◣◥◤◢◣◥◤◢◣◥
I started in 2014, and travelled a very (not) lengthy journey to get to where I am today.
I can't say I had many low moments in life, but neither did I have many high moments
(Well, I did have one VERY high moment, but it made me puke EVERYTHING, EVERYWHERE)
So as time rushes onward, at least Anime will remain to keep my life vibrant!



Anime is one of the few things I'll enjoy for a very long time :3



◤◢◣◥◤◢◣◥◤◢◣◥◤◢◣◥
┬┴┬┴┤ ALL of my favourite Anime moments! ├┴┬┴┬
These moments are almost literally what I live for. Life is incredibly boring for me, but there are many things that make it fun. This is one: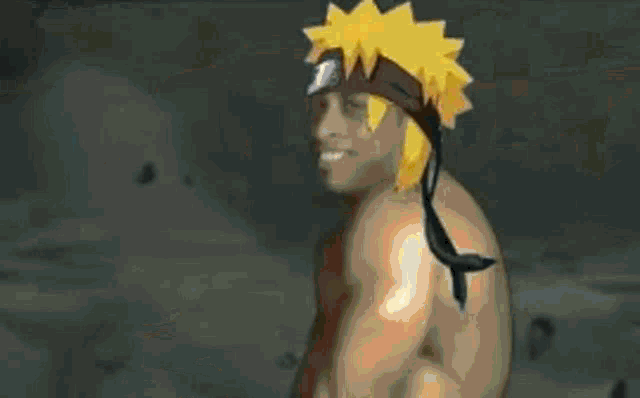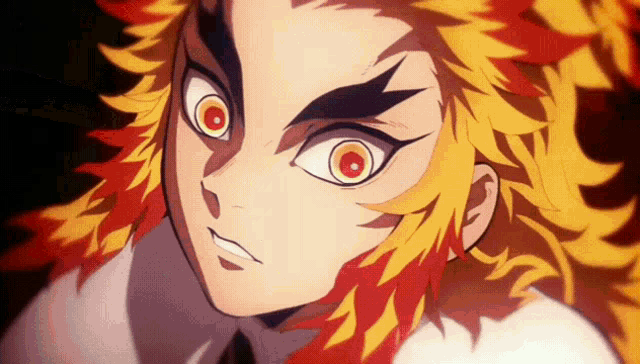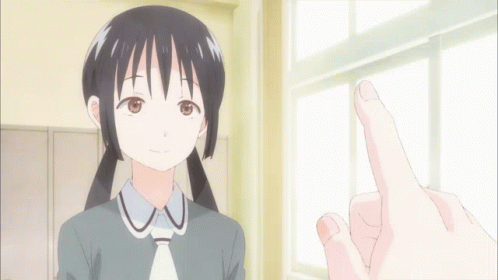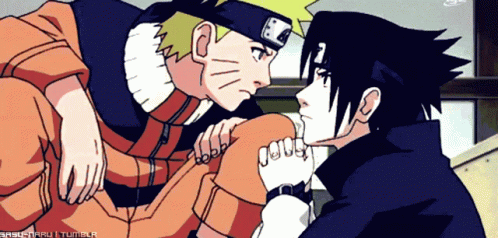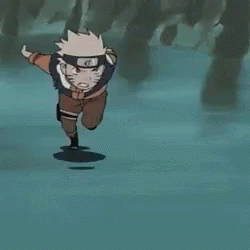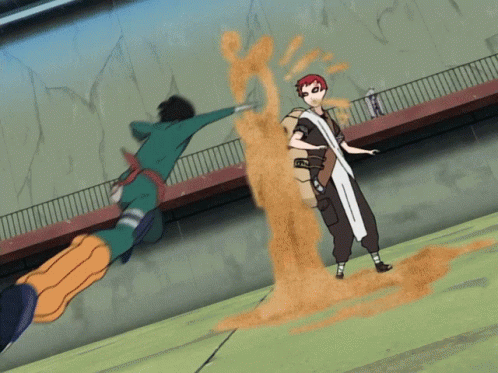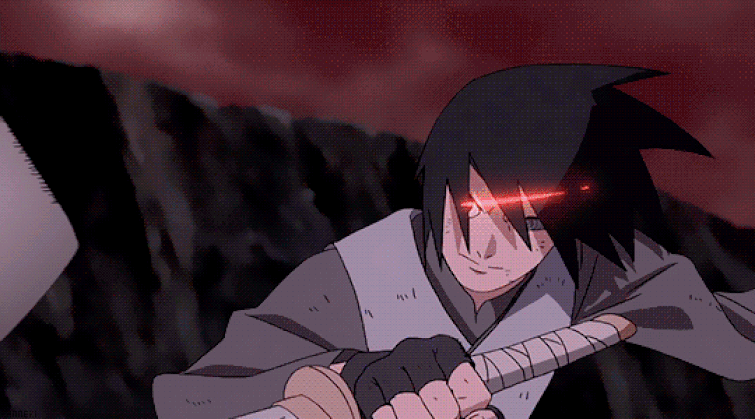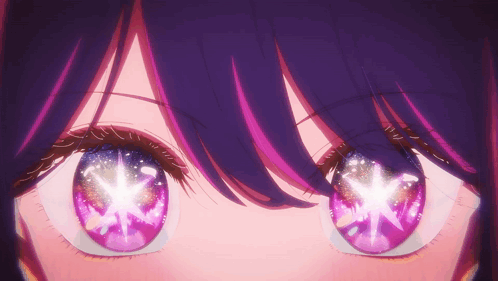 I've been watching anime for many years, so showcasing every single moment I absolutely LOVED is really difficult.
But I want to try, so I'll keep expanding this list over time!
◤◢◣◥◤◢◣◥◤◢◣◥◤◢◣◥
┬┴┬┴┤How I rate my Anime├┬┴┬┴

~~ ★ ~~
I want a vacation to Hawaii

~~ ★★ ~~
It's like fast food

~~ ★★★ ~~
I liked it, but wasn't anything special

~~ ★★★★ ~~
An enjoyable Anime that tries doing something differently

~~ ★★★★★ ~~
Incomprehensibly brilliant Anime, or one that holds a special place in my heart


◤◢◣◥◤◢◣◥◤◢◣◥◤◢◣◥
┬┴┬┴┤My Anime Ranking├┬┴┬┴

This is a very difficult piece of information to provide.
Therefore, I'll be working on this list for a LONG time.
Needless to say, it's all entirely subjective, and a WIP!


1 = Best.
* = Top-Quality Animation & Design.
• = Unordered.
Naruto & Shippuden (Excluding MOST fillers; some are great).
Kono Subarashii Sekai Ni Shukufuku Wo!.*
One Punch Man.*
Kimetsu No Yaiba.*
Tensei Shitara Slime Datta Ken.
Zero Kara Hajimeru Isekai Seikatsu.*
Darling in the Franxx.
Mushoku Tensei (People don't realise how well-written it is).
Shiki
takt op.Destiny
Orange.
Kakegurui.*
Kill La Kill.*
Kimi no Suizou wo Tabetai
Kono Yuusha ga Ore Tueee Kuse ni Shinchou Sugiru.*
Vanitas No Carte.
Overlord.
Net-juu no Susume
Mob Psycho 100.*
Akatsuki No Yona
Tsuki Ga Michibiku Isekai Douchuu
Boku No Hero Academia
Arifureta Shokugyou de Sekaisaikyou.
No Game No Life
Bottom-tier Character Tomozaki
Heion Sedai no Idaten-tachi
K (Yes, just "K").
Youjo Senki
Death Note
Attack On Titan*
Don't know which Anime you should watch? I'll eventually be making a list. Follow me to stay tuned on that!

My Favourite VA:
Rie Takahashi
Maki Kawase

Yearly Episodes Tracker:
2022: 7200 Episodes
2023: 7912 Episodes


◤◢◣◥◤◢◣◥◤◢◣◥◤◢◣◥
┬┴┬┴┤My Favourite Waifu├┬┴┬┴



What, you thought I'd make a joke here or something? No way. This is serious.
If you disagree with me on this, then here is why your opinion is wrong: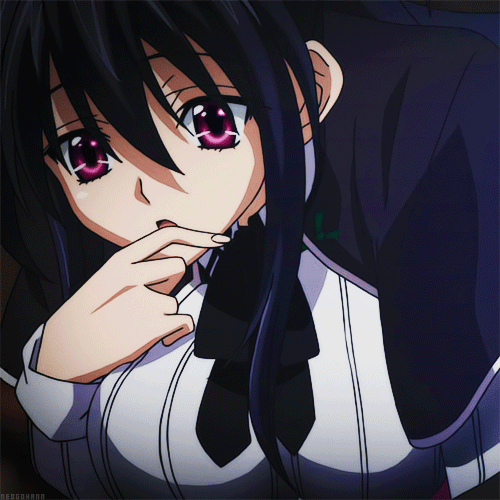 Case Closed. Akeno best waifu.


◤◢◣◥◤◢◣◥◤◢◣◥◤◢◣◥
┬┴┬┴┤My National Anthem├┬┴┬┴

I am semi-serious when I say this, but this is my national anthem. I play this every morning, and gain an insane burst of motivation to get through the day.


◤◢◣◥◤◢◣◥◤◢◣◥◤◢◣◥
┬┴┬┴┤1hr+ Music I ironically LOVE├┬┴┬┴

All of these songs are just so catchy!
You can choose to ignore the cringe of course... oh wait, it's ALL cringe!
MWAHAHAHAHAHAHAH!






But here's stuff you might regret looking at:



◤◢◣◥◤◢◣◥◤◢◣◥◤◢◣◥
┬┴┬┴┤My Favourite Videos├┬┴┬┴

1. [1m30s] (SPOILERS) My All-Time Favourite video:


2. [1m38s] This is how kids should learn the alphabet:


3. [6m36s] This is just pure bliss to watch:


4. [36s] My favourite part of JoJo's:


5. [3m08s] I don't hate her, just how I wouldn't hate a disabled child:


6. [1m43s] This anime poured all their budget into the intro:


7. [16s] Sorry I just love Kakyoin:


8. [15s] I'm not actually sorry, this is just the best:


9. [18s] I actually hate myself for liking this:


10. Old classics, everybody knows about these:




◤◢◣◥◤◢◣◥◤◢◣◥◤◢◣◥
┬┴┬┴┤Credits├┬┴┬┴

Credits to the um people whom I'm supposed to credit.
Oh and also credits to me for being so freaking COOL!
Constructive critisizm of my Bio is appreciated <3
Profile Picture: Akeno from Highschool DXD
Banner: From KonoSuba Intro
.
.
.
.
.
.
.
.
.
.
.
.
.
.
.
.
.
.
.
.
.
.
.
.
.
.
.
.
.
.

┬┴┬┴┤BONUS: INFINITE HEAD PATS!├┬┴┬┴

(Yaaay!)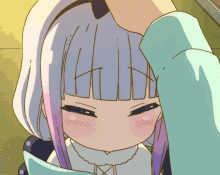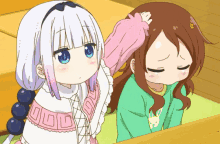 (No need to thank me)