Welcome to my page. I am Japanese.
Freely talk anime, manga and other things.
↓This is decoration. Don't mind it.
「ここのデータベースすごいですね。
視聴済みアニメをチェックするのも大変です。」
My website and blog(mainly write anime, game, food and so on. This is an attempt to enable to see Japanese life.)
If you have a request about my site, write a comment without hesitating.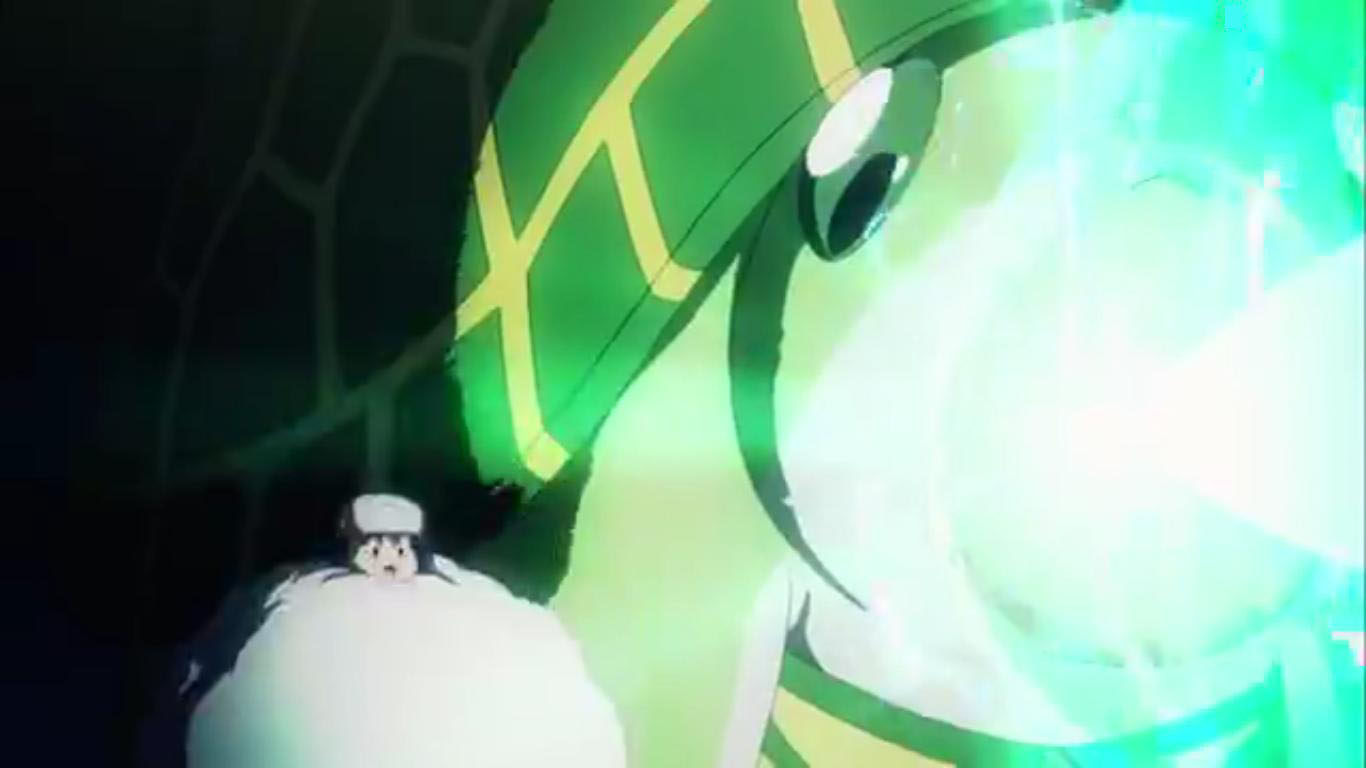 Black Clover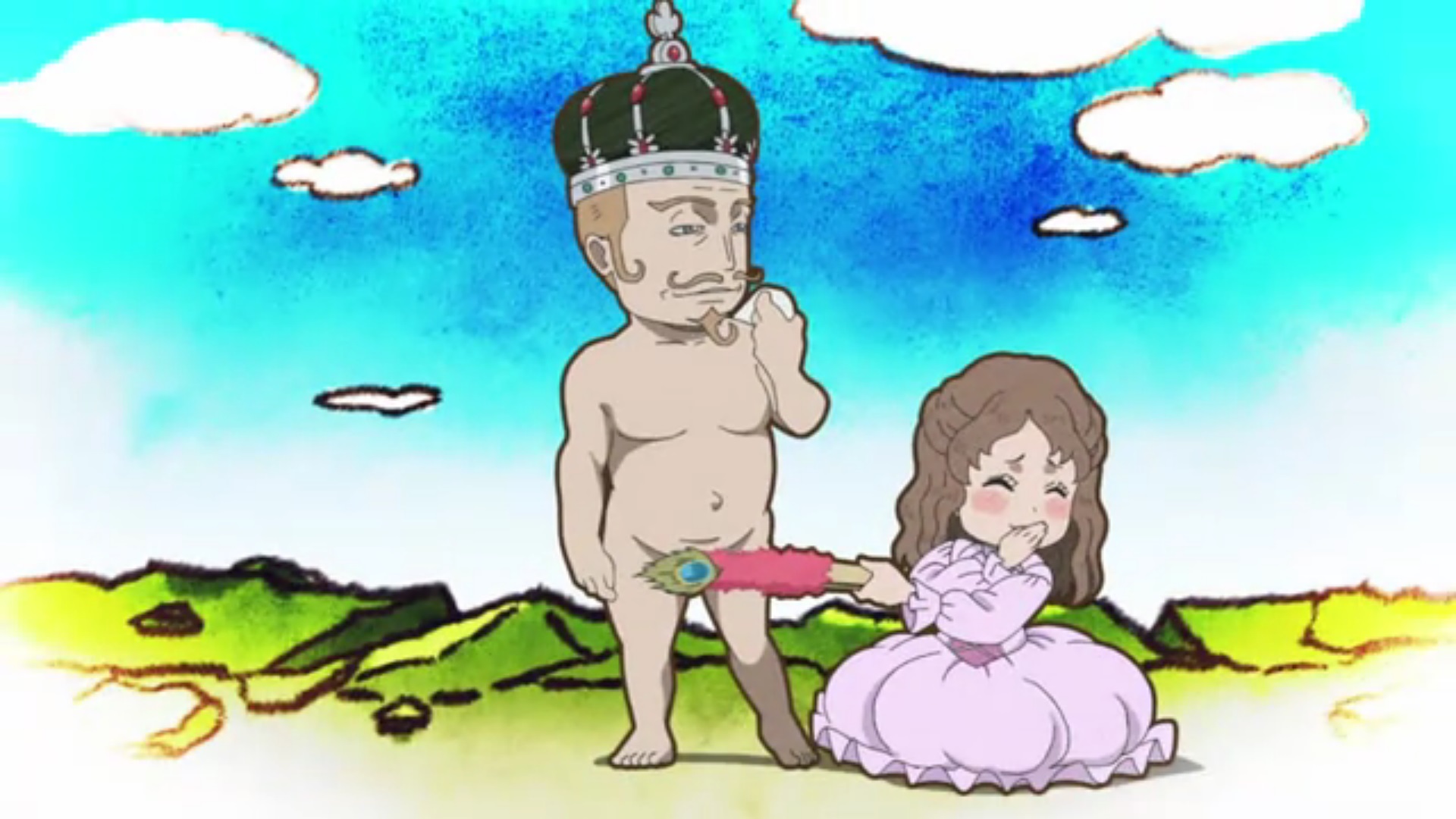 Chihayafuru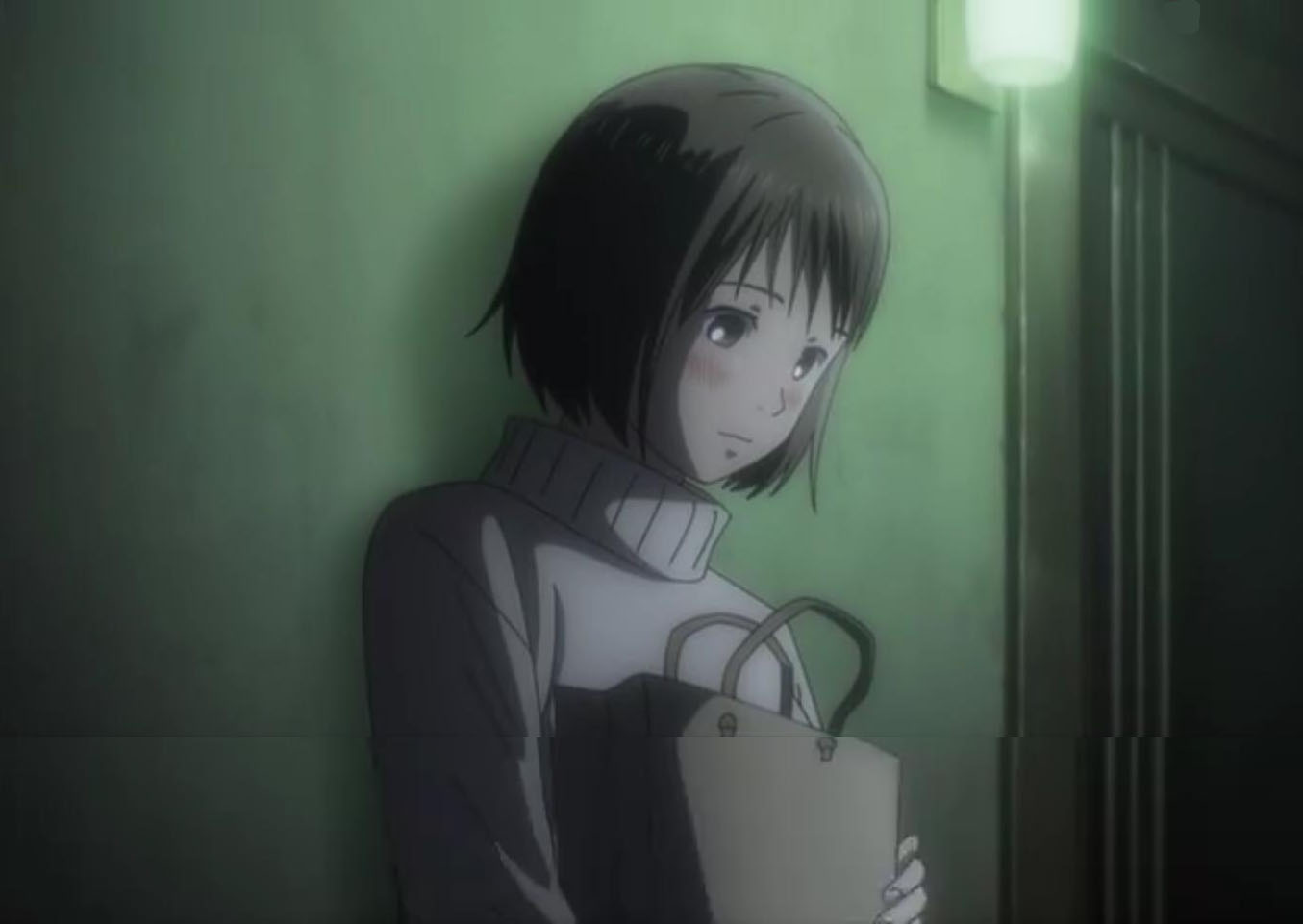 Eagle washi sabunosuke(イーグル・ワシ・サブノスケ) from Parodius Da!(パロディウスだ!)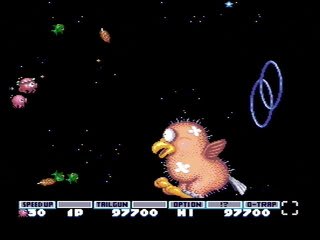 Horror scene from Doraemon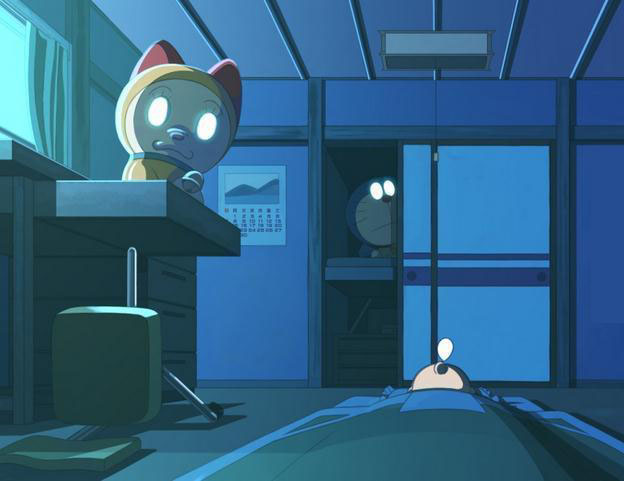 Gokinjo Boukentai(ごきんじょ冒険隊)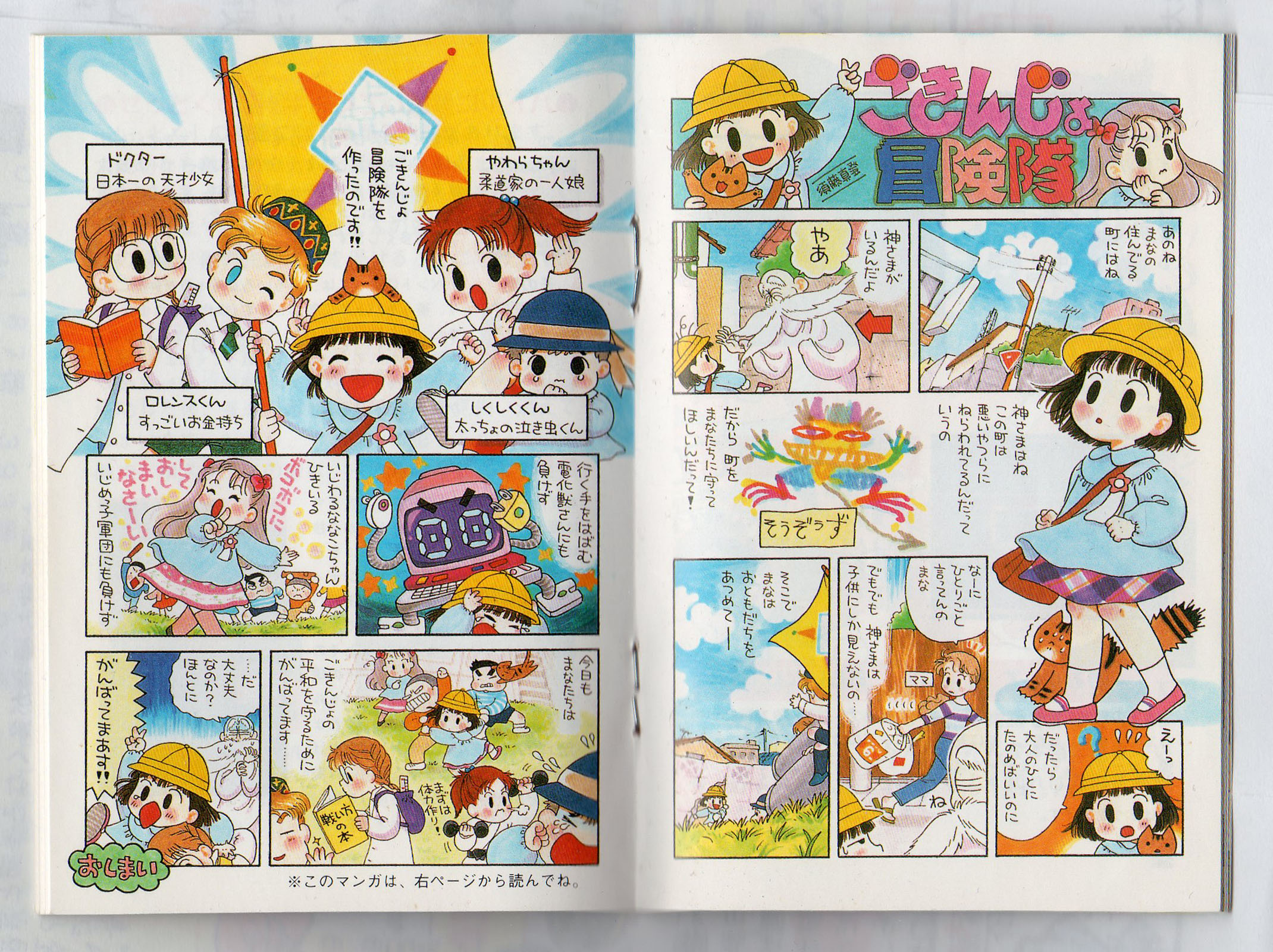 Manga from Metal slader glory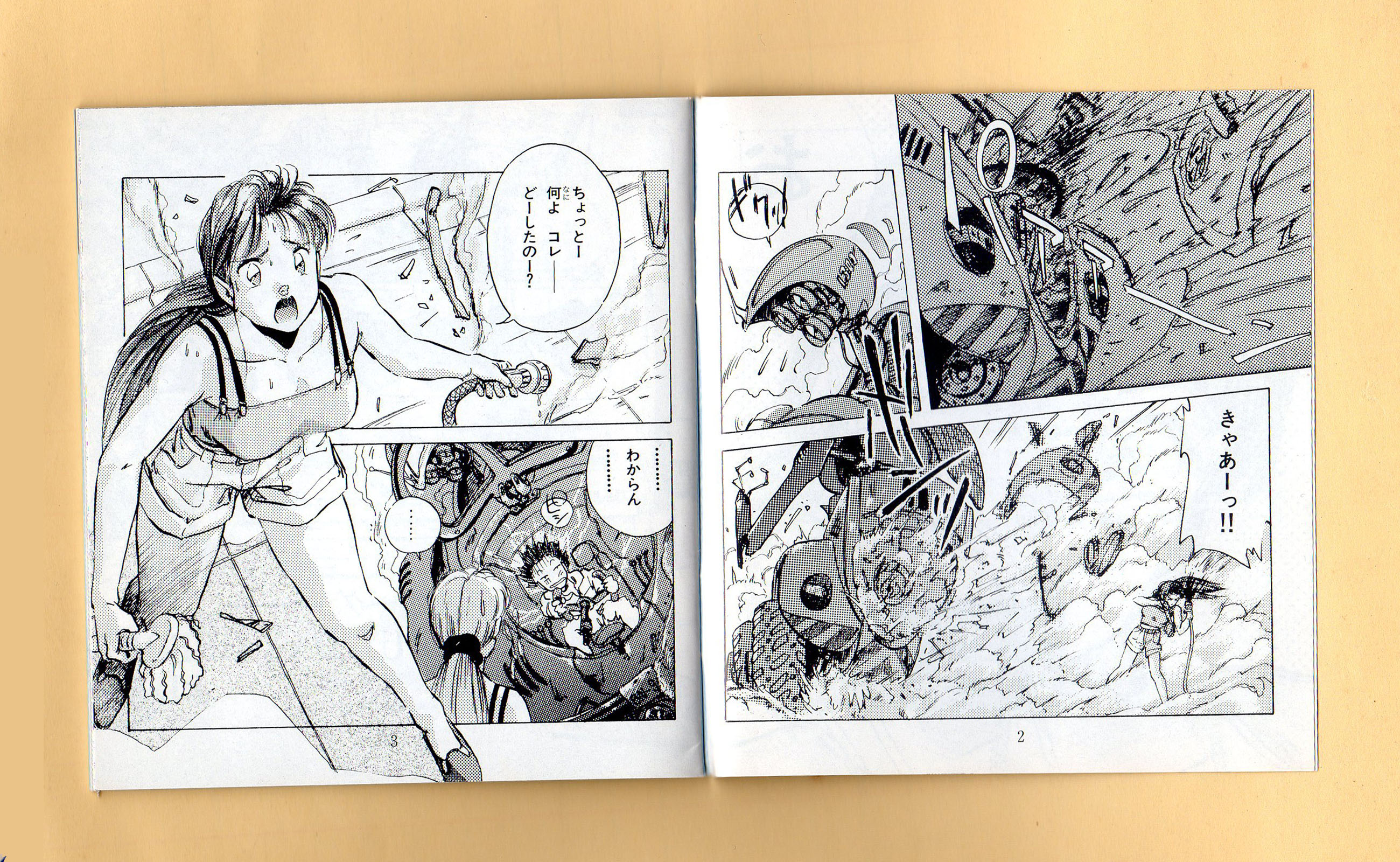 LOVE QUEST(Video game whose absurdity is famous in Japan.)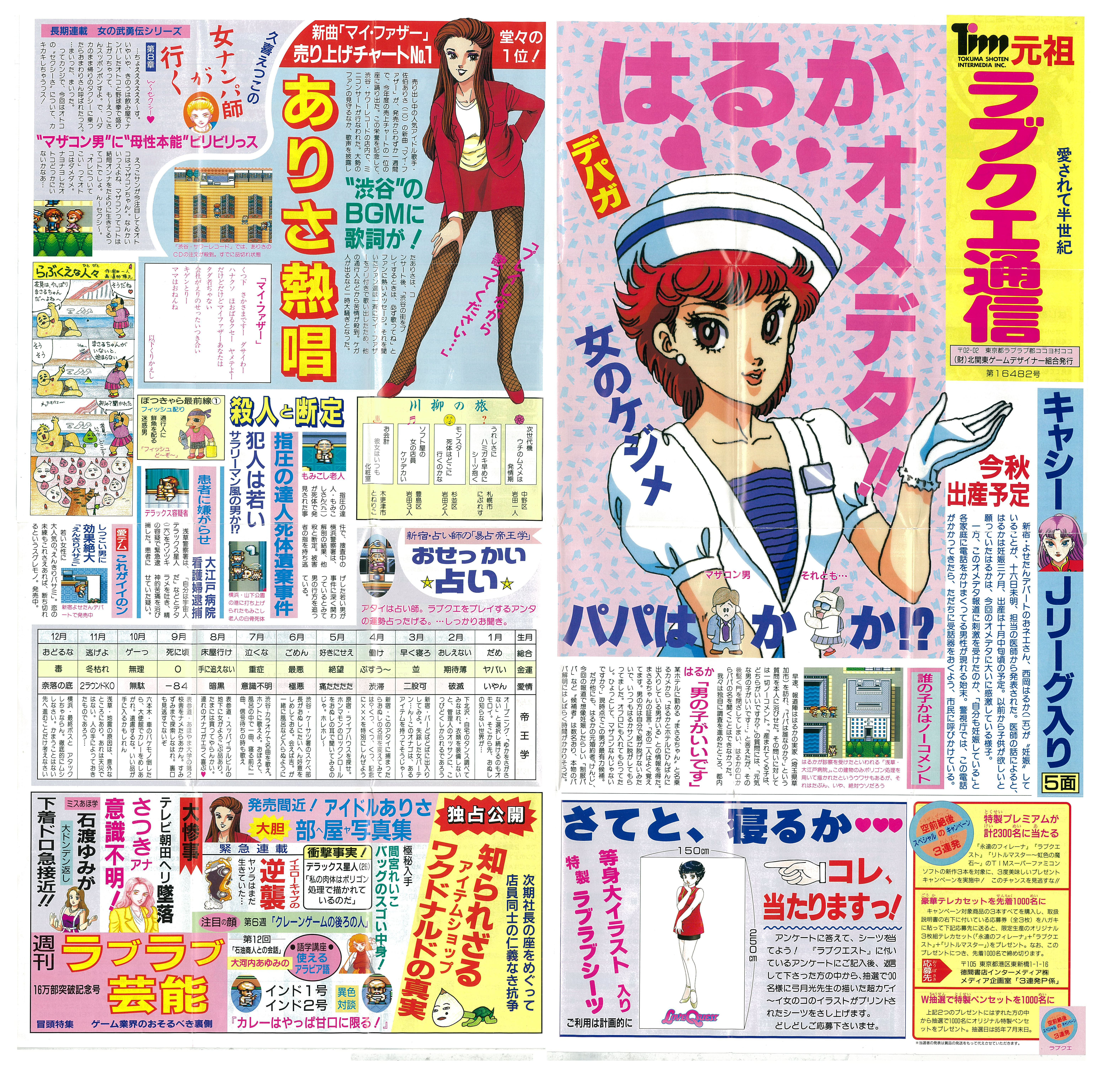 Oyacorn's manga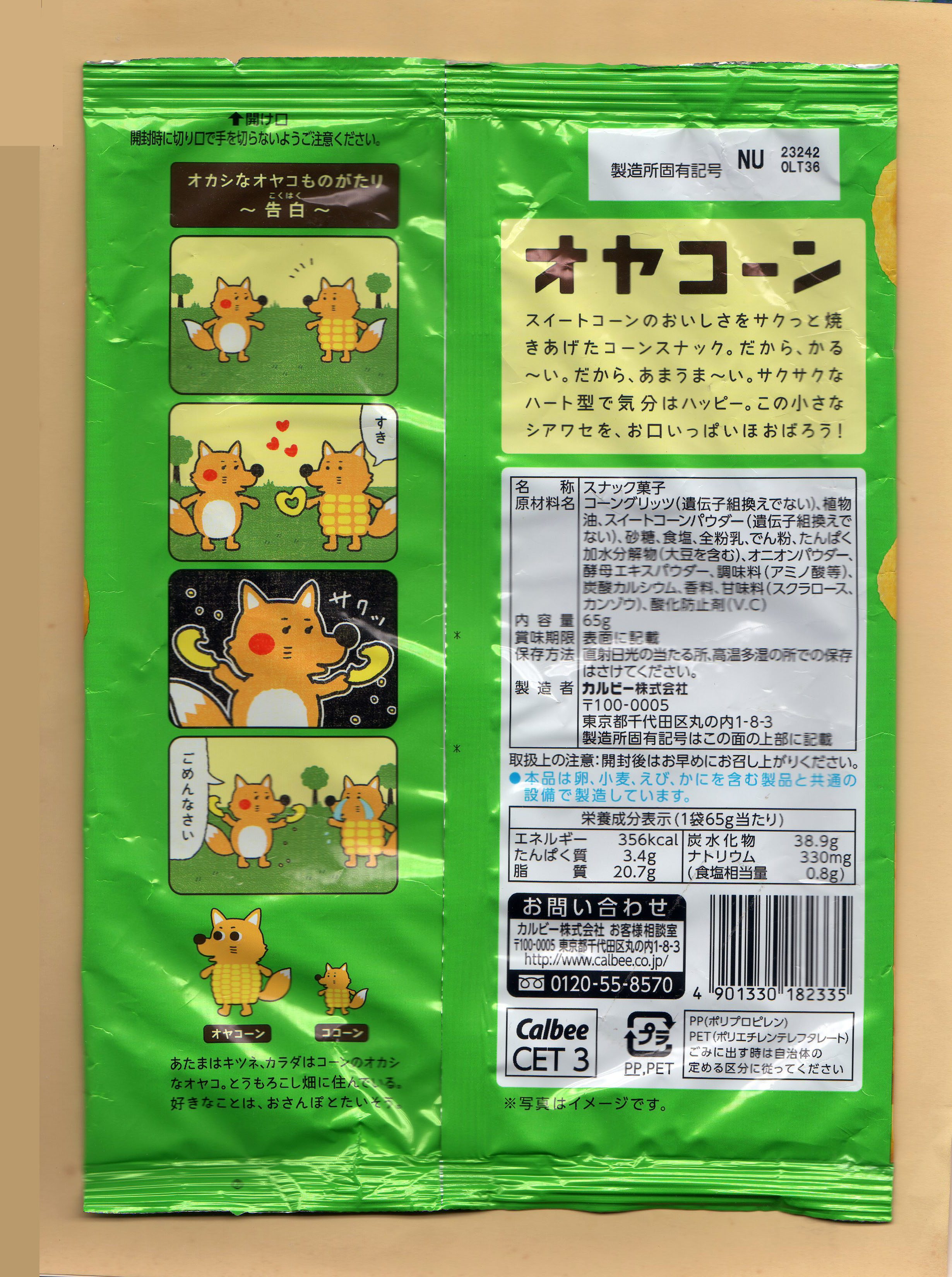 Instant Milan style doria.(Doria is Italian dish, Though it's said not to be in Italy.XD)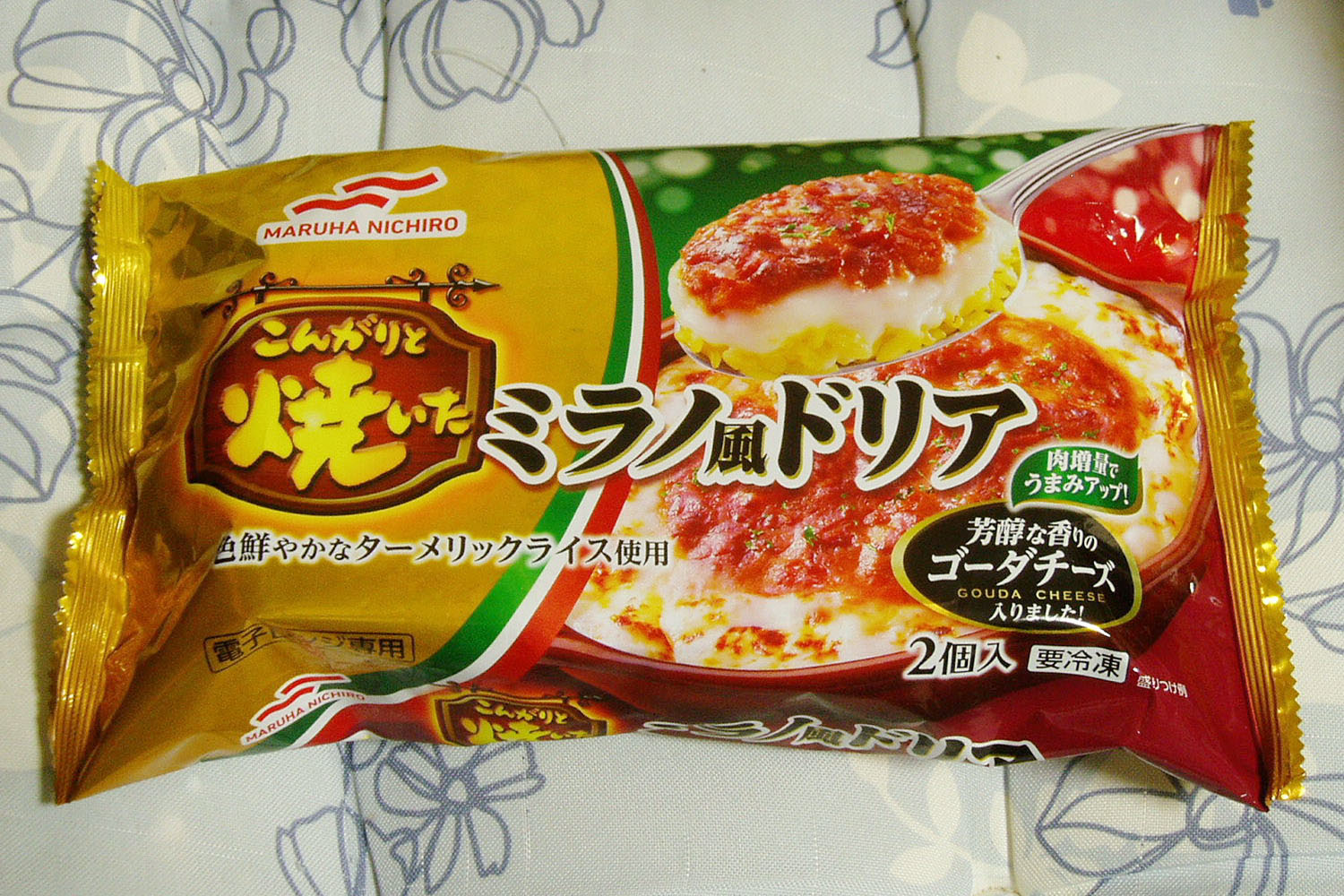 Garfield's 40th anniversary lasagna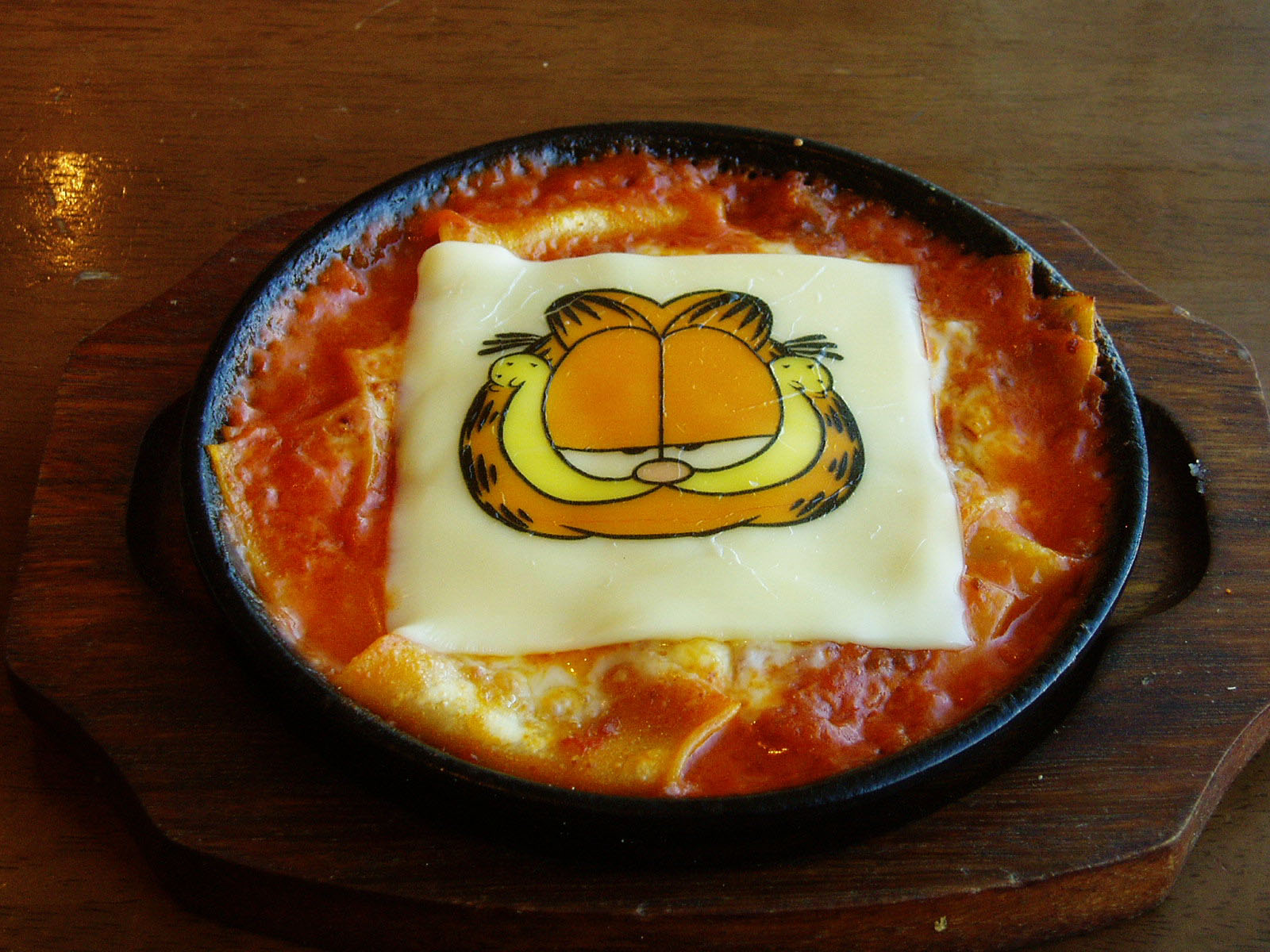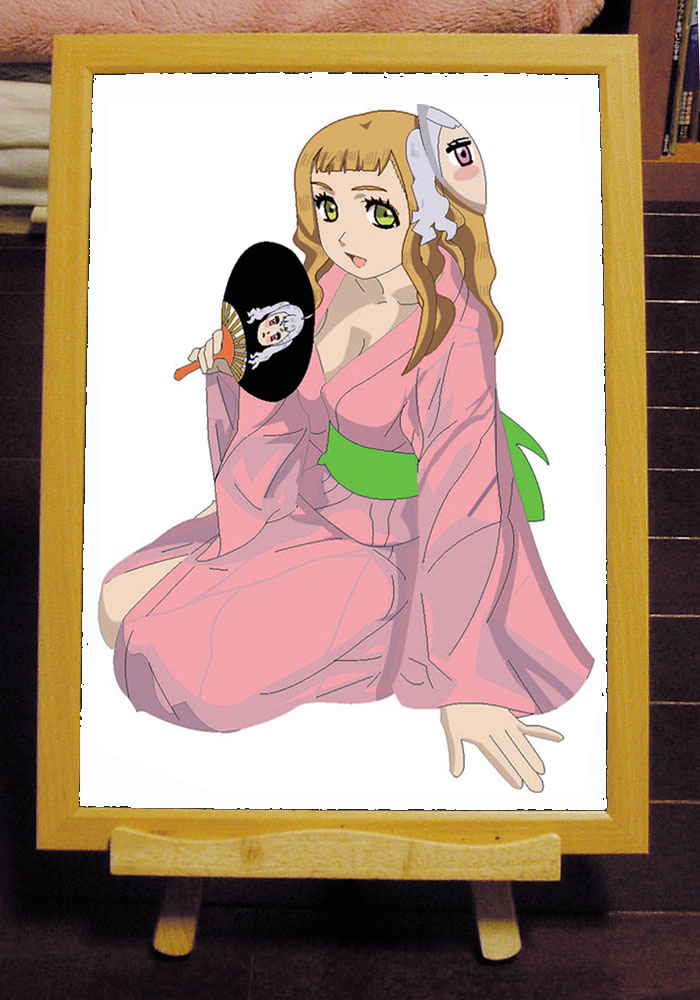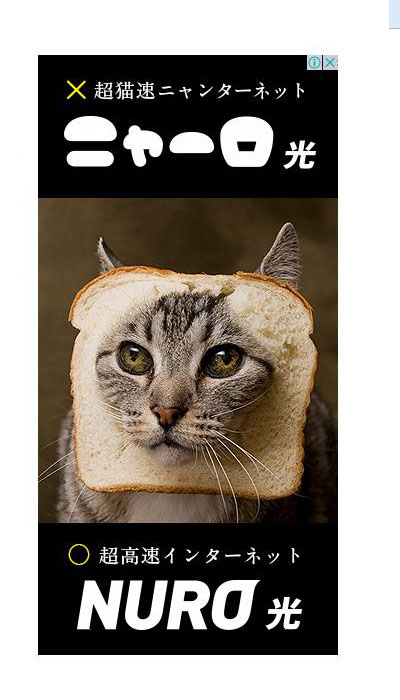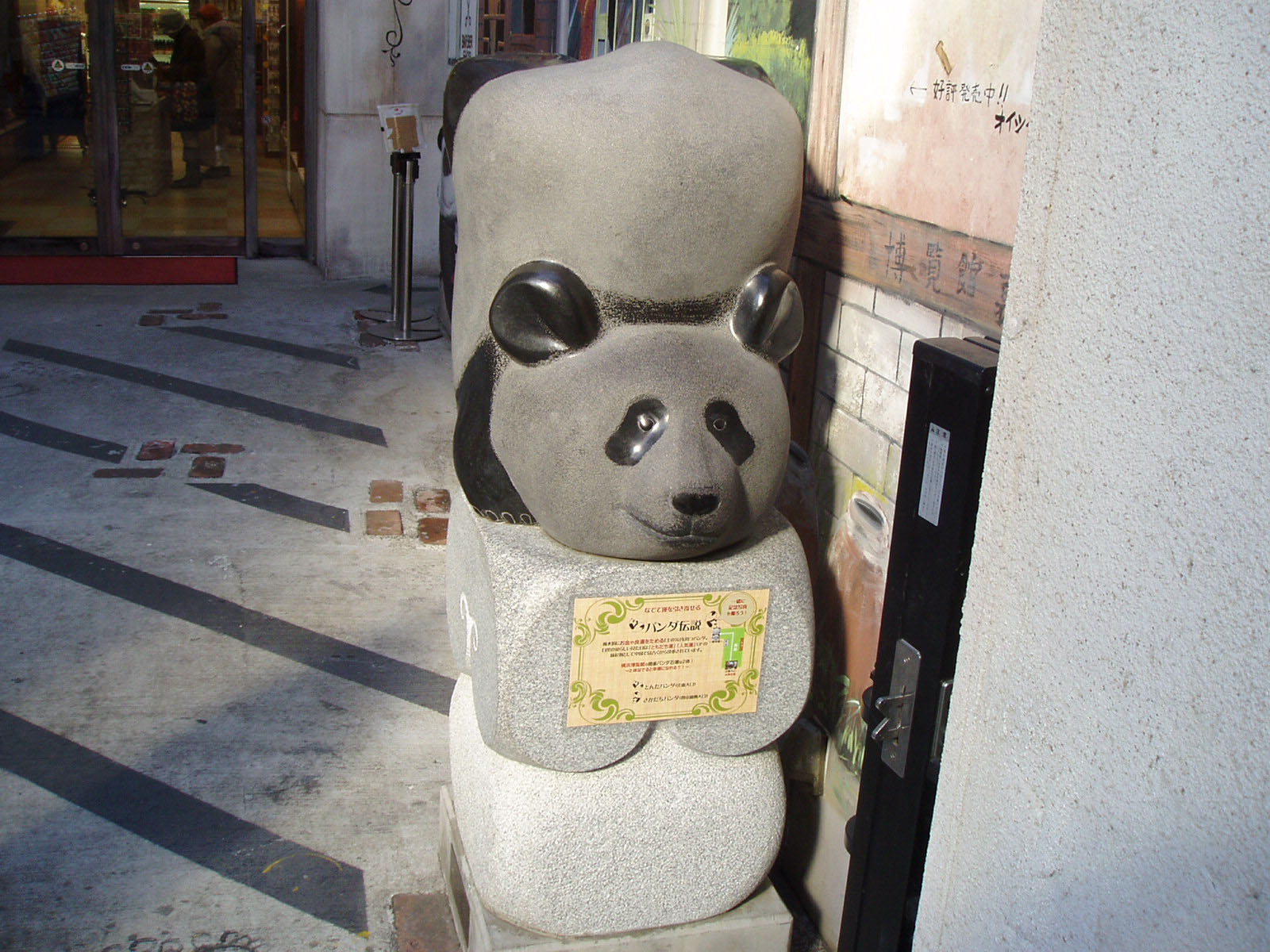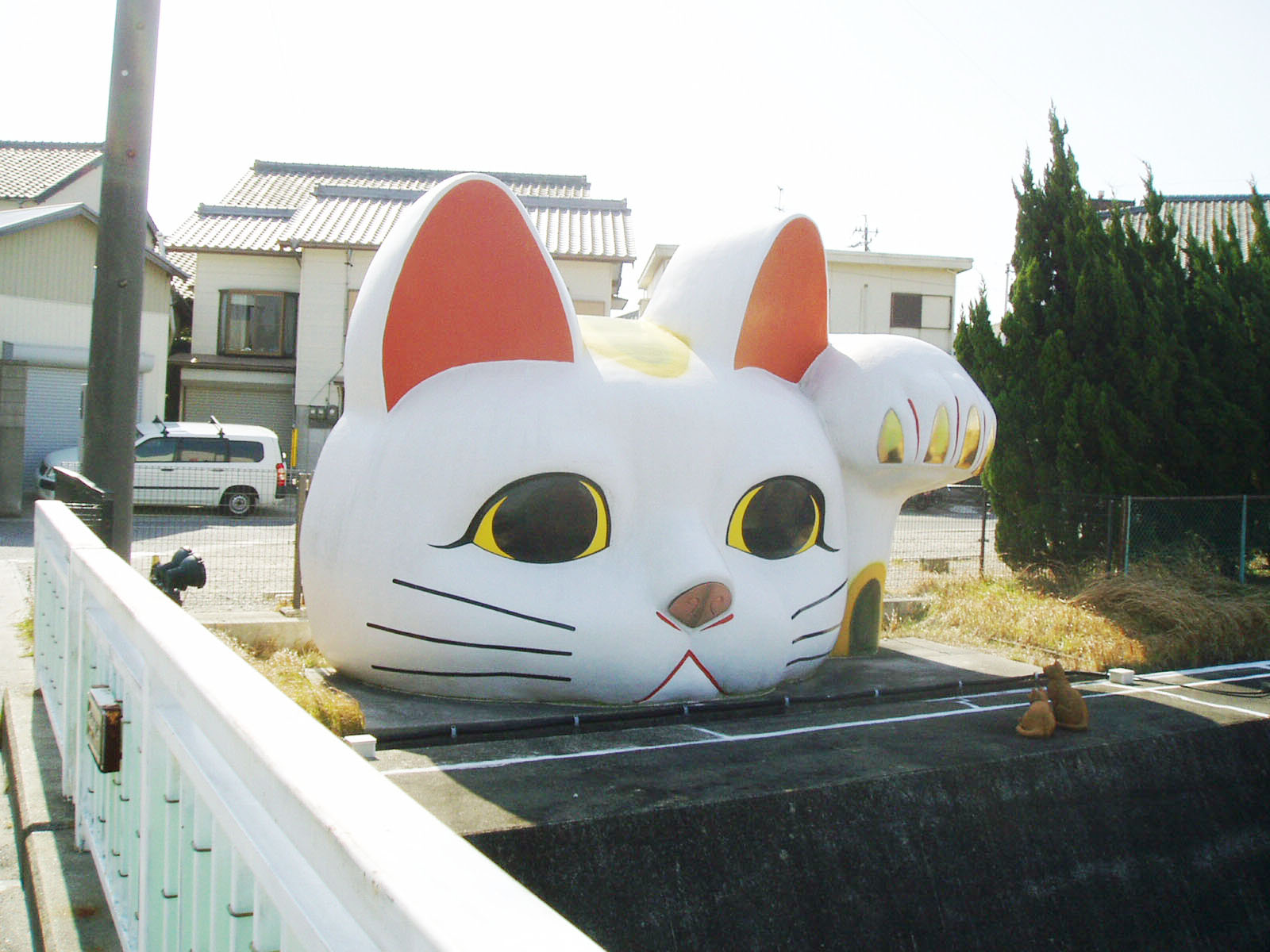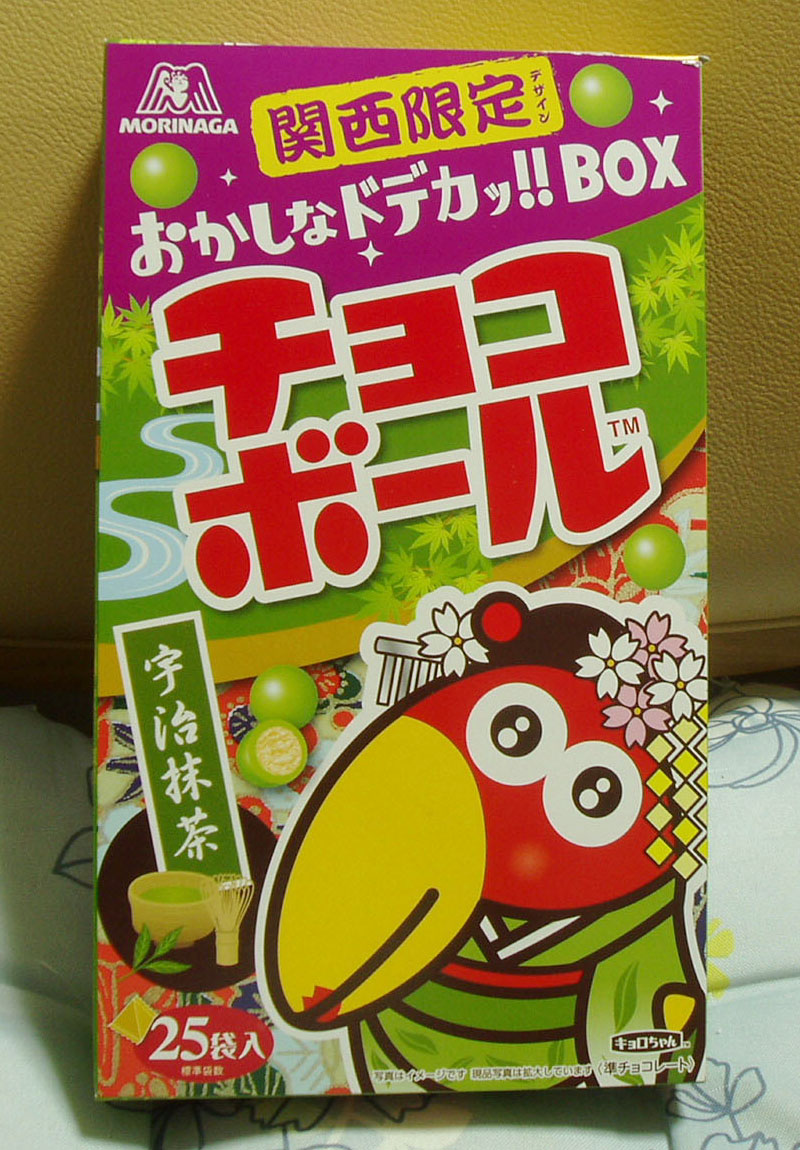 Absurd sentence from Polish textbook.(Though I don't know if this is fun for you.)