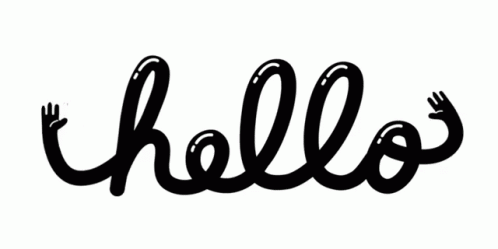 Hi, nice to meet you! You're welcome to leave a comment or ask a question. I promise I'll answer, although it might take me a little while :)
I'm currently reading: tower of god s2, next up s3!
I'm currently watching: a certain scientific railgun t + march comes in like a lion
I have an uneven episode to anime ratio bc I always rewatch animes I like! And also, I'm not one for dubbed anime. They always sound off. Sub ftw!!
My ratings: 5★ amazing!! 4★ great, but not quite my favorite. 3★ average but still enjoyable. 2★ subpar, shows I actively dislike. 1★ actual trash.
* * * * *
Thanks for visiting my page!