I love anime, video games, horror movies, metal music and pretty much anything weird.
My first anime I watched was Ranma 1/2, and after that I got hooked and after a couple of years of being deprived of it I discovered Crunchyroll. I now have a backlog of anime and now currently manga to match my video game backlog...... I think I am going to be plenty busy.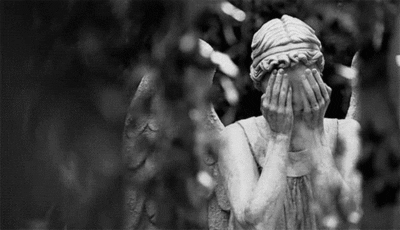 (Order based off of reintroduction to anime)
1st - Ranma 1/2
10th - Punch Line
20th - Bleach: The Sealed Sword Frenzy
30th - Redline
40th - Cyborg 009 vs. Devilman
50th - Poyopoyo Kansatsu Nikki
60th - Samurai 7
70th - Yamishibai: Japanese Ghost Stories 2nd Season
80th - Attack on Titan 3rd Season
90th - Battle Girls: Time Paradox
100th - Thunderbolt Fantasy
Favorite
Favorite Voice Actor: Liam O' Brien
Live Action (Watching): Ultraman Gaia Ep. 9/51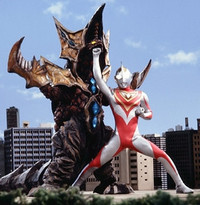 Live Action/Drama (Watched):
The Slave Hunters
Ultraman Ginga
Ultrman Ginga S
Fullmetal Alchemist
Bleach
Birthday Characters!!!!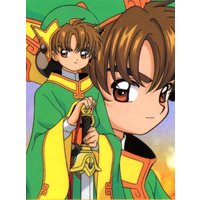 Syaoran Li (Me)
Music for the month: Saint Seiya: The Knights of the Zodiac Opening
Flag counter WOOOOO!!!!!