Hi im Jesse
My favourite anime genres are comedy, drama, music, romance, slice of life, supernatural and thriller.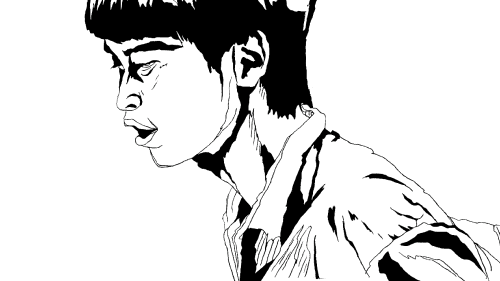 I had already seen a few of the popular longrunning shounen but watching Attack on Titan when it aired was my real introduction to anime.
The good stuff:
Your Lie in April |Attack on Titan | Genshiken |Kids on the slope| Parasyte | Toradora | My Little Monster
<all in no particular order>
Baccano | Grimgar | Usagi Drop | Daily Lives | Terror in Res | Death Parade | Beck
<all in no particular order>
Mob Psycho 100 | Kono Suba | Garden of Words| MCILAL | Kimi no Na wa | Spice&Wolf | TGWLTT
<all in no particular order>
Devilman Crybaby| Ping Pong |Violet Evergarden| Inuyashiki | Drifters | A Silent Voice | Youjou Senki | Made in Abyss
My taste in manga is is trash, no links will be provided.
Here are some songs that i like from a few different anime:
Death Parade - Flyers | Mushishi - Shiver | Zankyou no Terror - Dare ka Umi wo | Spice and Wolf - Tabi no Tochuu
Leave me a comment and ill reply ^_^