hi, welcome to my profile <33
I started watching anime in 2022, though as a child I did watch doraemon. Aside from anime and manga, I enjoy reading books, as well as light novels and watching true crime documentaries.
some of my favourite books:
the song of achilles, no longer human, the secret history, the life of a stupid man, crime and punishment, the picture of dorian gray, the metamorphosis, the setting sun, circe, white nights, the iliad, the odyssey, a wild sheep chase, notes from underground, the invisible life of addie larue, before the coffee gets cold, if we were villians, you've reached sam
hope we can be friends ✨
feel free to recommend me something!
here are some of my favourite anime:
naruto/naruto shippuden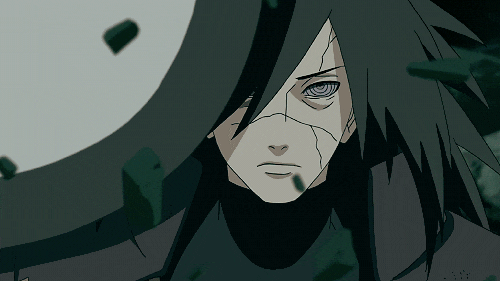 banana fish
jigokuraku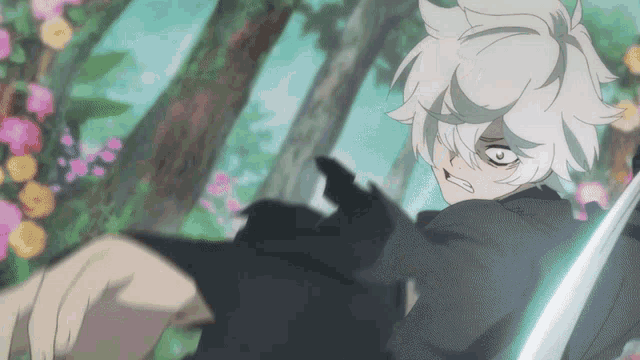 jujutsu kaisen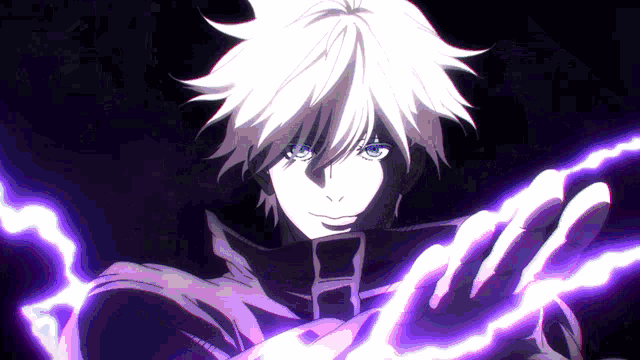 jujutsu kaisen 0
bungou stray dogs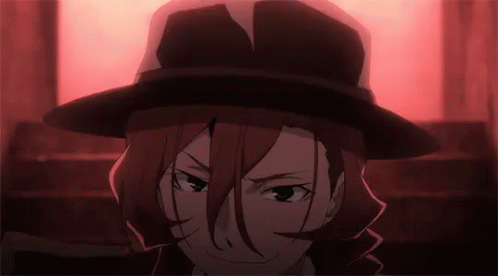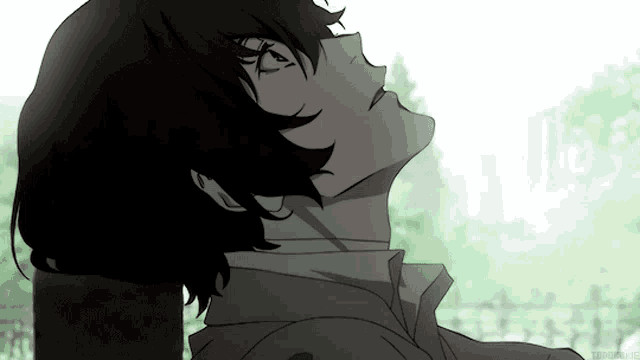 attack on titan
tengoku daimakyou
oshi no ko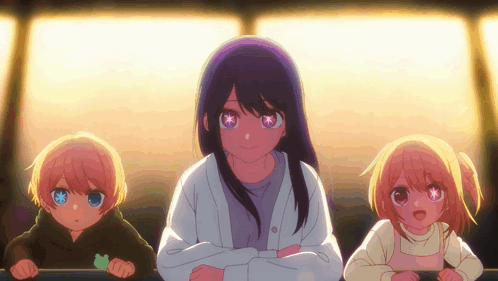 skip and loafer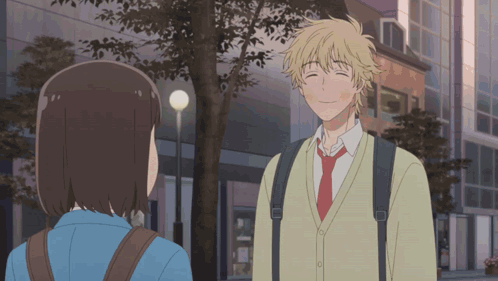 the reason why raeliana ended up at the dukes mansion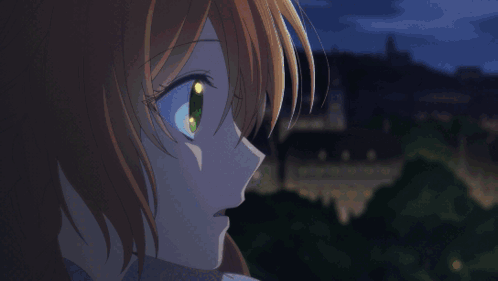 chainsaw man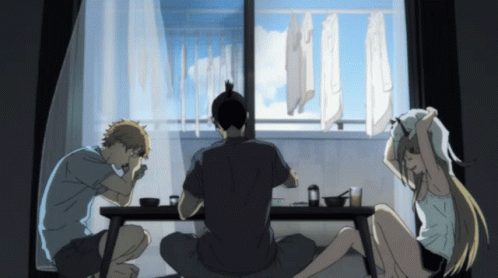 your name.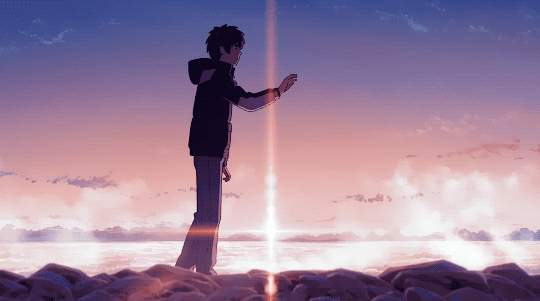 I want to eat your pancreas
maquia: when the promised flower blooms
school babysitters
spy x family
buddy daddies
death note
akudama drive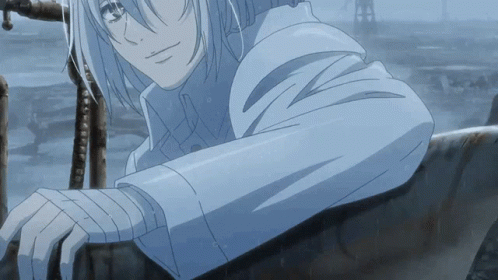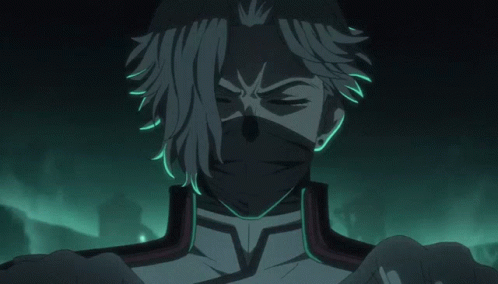 burning kabbadi
the promised neverland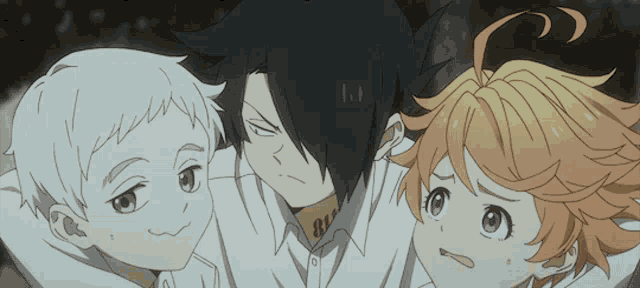 tokyo ghoul (manga)
love of kill
erased
death parade
link click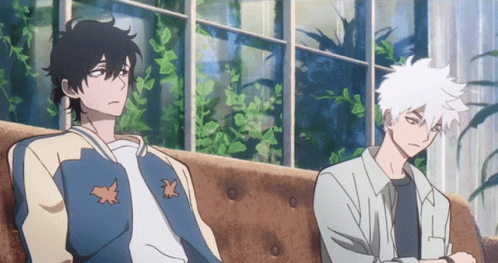 moriarty the patriot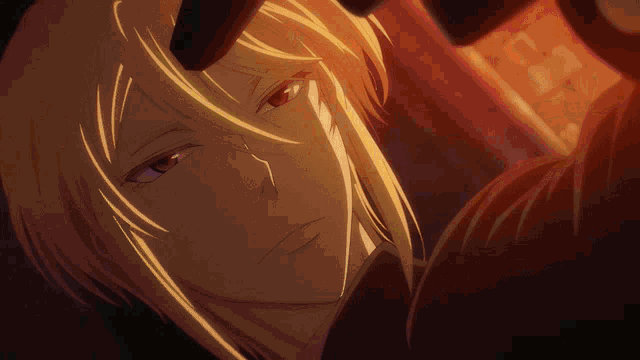 thanks for reading! feel free to message me and have a great day ahead :)