THIS BIO IS CONSTANTLY UPDATED
Some Things About Me
You could say I have a rare personality, I can be very passionate about somethings but also procrastinate about stuff all day long, I've also be called a energetic pessimist, cynical and hippocratic, if you're in to MBTI you could say I have a INTP-T/ENTJ type personality, though of course this doesn't bother me.
Anyway some fun things about me are

I'm a photographer and photo 'n' video editor, a musician, artist, cook, an "intense researcher" I guess you could say, chicken farmer, I also have two dogs, I love anime openings, J-pop and dark piano music, I play CRK (CookieRun Kingdom), and I'm kind of short too (155cm/5.1)
instagram/@ezy.pix twitter/@ezy_pix CRK/@ShibuyaRueYuka Discord/@Ito Ahmya Roblox/@Thunderingleaf
Now back to Anime
I pretty much like any genre out there as long as it has a good story.
Favorite Animes
Spy x Family
Chainsaw Man
Blue Exorcist
Dr. Stone
Toilet-bound Hanako Kun
Goals for this Year
1. Finish Naruto
2. Learn 50 kanji
3. Get Anime merch
4. Try pocky✔️
5. Get better at making Mochi
6. Watch 100 anime
7. Make udon
How I got into Anime
I would like to say that I've watched a lot of Anime and I mean in a way I have, I started watching Anime when I was 4, I loved watching speed Racer and Astro Boy as a kid, I bet it sounds pretty odd to say that when I'm only 15 but eh it's true hahaha, I loved watching old cartoons and Anime as a kid. For a while I had stopped watching Anime and forgot all about it, and yeah I know what your thinking "How could anyone forget about Anime" well let's just say I was 6 and only had pocket change and couldn't afford to pay for a subscription to watch Anime. Anyway that's not what's important, I got back in to Anime when I was about 9 or 10, and it was some random stuff at that, things like:
Cells at Work, Love Chunibyo and other Delusions,Gran Blue Fantasy and Robotech
And as time moved on my interest in Anime grew and my taste developed I guess you could say, I learned there were more Anime out there and different genres as well.
you could pretty much say, I'm a Otaku by this point
Anime Facts And Memes
(For Anyone Who Didn't Know)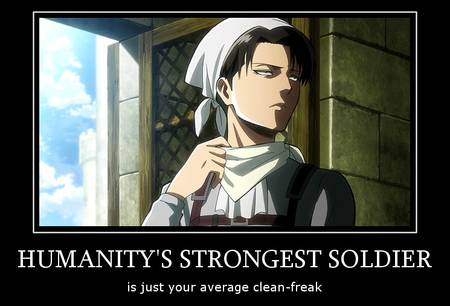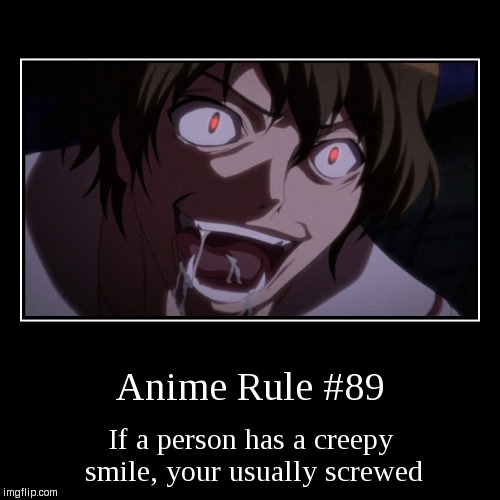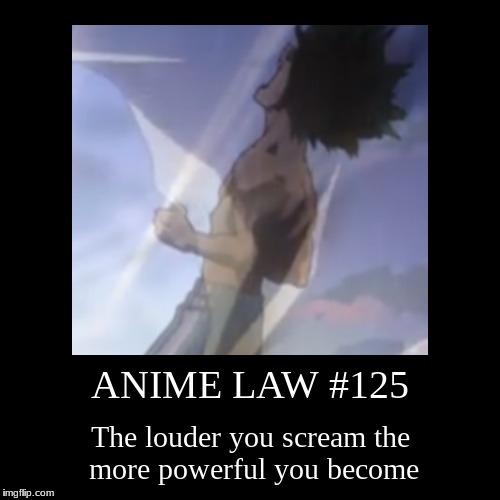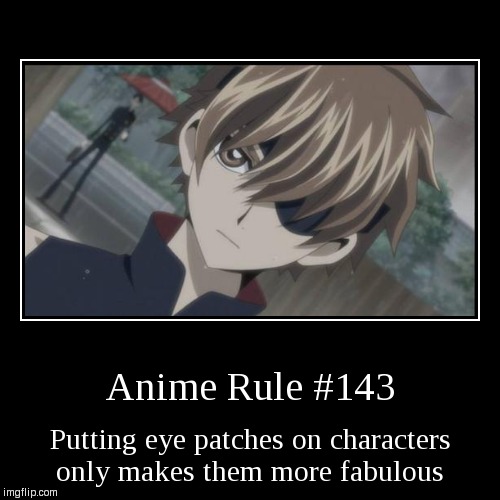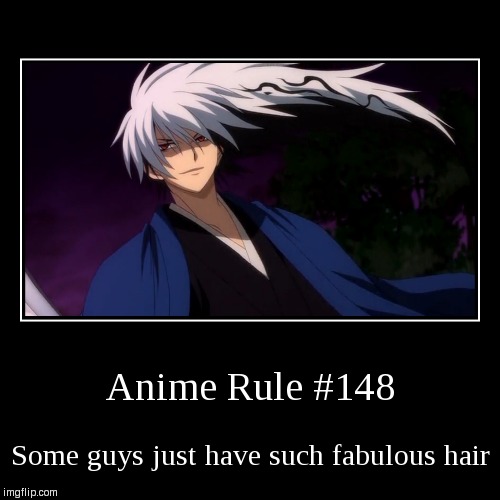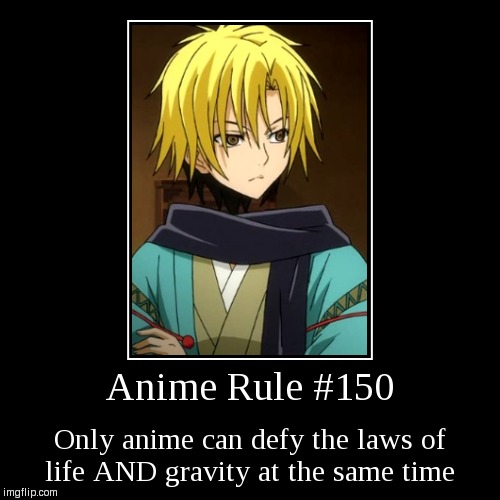 BY The Way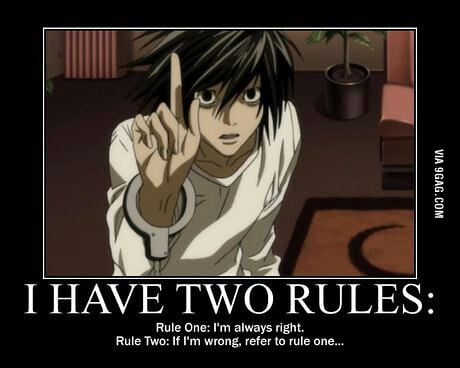 And One More Thing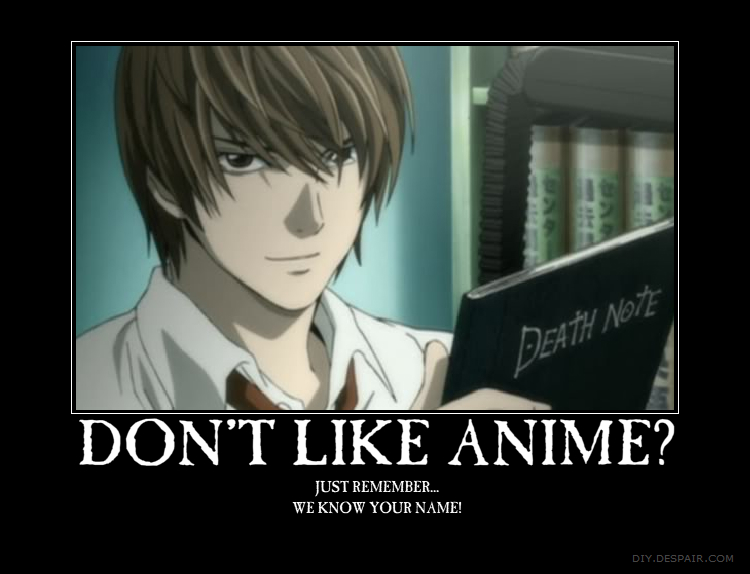 P.s. if you're looking for a free site to watch anime without ads, try zoro.to