One Piece - Portgas D FLEX (ACE)
Senran Kagura - Homura "I sacrifice myself to the will of our dance!
Hyperdimension Neptunia - Vert/Green Hear
Fairy Tail - Natsu Dragneel
██████ █°•°✪°•°█ ██████
🎉!WELCOME TO MY HUMBLE ABODE!🎉
██████ █°•°✪°•°█ ██████
██████ █°•°✪°•°█ ██████
I really enjoy watching anime and am inspired by old titles that set the foundation of what I look forward to watching. I'm generally easy to please with anime since Shounen and magical girl anime was what brought me into everything in the first place. I'm aware that most people can't stand the typical format of that material but I personally like it's cliche manner on the account of: that's how I grew up with anime in the first place. Even saying that, I can be picky about what I will and will not watch.
I'm big on story and character development when it comes to watching something. Adaptations usually catch my eye because I'm interested in seeing characters from light novels and manga come to life (if a game hasn't been established). There are also the ones that are just new all together that I'm very interested in because of uniqueness of characters that pull everything together even if the story is cliche or lack luster.
Nonetheless, I'll watch pretty much anything. I love action, adventure, sports, magical, fantasy, and some mecha. I will from time to time deviate away from that and go into more psychological, horror, thriller, or even slice of life material depending on whether it catches my attention or not. I don't particularly care for ecchi in any way (though Keijo and Senran are exceptions to that). But I like most things so YEAH!
██████ █°•°✪°•°█ ██████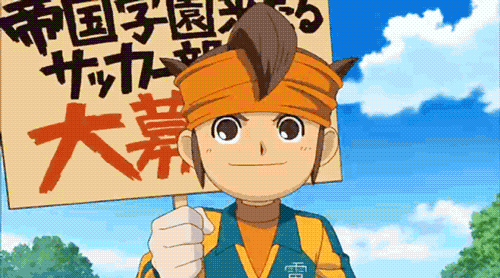 ██████ █°•°✪°•°█ ██████
𝙃𝙤𝙗𝙗𝙮 𝘼𝙣𝙞𝙢𝙚
██████ █°•°✪°•°█ ██████

I am a huge hobby anime fan! These are usually series that are for all ages that have hobby centered games/proxy simulators; later developing into a pppular toy line or TCG (trading card game). Most notably are series like Pokémon, Beyblade, and YuGiOh. Here are some of my personal favorites!

𝙄𝙣𝙖𝙯𝙪𝙢𝙖 𝙀𝙡𝙚𝙫𝙚𝙣
███████°•°✪°•°███████
●▪︎●▪︎●
●▪︎●▪︎●
𝘿𝙖𝙣𝙗𝙖𝙡𝙡 𝙎𝙚𝙣𝙠𝙞
███████°•°✪°•°███████
●▪︎●▪︎●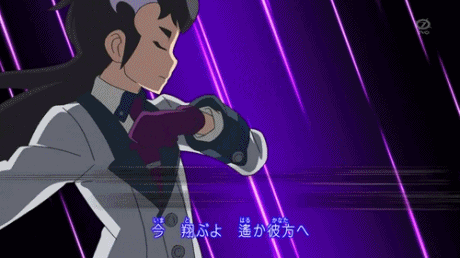 ●▪︎●▪︎●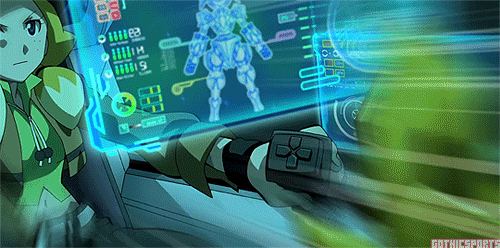 𝘽𝙚𝙮𝙗𝙡𝙖𝙙𝙚
███████°•°✪°•°███████
●▪︎●▪︎●
●▪︎●▪︎●

𝙔𝙪𝙂𝙞𝙊𝙝
███████°•°✪°•°███████
●▪︎●▪︎●
●▪︎●▪︎●
●▪︎●▪︎●

Anime-Planet.com - anime | manga | watch anime online