Hello!
I really enjoy BL, slice of life, romance and sometimes adventure. Although sometimes I do like something more serious now and then.
Studio Ghibli movies have been a huge part of my childhood. Maybe that's where this all started? My favorite one was Kiki's Delivery Service! Although I love them all.
I remember watching Slayers, Louie the Rune Solider and Those who hunt Elves when I was younger. I could safely say that these were probably the first anime I watched.
I've always liked anime since I was little but I was never really that big into it. I started watching SAO a few years ago and it's definitely the anime that pulled me in. Then I had a friend introduce me to Yuri!!! On ice, and since then I have been hooked! From there I discovered what BL is and how much I loved the stories. I went through a few phases of Reverse Harem and more vanilla love stories but BL will always be my favorite
I first started reading Webcomics on Line Webtoon. I started reading I Love Yoo, Odd Girl Out, and Super Secret. Once I discovered BL webtoons, it was all over! I have read soooooo much and I'm constantly looking for more.
Anyways here's some lists! The lists below aren't in any order. Just what I currently like. Enjoy!
CURRENT FAVORITE ANIME:
1. Given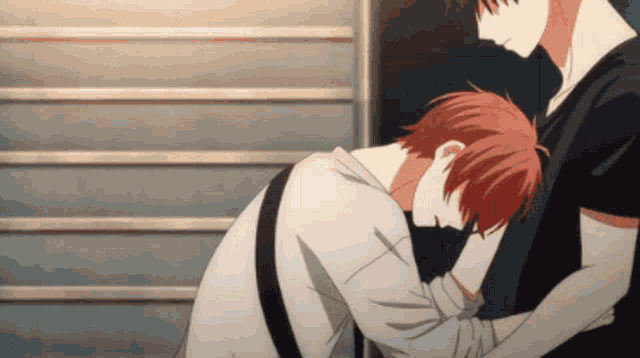 3. Haikyuu
4. ERASED
5. Spiritpact (season 3 pls!!!!)
CURRENT FAVORITE MANGA:
1. Lore Olympus
2. True Beauty
3. Lookism
4. Let's Play
5. Love or Hate
6. Age Matters
As you can tell, I'm a huge shipper. If I see any kind of spark I immediately ship those characters together, regardless of gender.
I could go on forever but that's it for now, check out what I've read/watched or what I'm currently reading/watching if you want to know more. Or leave a comment below, I'm always open to answer questions and make new friends.